Trenton Middle School
Professional School Counselor
903-989-2243 EXT 3505
mwarren@trentonisd.org
Smore: https://www.smore.com/mx2ac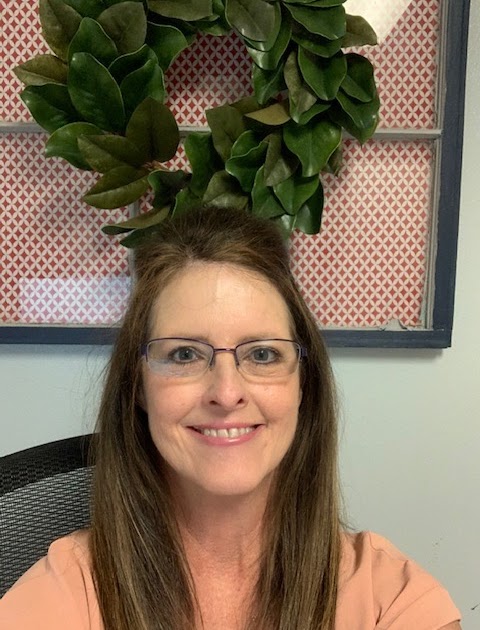 If you would like for the counselor to visit with your child you may either fill out the referral form, email Ms. Warren at mwarren@trentonisd.org or call at 903-989-2243 Ext 3505.
I can be reached by email at mwarren@trentonisd.org or by phone 903-989-2243 Ext 3505
As a School Counselor, I perform the following roles in order to promote positive development in academic, career, and personal/social domains:
Individual, small group counseling & classroom guidance.

Classroom guidance (i.e. Large group counseling).

Academic intervention consulting with teachers and parents.

Crisis and youth suicide prevention and/or intervention.
Please take a moment to browse through my site to learn more about School Counseling.
What does a school counselor do anyway?
Bachelor of Science in Interdisciplinary Studies
Master of Education in Administration
Master of Science in School Counseling
Certifications include: Elementary Self-ContainedGrades 1-8, Elementary Reading Grades 1-8, English as a Second Language Grades 1-8, Principal Grades PK-12, Counselor Grades PK-12
My name is Misty Warren, M.Ed., M.S., PSC. I have been a school counselor since 2011. I began my career in education in 2000 after being a stay at home mom for 11 years. I have lots of great plans for the guidance and counseling program this year..
The counseling program I provide includes classroom guidance for every child, offers growth oriented and problem centered small groups as well as individual counseling on a limited basis.
My belief is that every child's emotional and social well-being must be in check before learning can occur. This includes getting along with others, making good choices, controlling anger, accepting responsibility, and being aware of strengths and weaknesses. They are all crucial for your child to be successful in school. It is important to remember that when the school and home work together, it is a winning combination for everyone.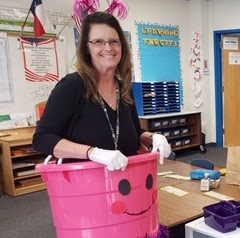 When you give compliments and say kind words, you not only fill your bucket but you fill someone else's bucket so they can then fill another person's bucket. Kindness is a chain reaction.