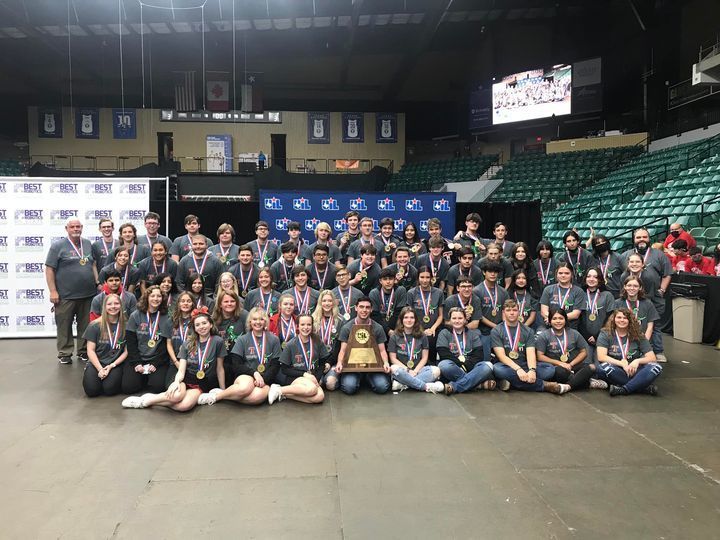 Our Robotics Team recently won the 2021 UIL State Championship! If that's not impressive enough, check this out. Not only did they walk away State Champions, but this is the progra...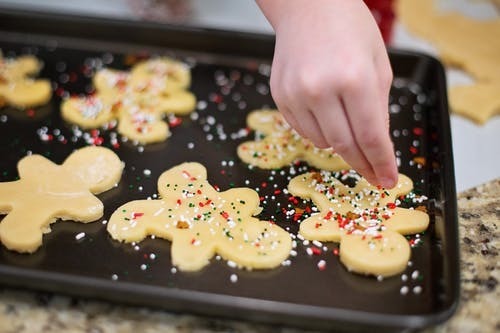 Ladies and Gentlemen, We have some legitimate bakers in our midst. Below are just a few of the culinary delights that were sold at Trenton High School's auction event. We want to t...
The TISD Board of Trustees were presented with Christmas gifts at their December meeting. These cutting boards were created by the THS senior class under the supervision of Mr. La...