Coach William's bus will be running late this afternoon due to mechanical issues. Please bear with us while we make arrangements and get your students home.

Today Miss Texas Averie Bishop stopped by Trenton ISD and spoke with the Elementary and Middle School students about growing within themselves and being kind. Thank you Miss Texas!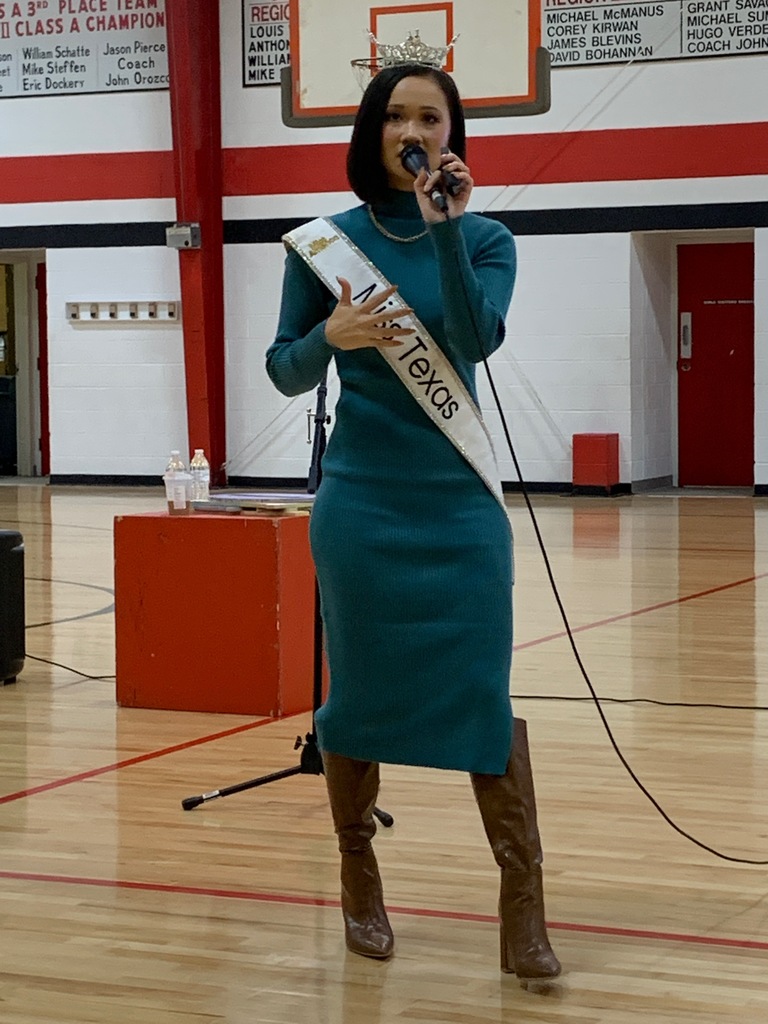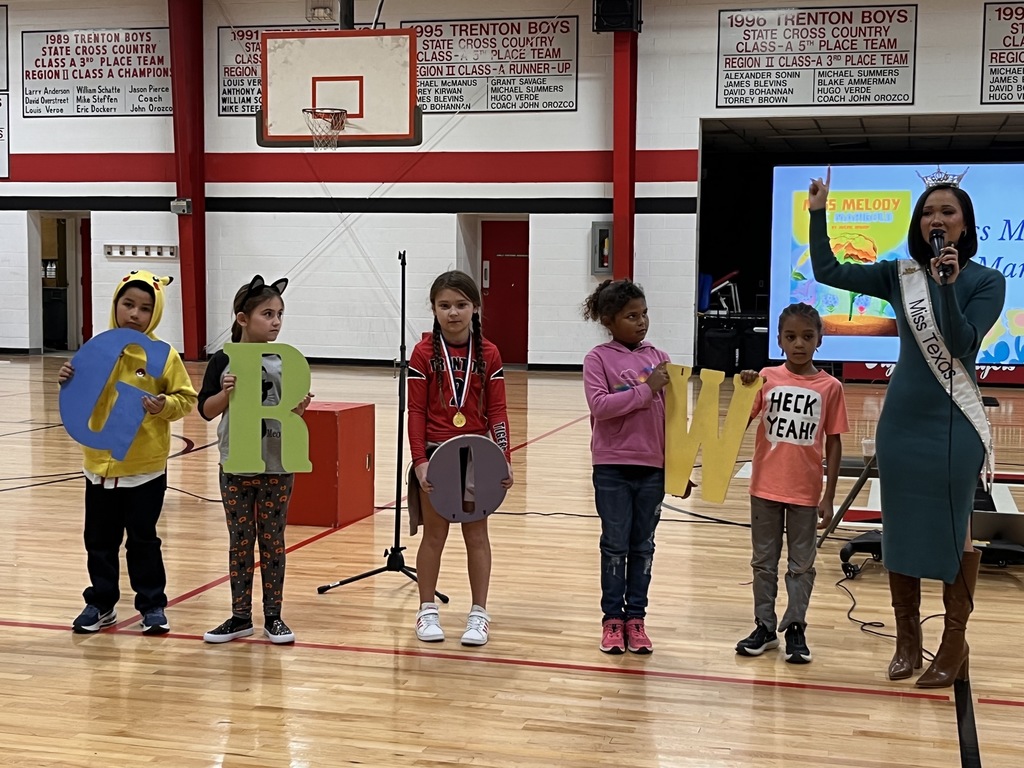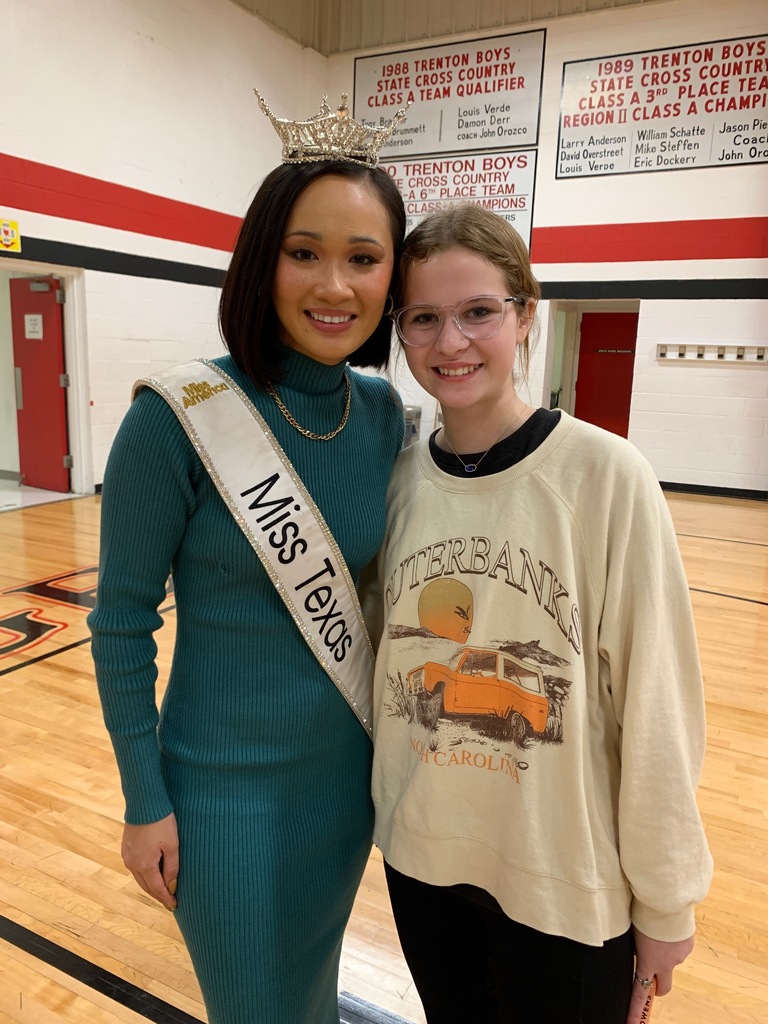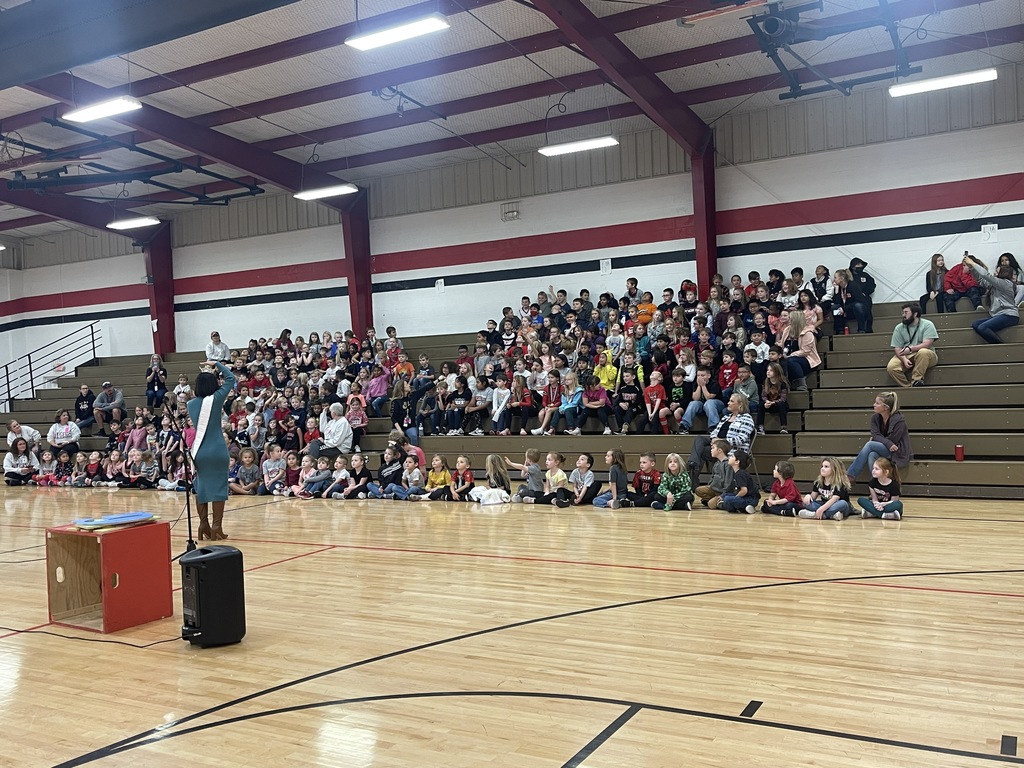 Tomorrow is the last day to order Trenton Elementary T-Shirts. We appreciate the support.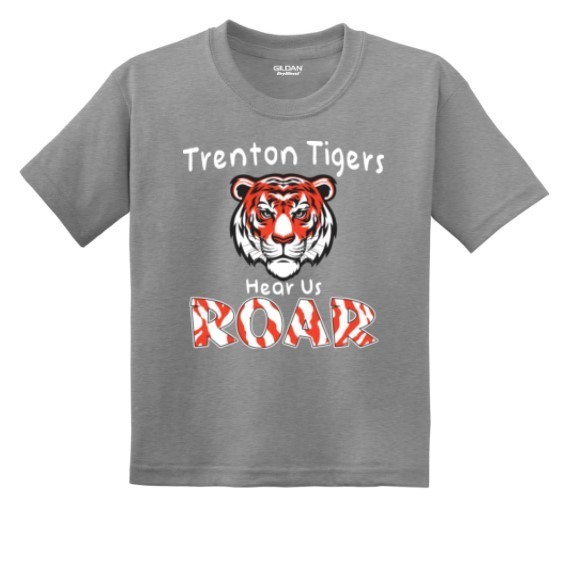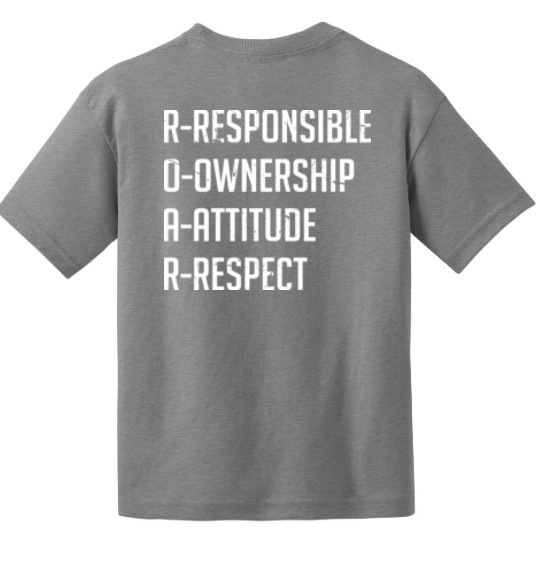 Our Tigers are working on ROARing behavior- Being safe and Responsible, Owning the choices of our words, actions and efforts, coming to school with a positive Attitude and being Respectful by treating others how we want to be treated. We appreciate parents supporting these behaviors and modeling them for your children. Thank you for working with us to keep everyone safe in the drop off and pick up lines. We are looking forward to seeing parents come to school and have lunch with your child for birthdays or special occasions. We will be inviting grandparents to eat lunch with grandkids the week of September 12. Be looking for a schedule to come out. Our new low cost after school program- Beyond the Bell - will begin September 6 - look for sign up information coming soon. No school for students September 2 and September 5. #TigersTogether #Tigersroar #Lifeready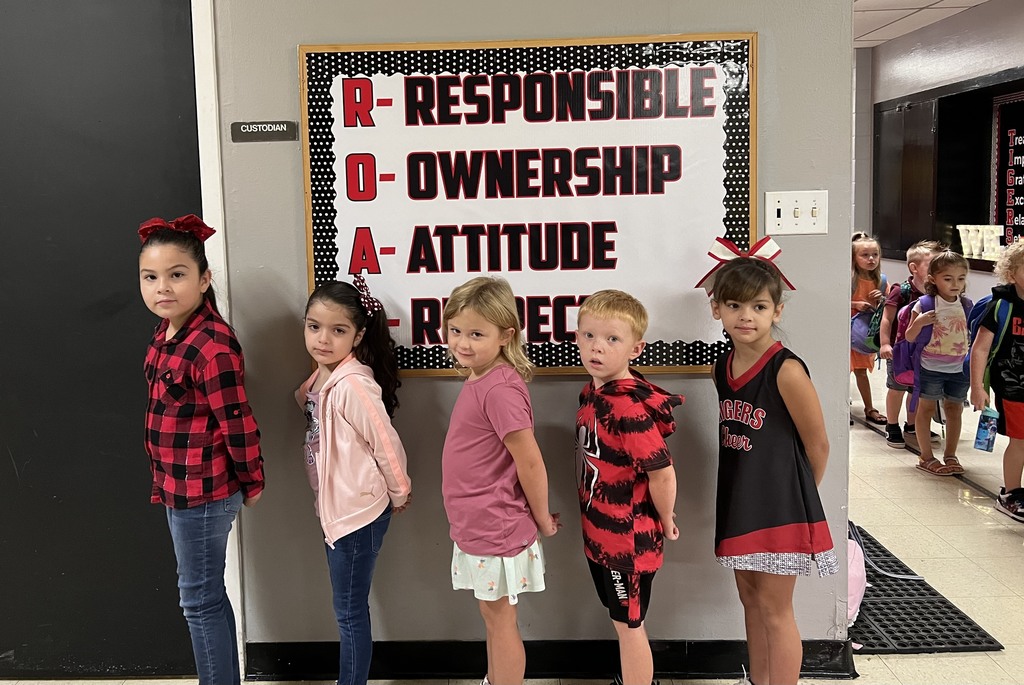 #TigersTogether THS football players welcoming elementary students to school 🏈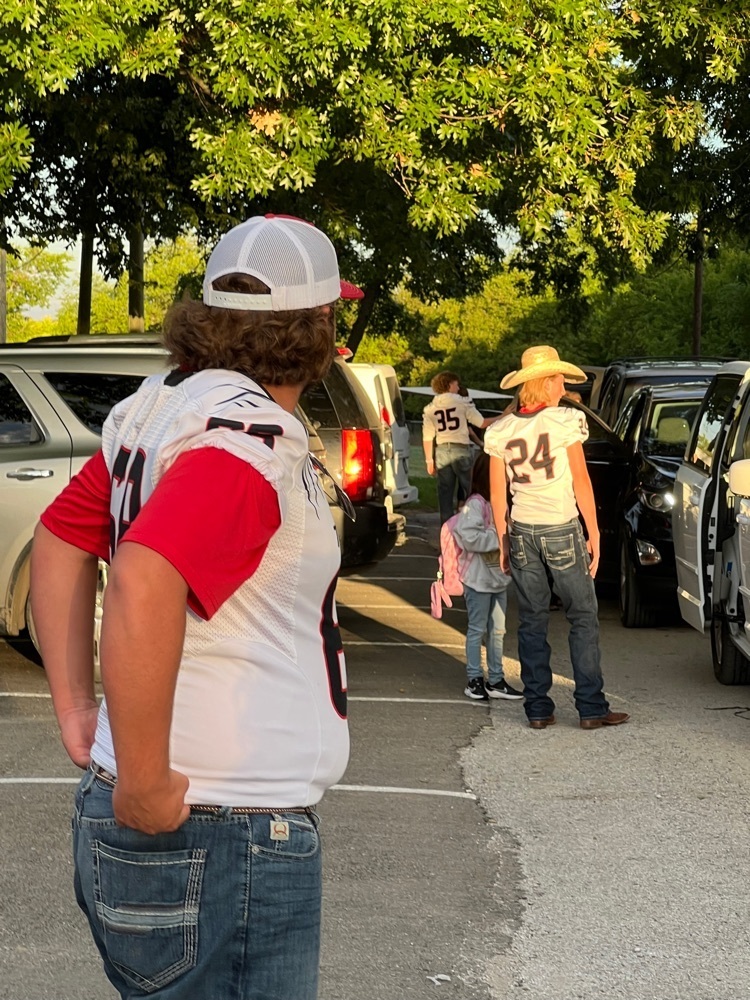 Trenton Elementary Field Day Friday, May 20th. Students will be bused over to the high school at 8:00. First rotation starts at 8:15. Students will have hotdogs before they come back to the elementary. If you would like to sign your child out while at the high school, please get with your child's teacher at the end of field day.

April Staff and Students of the Month Mrs. Amber Bowman-TES Art/Music Teacher Maria Ojeda-Sanchez Dominic Low Congratulations!!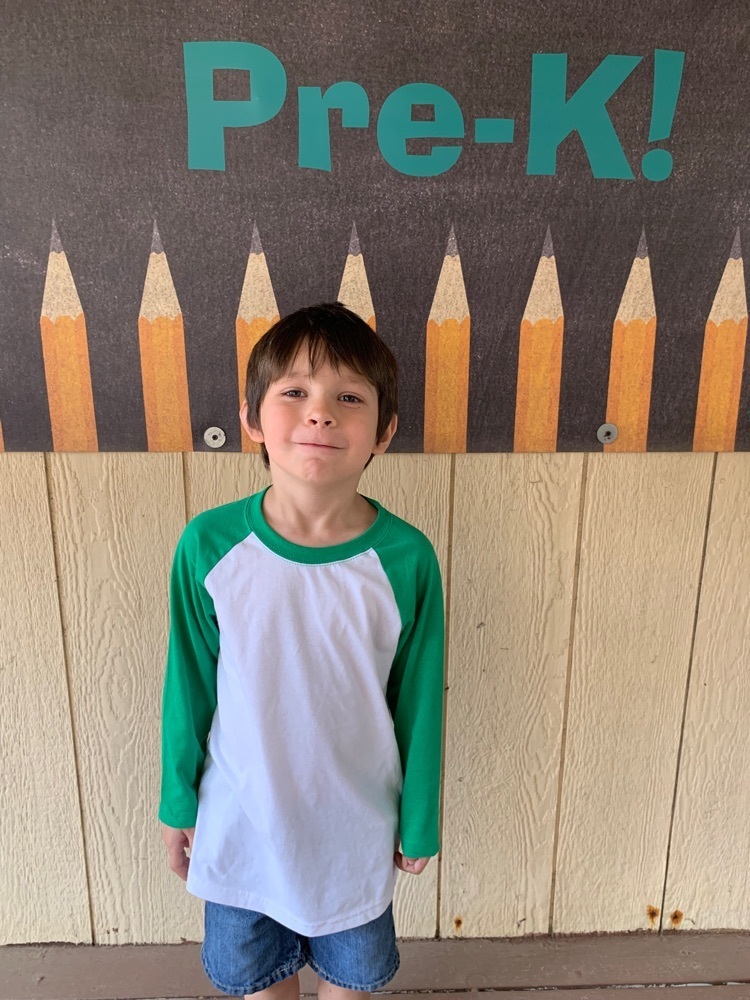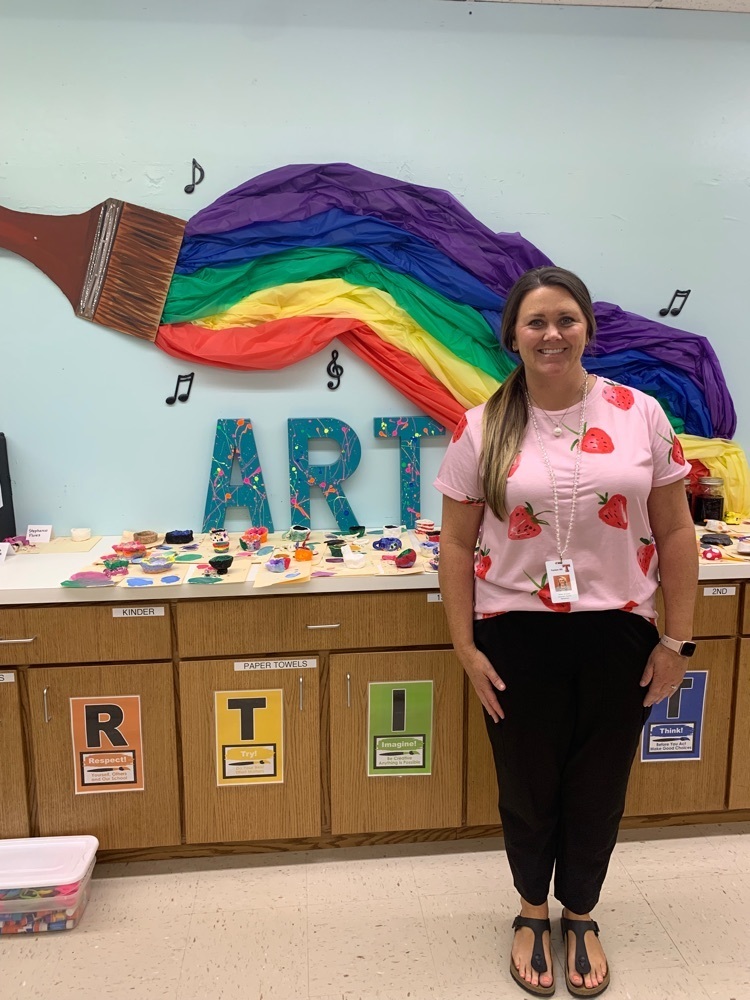 We can't wait to see everyone!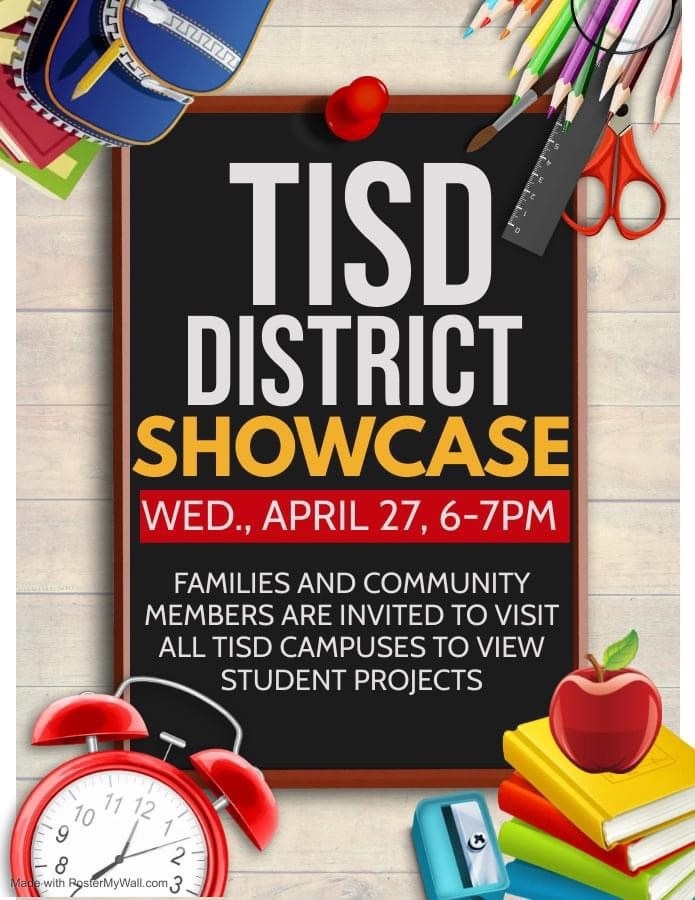 The 3rd 9 weeks grading period will end on March 11.

Learn more about our upcoming bond by clicking the news story titled "2022 TRENTON BOND INFORMATION" directly to the left of this live feed.

Welcome to your new website! We hope you enjoy the new look!

"Two's-Day"-2-22-22 was a fun day at TES!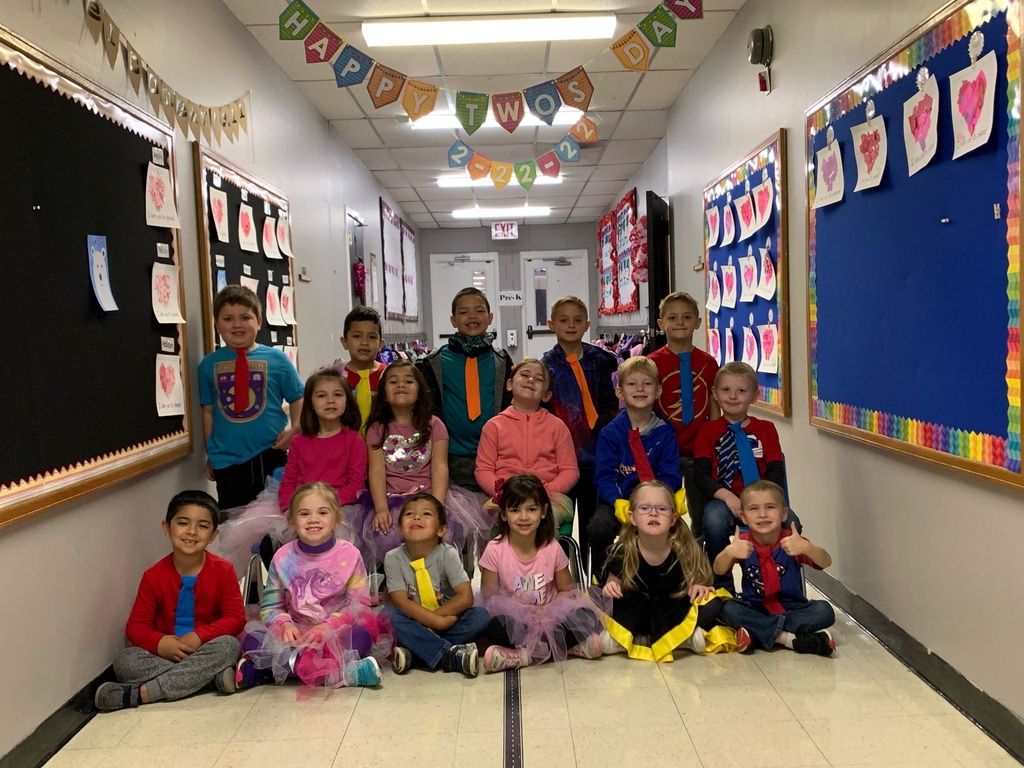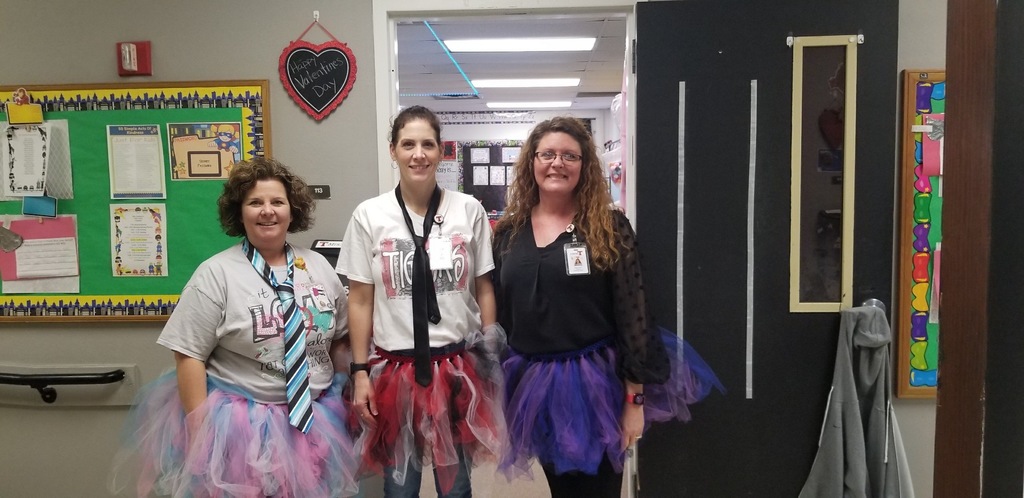 From fall fests to food drives, the Trenton community always shows up in a BIG way! We are so grateful for that support!

Dear TES Families and Students, We believe in you!!!!! Love, Your TES Teachers

Welcome to your new website! We hope you'll take some time to explore the new look and let us know what you think. Go Tigers!

TES students sometimes write messages about why they love school so we can share those messages during morning announcements. Over the break, ask your TES students why they love school and let us know what they say!