Learn more about our upcoming bond by clicking the news story titled "2022 TRENTON BOND INFORMATION" directly to the left of this live feed.

Welcome to your new website! We hope you enjoy the new look!

Eighth grade students proved Newton's 1st and 3rd Law's.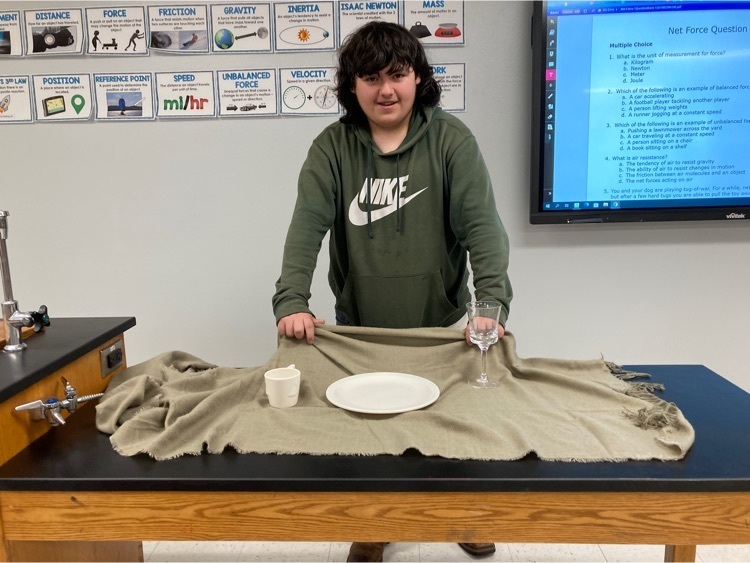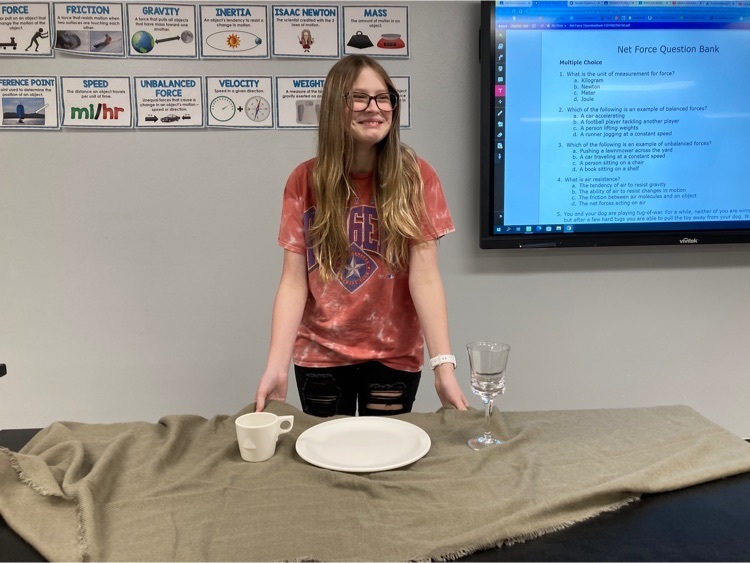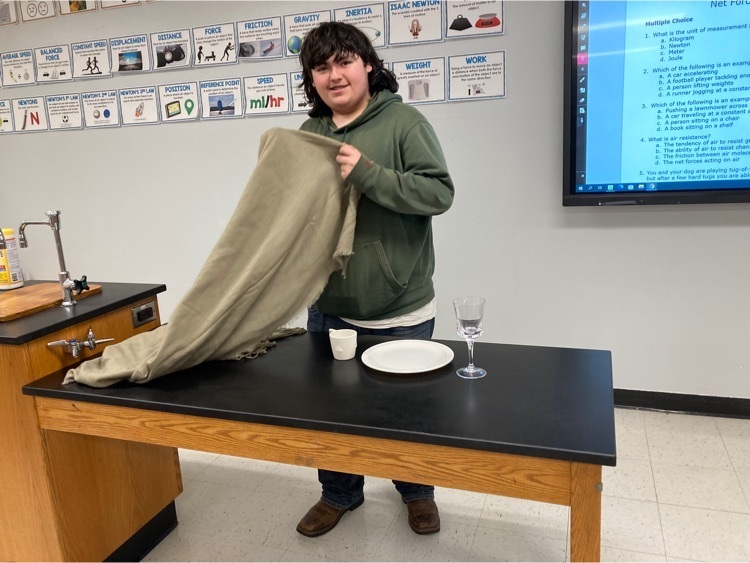 Basketball season is drawing to a close. Come support our Tigers one more time at Sam Rayburn tomorrow night at 5:30 PM.

Baseball season is almost here! Our first scrimmage is this Friday!

TES students sometimes write messages about why they love school so we can share those messages during morning announcements. Over the break, ask your TES students why they love school and let us know what they say!

Thank you, First Baptist Church, for providing our TMS teachers with snacks during our 13 Days of Christmas! Your dedication to our school is very much appreciated.

We're proud of our Beta Club Bakers at the high school for putting on a such a successful virtual bake auction. Well done, ladies and gentlemen!

Congratulations to our Health Services Coordinator, Nurse Gay, for being honored by Texas Farm Bureau Insurance of Fannin County as November's Teacher/Staff Member of the Month!

Welcome to your new website! We hope you'll take some time to explore the new look and let us know what you think. Go Tigers!