Kirk Smalley from Stand For The Silent had a wonderful message for our TMS students today! Stand For The Silent brings awareness to bullying and the real devastation bullying causes. Thank you, Mr. Smalley, for sharing your story today! #TigersTogether #Thrive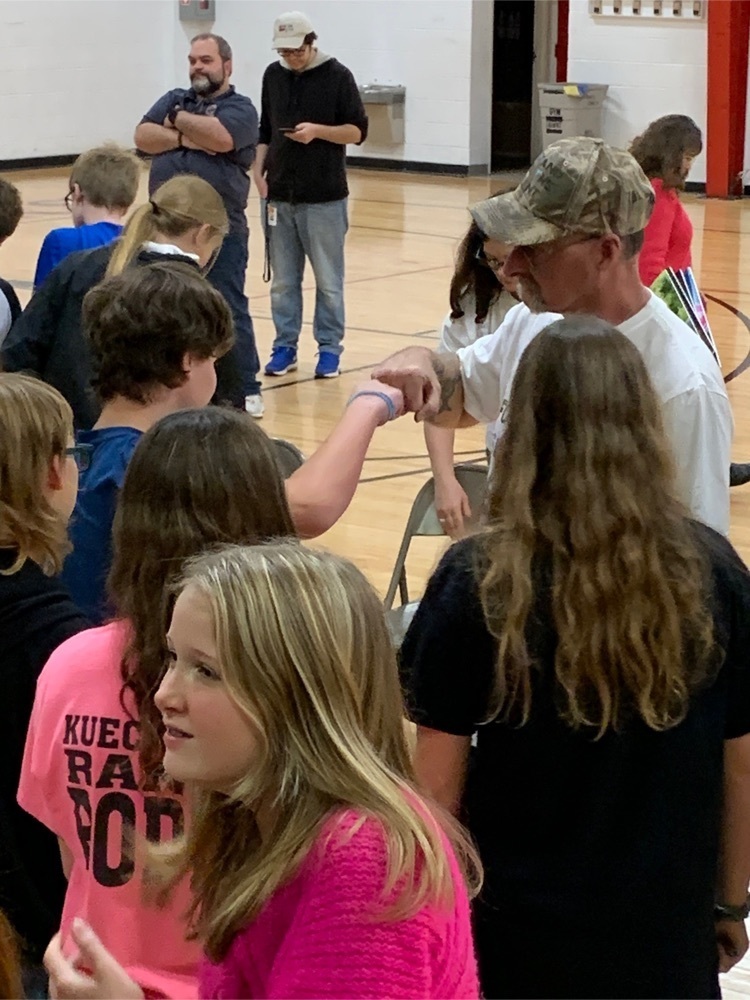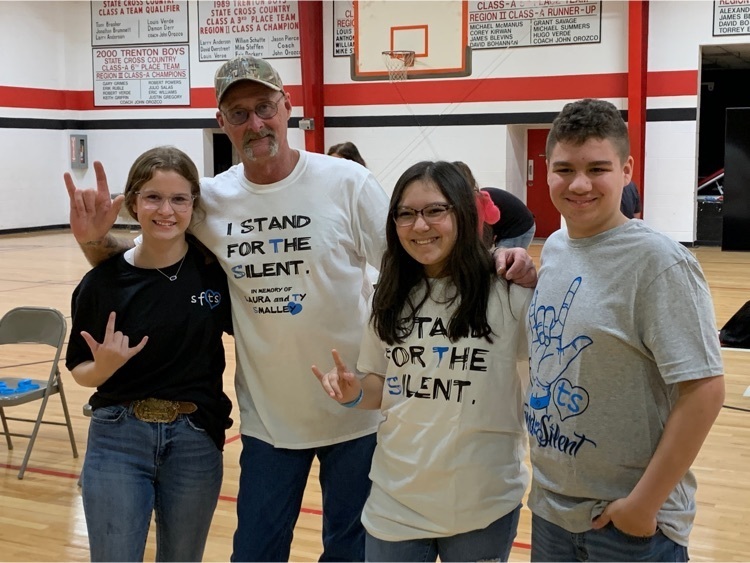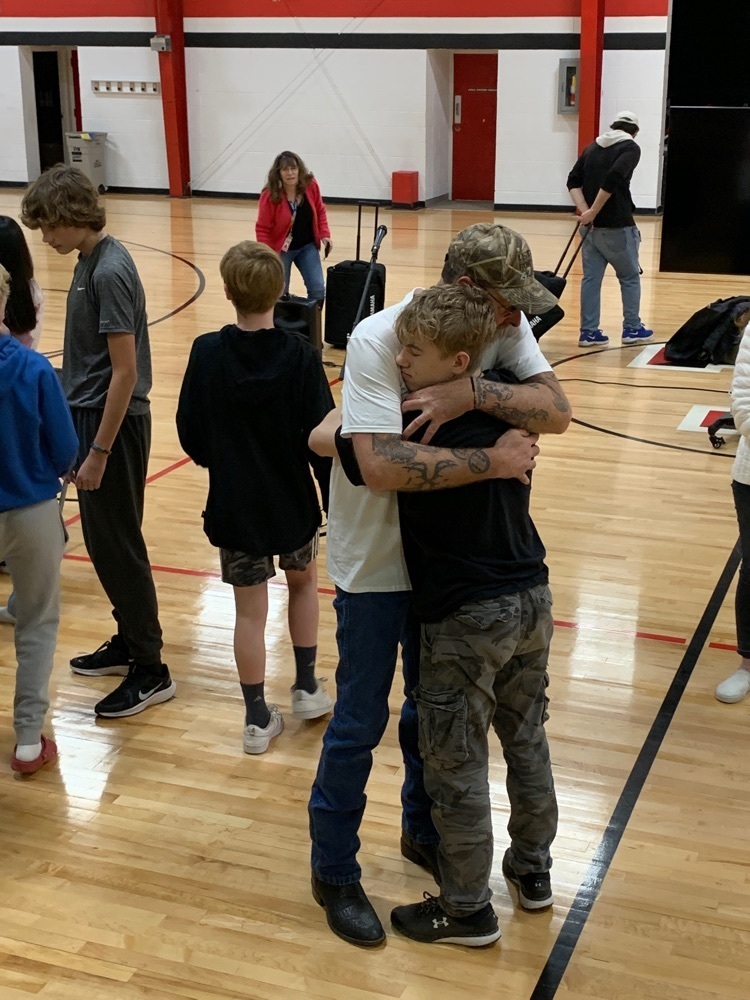 December Happenings at Trenton Elementary School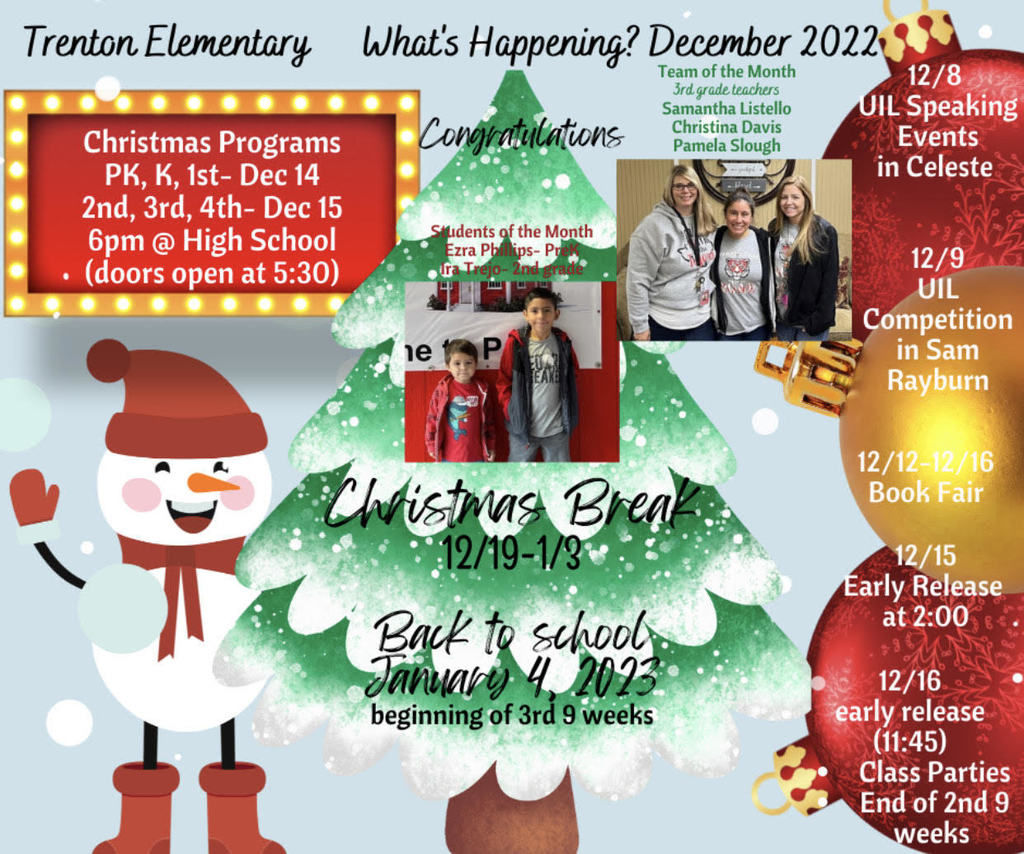 Girls Basketball Change: The girls basketball game for tomorrow vs Cumby has been canceled. The next girls game will be Friday.

Trenton ISD will be joining Paradise ISD and other schools across the state in support of Athena Strand and her family by wearing pink on Monday, December 5th.

Congratulations THS Robotics on winning the 2022 UIL State Championship! This is the programs 4th State Championship in the past 7 years. #TigersTogether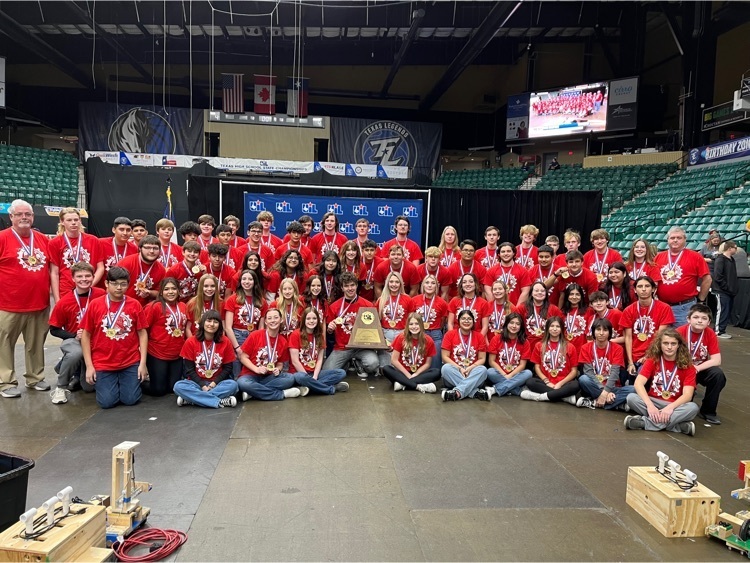 The winner of the cheer raffle is Susan Perkins. Thank you Misty Yeatts for making us this beautiful handmade quilt.
TES NOVEMBER TEAM OF THE MONTH THIRD GRADE TEAM This is the first year for all of these teachers to be together on a team, but you would never know it by spending time with them or walking into their classrooms. The 3rd Grade Team of Samantha Listello, Christina Davis and Pamela Slough is constantly praising each other, and they are on the same page when it comes to expectations and goals for students. This team is passionate about helping students show progress, and they have a genuine concern for the overall well-being of each student. They are eager to problem solve and open to suggestions. They work well together to make decisions that are best for each student. #TigersTogether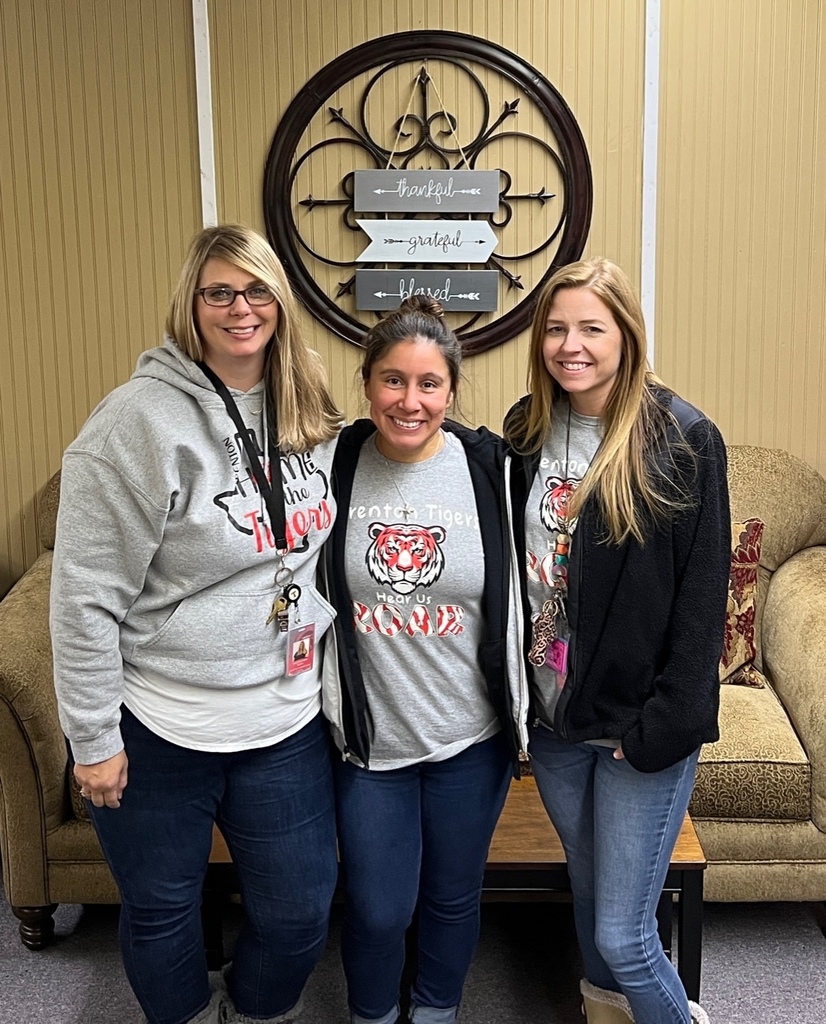 TES NOVEMBER STUDENTS OF THE MONTH Ezra Phillips - PreK Ezra always does a great job in our classroom following directions and being kind to his fellow classmates. I can always count on Ezra to continue his stellar behavior in the cafeteria, on the playground or in the library. He is a great example of a student with integrity. - Mrs. Baugh Ira Trejo - 2nd Grade Ira is an A+ student all around. I can always count on him to do the right thing. He is responsible with his behavior and work. He also thinks of others and helps those around him. He is a great role model and example of what a Tiger should be. - Mrs. Nager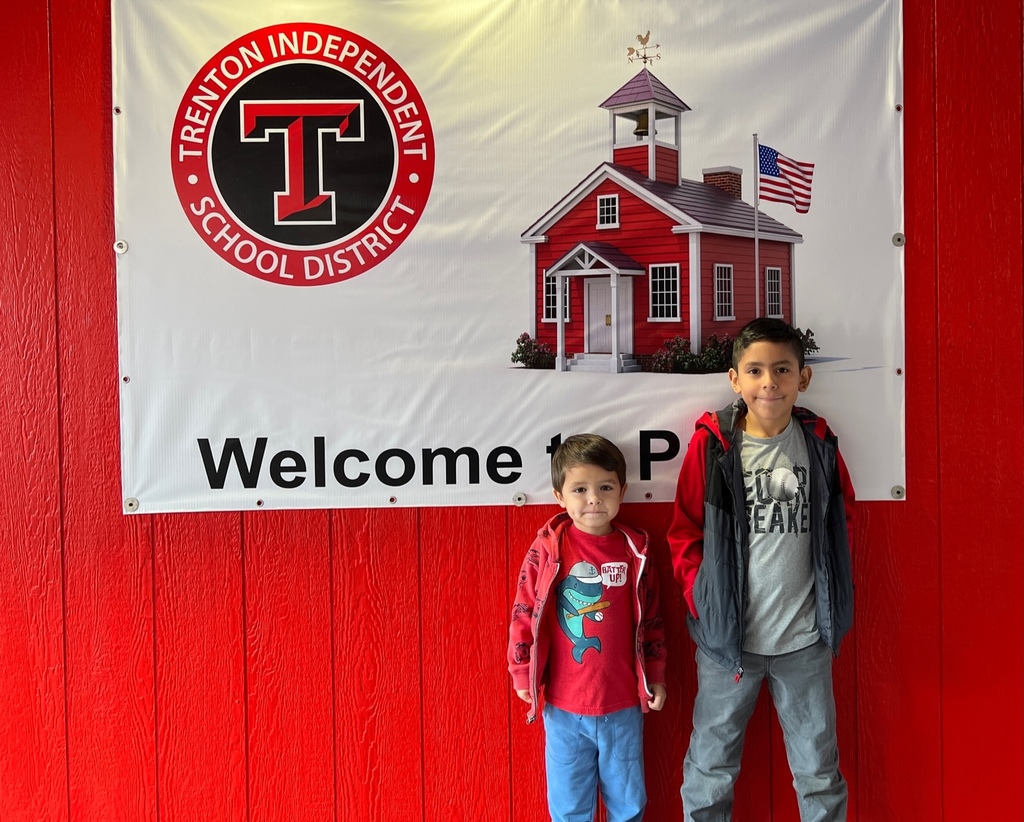 Tuesday, November 29, the Girl's basketball games will be played in Trenton. JV starts at 5pm with Varsity following.

Our MS Student Council handed out water and jingle bells to the runners at Winter Fest. #TigersTogether #Thrive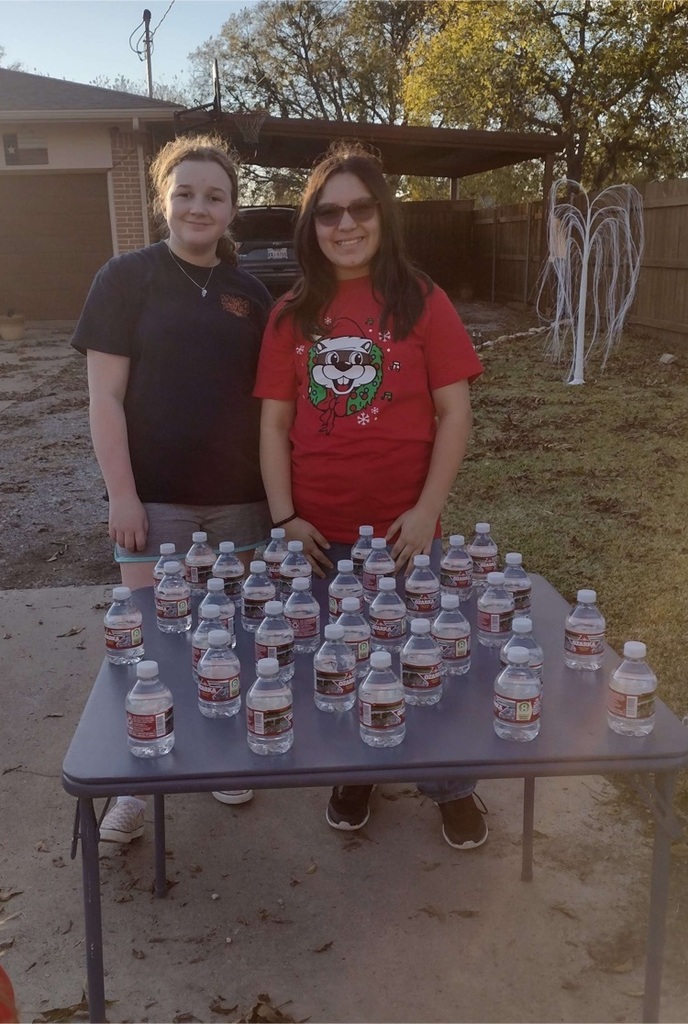 Our middle school band did an amazing job at their first public performance. Thank you to Mr. Leonard for getting our band program started! #TigersTogether

TISD Board Meeting November 29, 2022 6:30 pm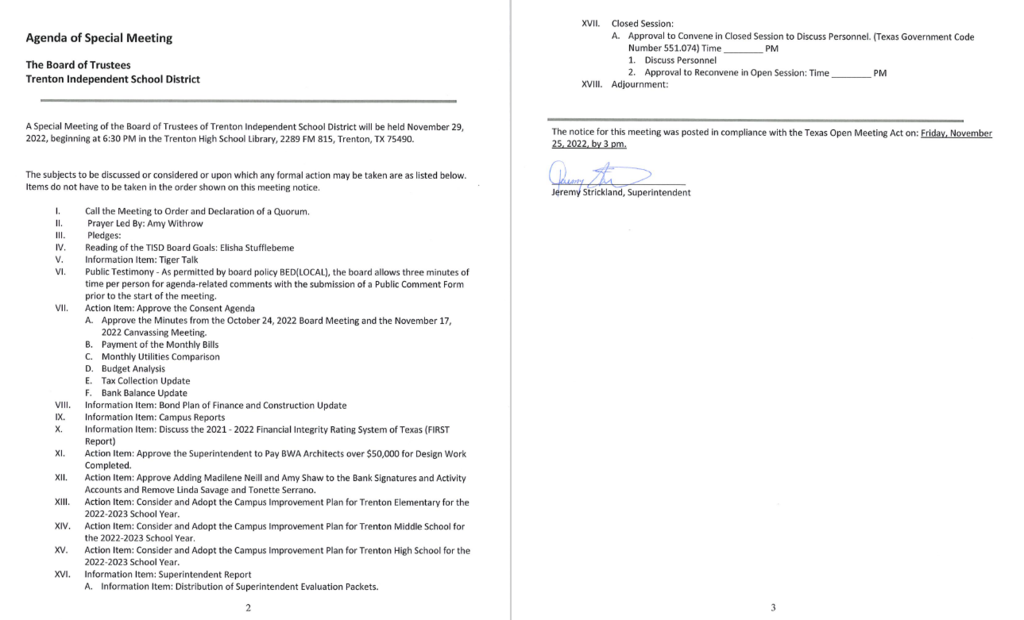 Don't miss out on the Jingle Run and Winterfest downtown on November 27! Our middle school band students will be performing at 5:30 pm leading up to the tree lighting. #TigersTogether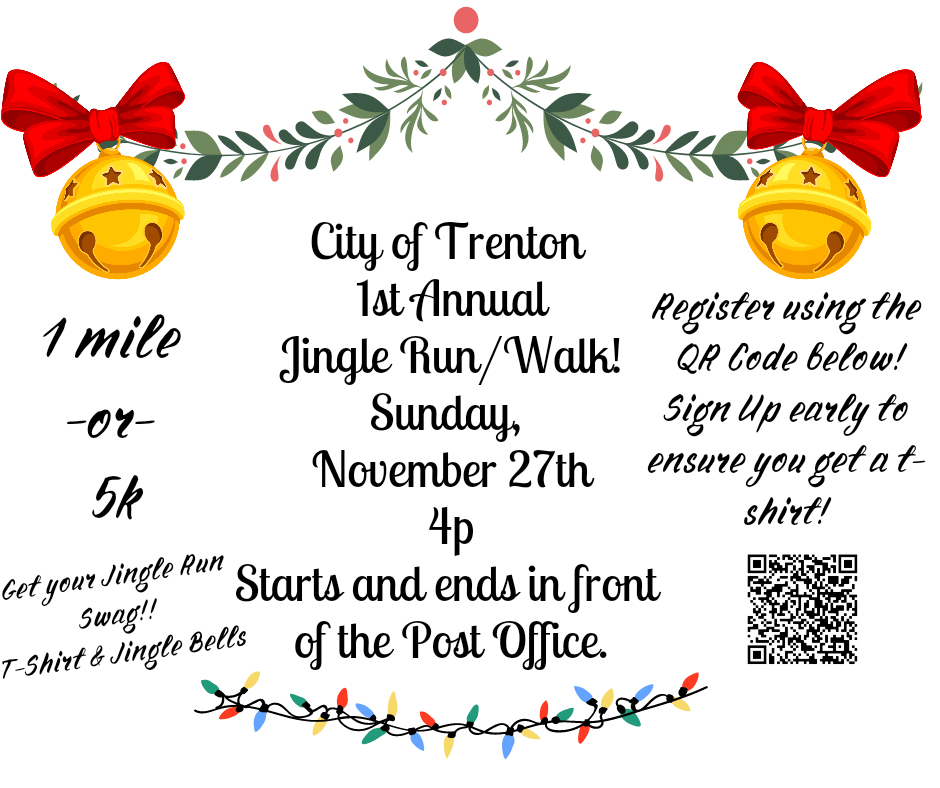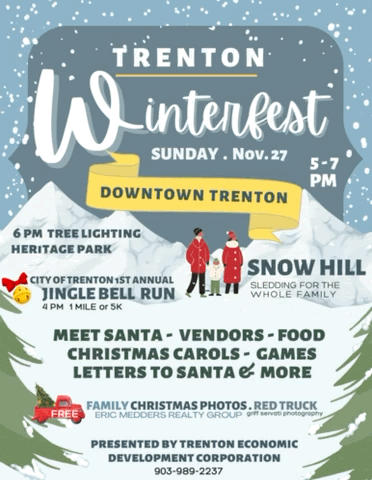 Congratulations to our 7th grade boys basketball team on winning the Tom Bean Tournament today! #TigersTogether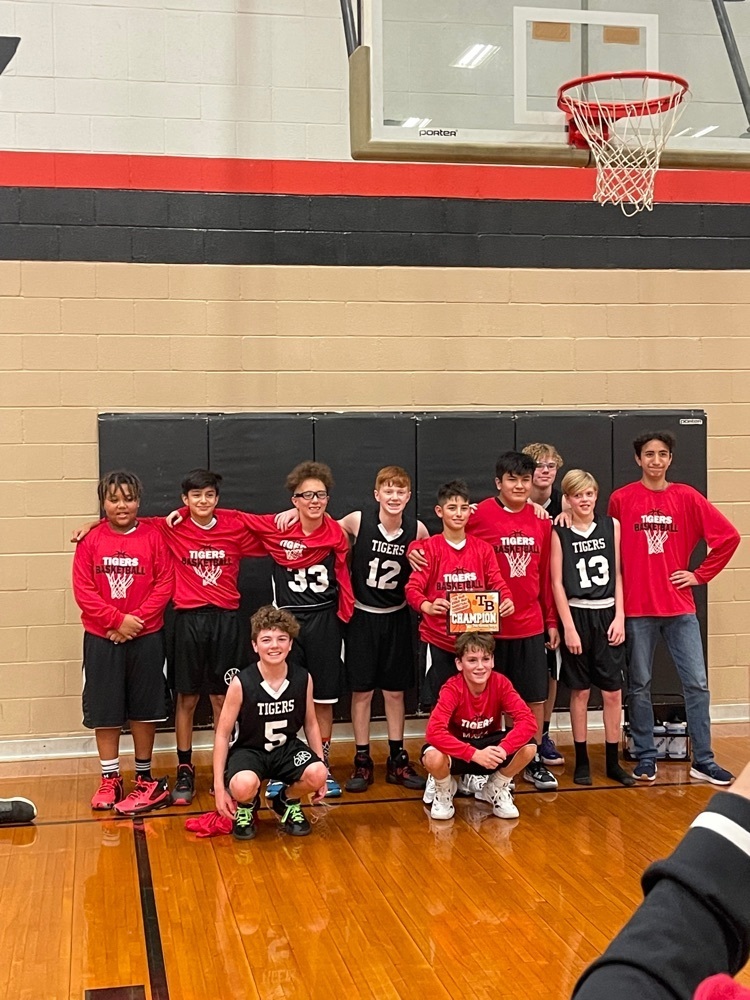 Congrats to Addi Douglas and Jett Rushing for being the TMS Students of the Month! Ms. Ballard and Mrs. Medina received the much deserved Teachers of the Month award. Thank you both for all you do for TMS! #TigersTogether #Thrive #TXB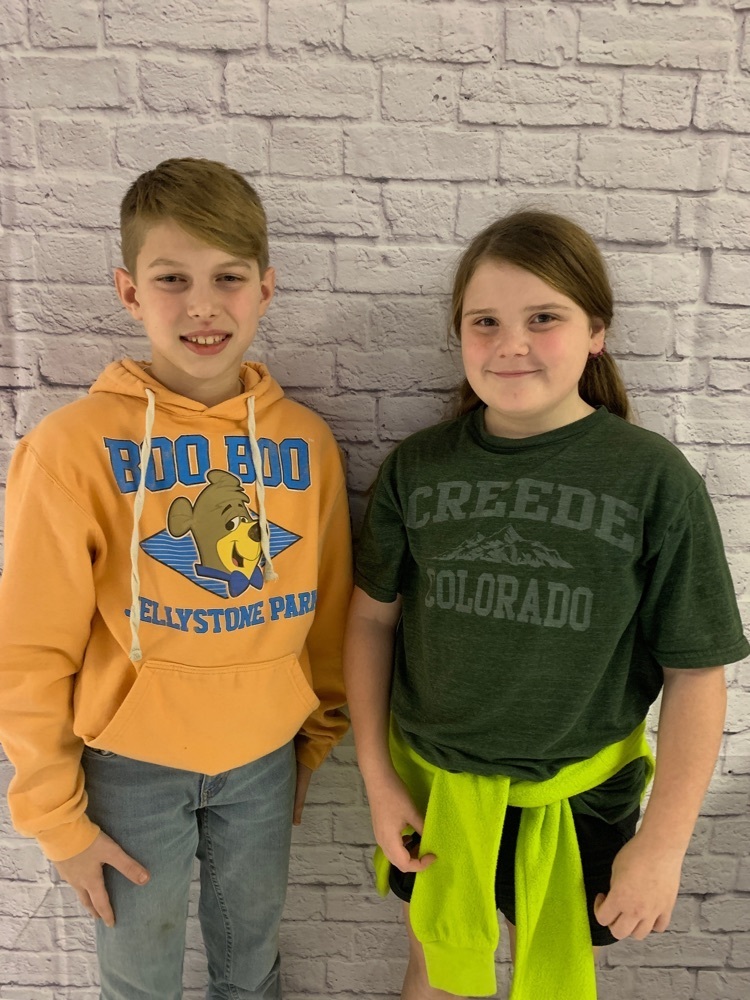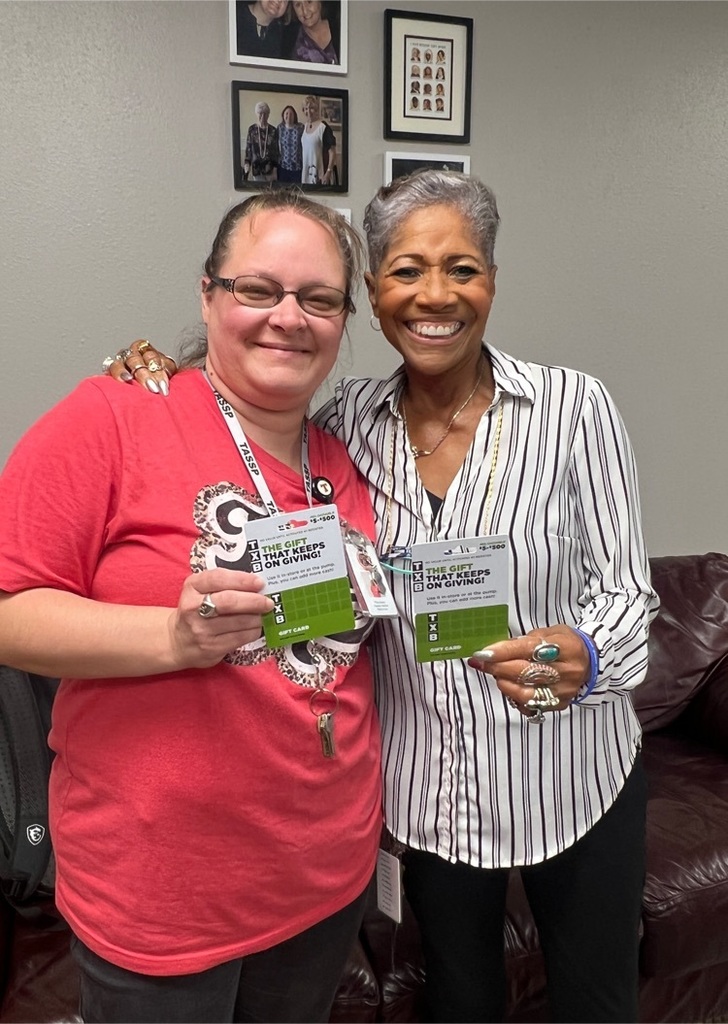 It's Friday and it's an early release day for TISD. Students are released and buses will run at 11:45 am today. We hope all our families have a great Thanksgiving break! #TigersTogether

Basketball Change: Friday's girls games have been canceled. JV boys will start at 6 pm followed by the varsity boys.

Monday's Boys' Basketball games at Savoy have been changed to a 10Am start for JV and Varsity will follow right after.

Congratulations to the following football players on their post season district awards. We are proud of each and every one of these young me. *=unanimous 1st Team Gage Savage - Offensive Line * Colton Gray - Running Back* Drake Foster - Inside Linebacker* Colton Gray - Safety 2nd Team Jayden Candela - Running Back Trevor Evans - Defensive LIne Adrian Pena - Outside LInebacker Honorable Mention Micah Wommack - QB Austin Huff - Special Teams David Parsons - Offensive LIne Logan Latimer - Offensive Line Hunter Kissinger - H Jayden Low - Tight End David DeLaCueva - Defensive LIne Lucas Kirby - Inside LInebacker Conner Martin - Outside LInebacker Avery Allison - Secondary Stone Anderson - Secondary Jacob Almaguer - Secondary

Today our 4th graders went on a field trip attending Path to the Plates in Bonham. This event is similar to AG in the classroom. Students learned about what all goods we get from animals, making items from animals such as wool and pig skin. Students also learned about showing animals and how to care for them. Students even got to meet a game warden to learn what not to do with animals. It was a great educational experience! #TigersTogether