TES - FEBRUARY WHAT'S HAPPENING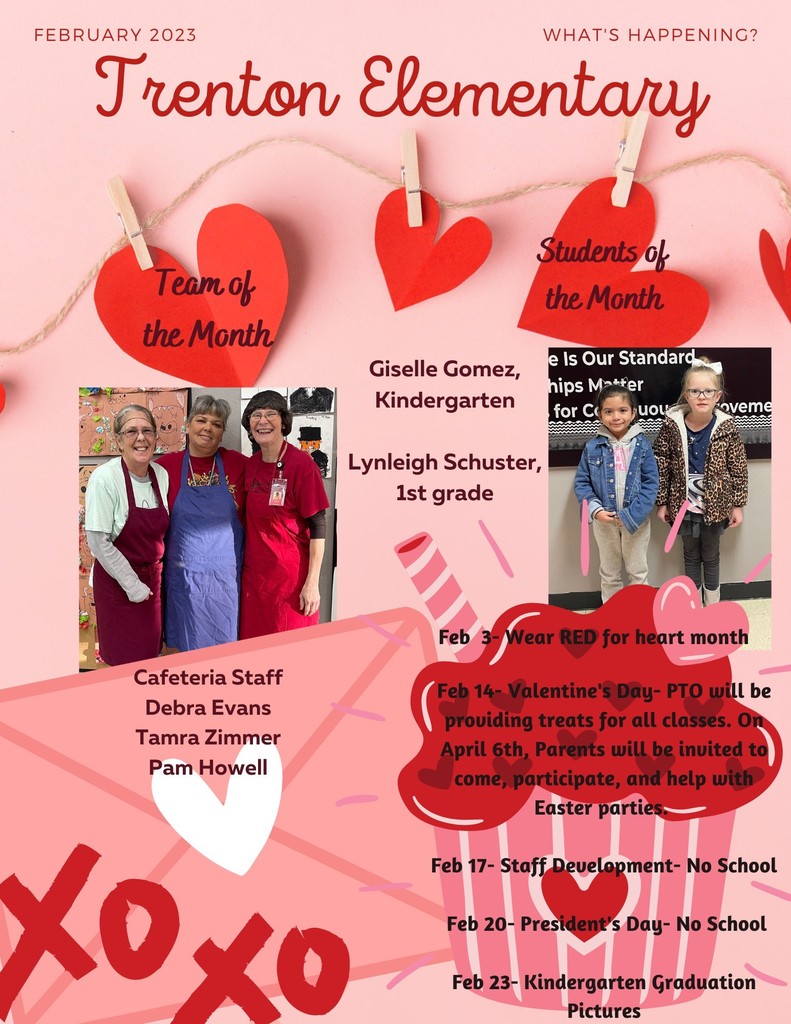 THS competed in CX Debate this morning and swept the district. 1st: Lexington Williams and Emory Williams, 2nd: Jolee McMahon and Ashley Vasquez, 3rd: Abigail Casey and David De La Cueva.  The first and second place teams both advance to state. Great job by all of the THS representatives.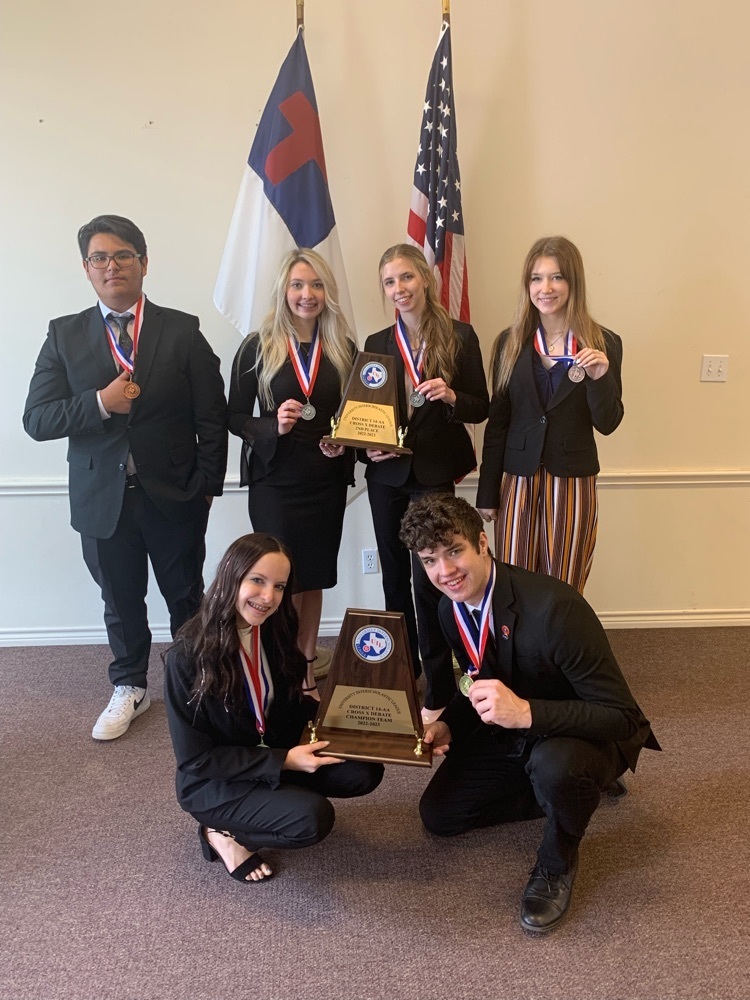 TISD Families, I just received word that the city has experienced a break in a water line and they are shutting off the water. Our buses are already running and we will start the school day. We may have to adjust our day depending on how long it takes to repair the line. I'm still gathering information at this moment. We will make any announcement through ParentSquare and our Facebook page. Sincerely, Jeremy Strickland Superintendent Trenton ISD

The Beta Convention 2023 is in full swing and our group is currently participating in the living literature contest.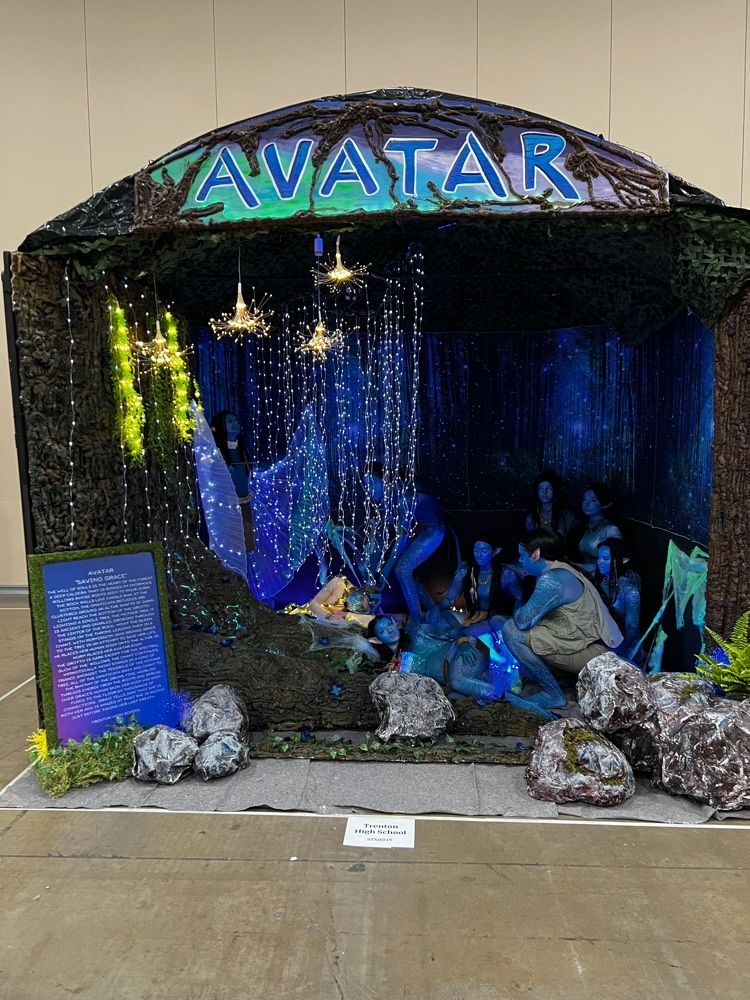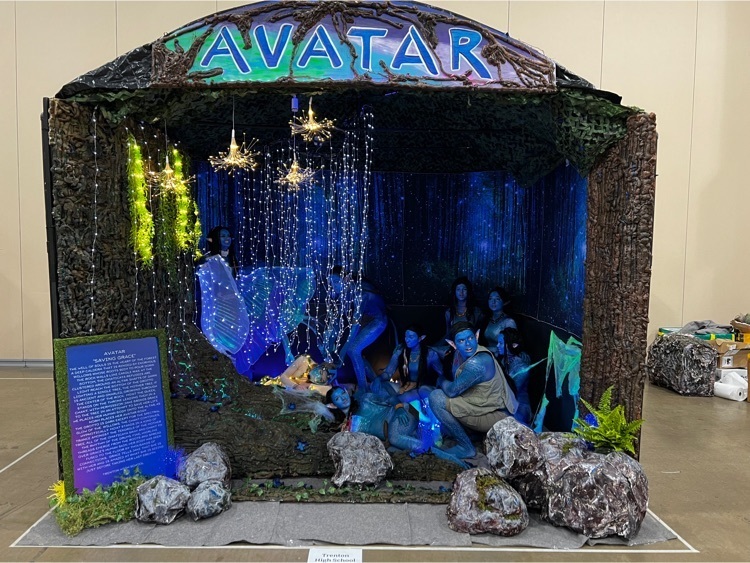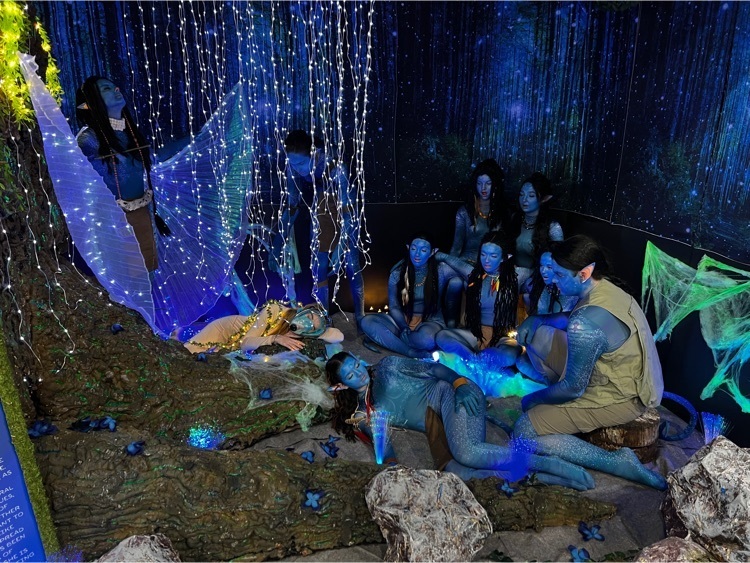 Two of our student athletes, Mariana Caro and Drake Foster, have been nominated for the 2A Student-Athlete of the Year Award. Please visit the link below and cast your vote for them.
http://w1.mslai.net/prod/f08d0f2d-b0d2-4b15-9fd6-911e58be1f0c/38a4dc29-7f69-44c5-9c4a-1721b7a1184d
Students and Schools of the award winners receive the following: -The $1,000 Letterman to Leader Scholarship - 18 weeks of 2Words Character Development Curriculum for their School to use in the Spring of 2023 - or for our current curriculum partners, a free on-site visit Please note the voting window is only 5 days long. Voting ends Friday, February 3rd at 3:00pm. So share the voting link above and gather as many votes as you can for your athletes!

Congratulations to the Varsity Boys Basketball Team on defeating Whitewright tonight in district action! #TigersTogether

Congrats to the TMS December Students of the Month: John Beasley and Kenti Keeton. Shout out to the January Students of the Month: Leah Dawson and Liam Johnson. #TigersTogether #Thrive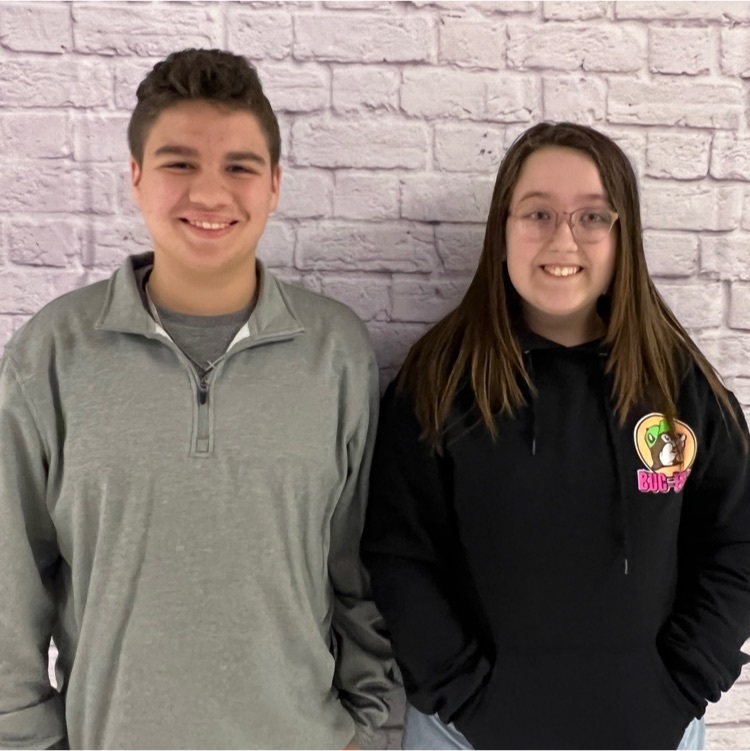 MS Boys basketball game for Thursday , February 2 has been rescheduled to Monday, January 30th. Game will still be played at THS at 5pm. Show up and support your team!

Congratulations to our January High School Students of the month, Ashley Alexander and Gage Savage. Both of these young adults are not only great students but also do a great job of representing their school, family, and the entire Trenton community. Congrats guys.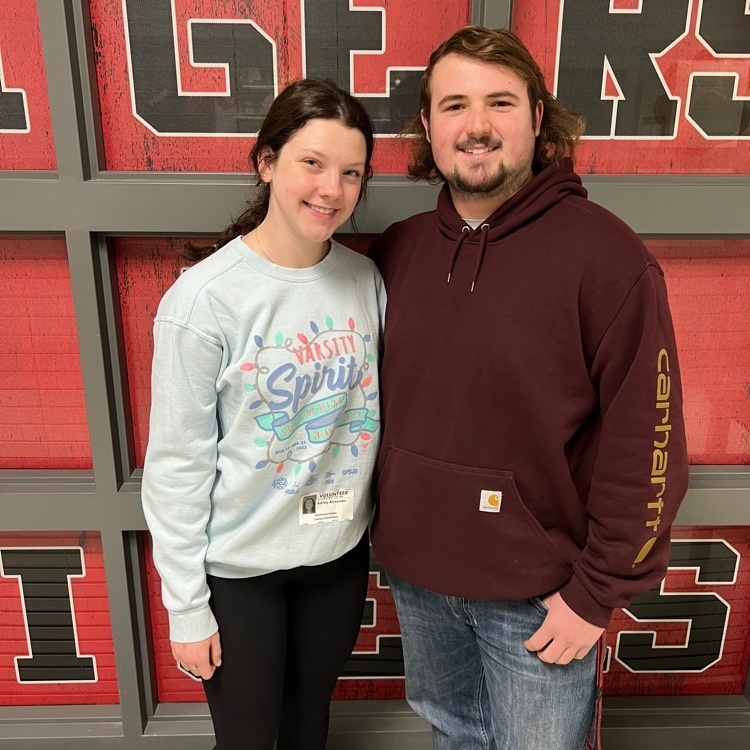 Today, Texas Farm Bureau Insurance of Fannin County presented Ms. Hines and Coach Evans with their November and December Staff of the Month Awards. Congratulations to both of you and thank you for your dedication to our students! #TigersTogether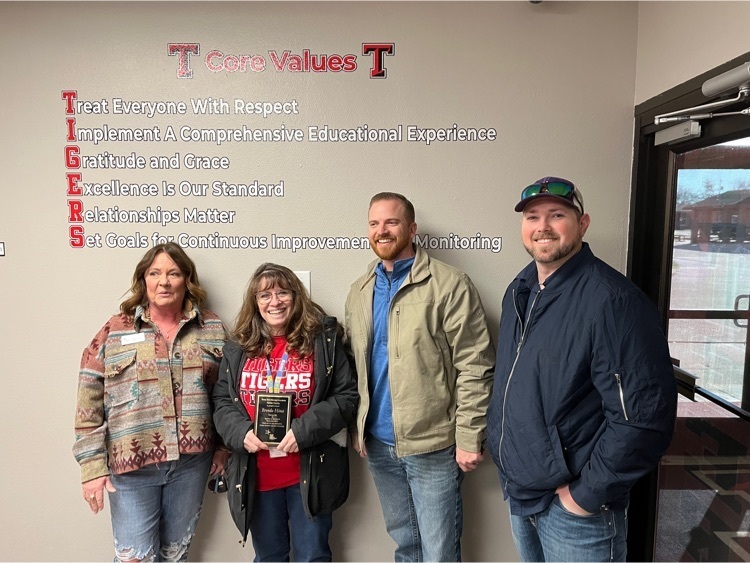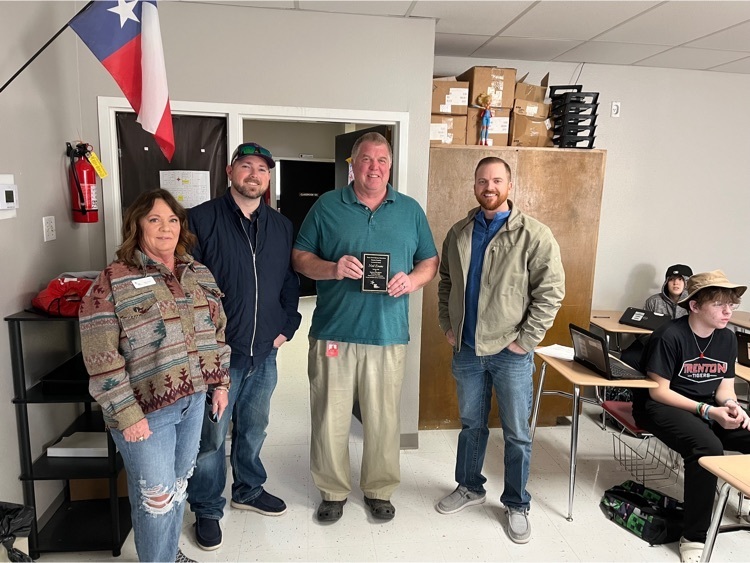 Sixth grade students in World Geography class created Google Slide presentations about different countries of the world they researched. #TigersTogether #Thrive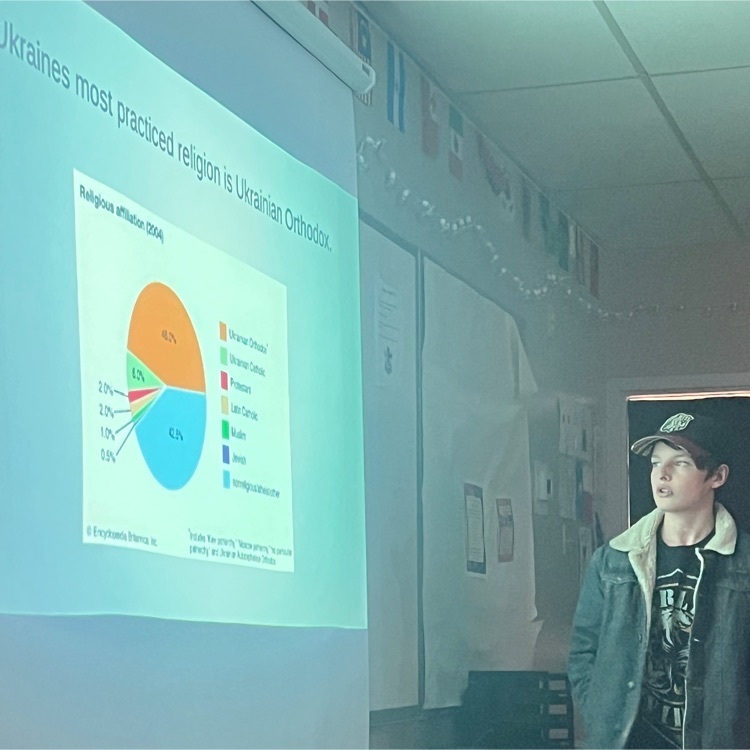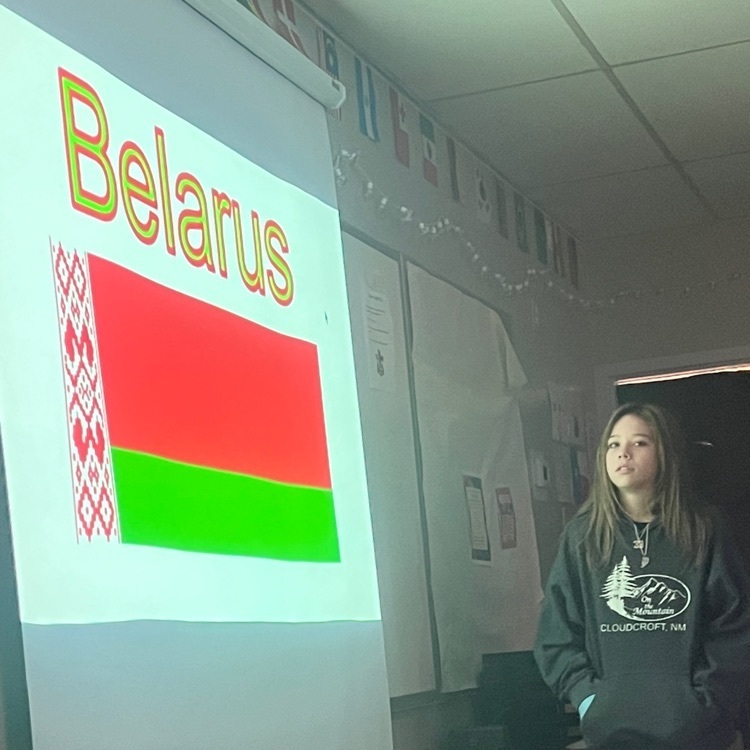 Today we had the opportunity to celebrate our teachers that have January birthdays. Board Member Henry Baker handed out birthday cards and cakes on behalf of the Board of Trustees. Happy Birthday to all of our staff members celebrating a January birthday! #TigersTogether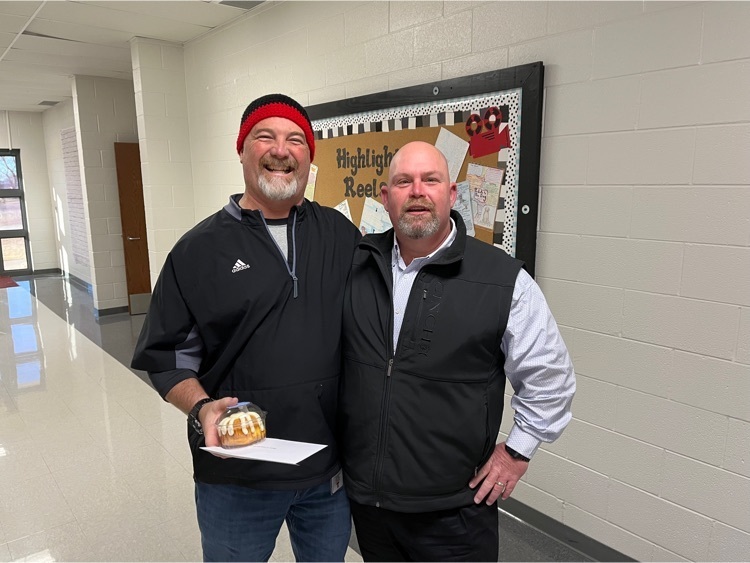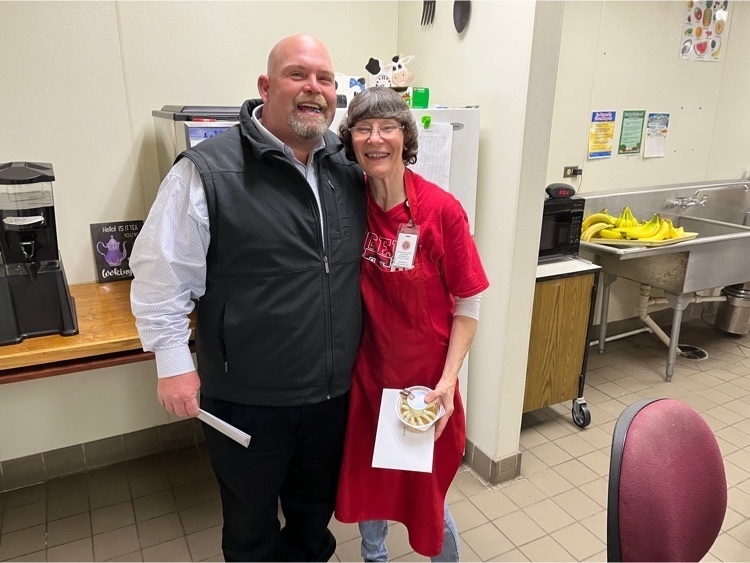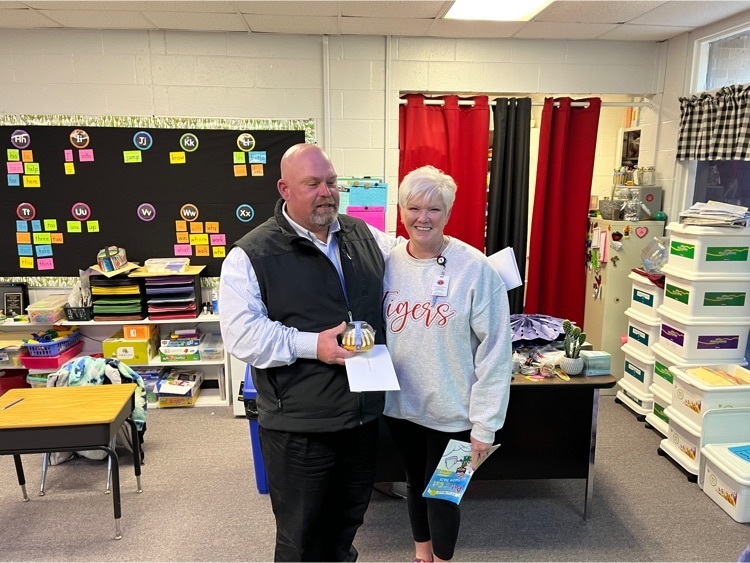 TES JANUARY STUDENTS OF THE MONTH - Giselle Gomez - Kindergarten and Lynleigh Schuster - First Grade Giselle is such an awesome student. She tries her best all the time and is always doing the right thing, even when no one is watching. She encourages her classmates and has such a positive attitude. Giselle has the best manners and makes our classroom a better place to be. - Anna Ammerman Lynleigh Schuster is always doing exactly what is asked of her. She is a great role model for the other students in my class to follow. I use her all the time as an example of a good classroom citizen. - Julie Sadler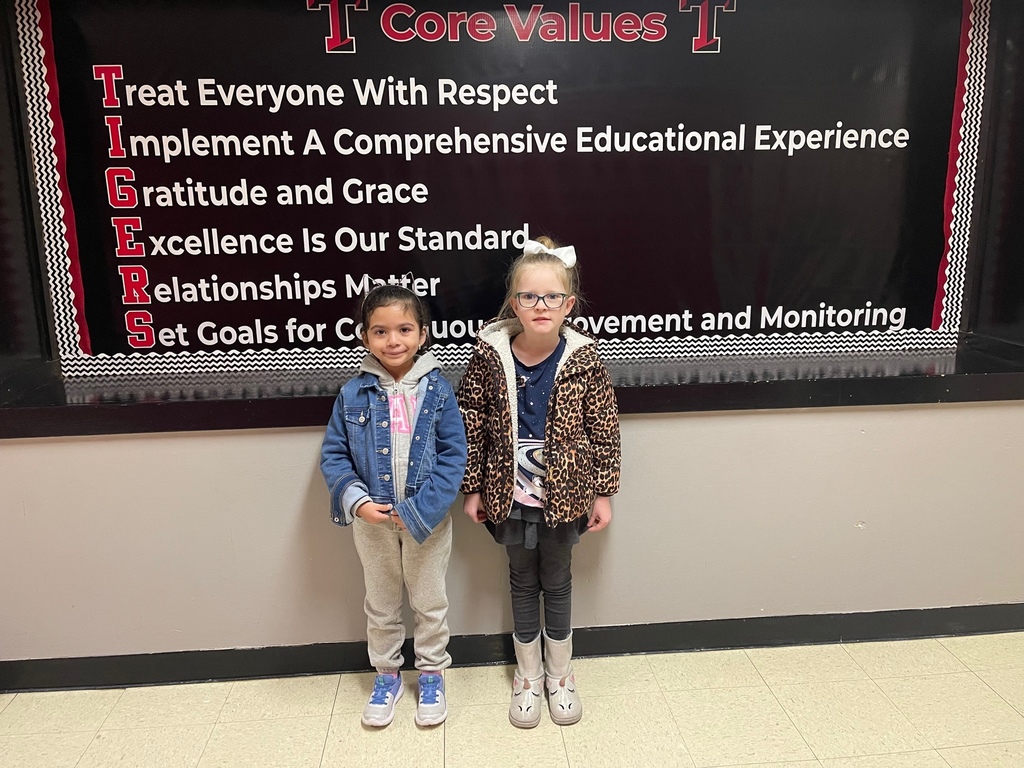 TMS Student Council made popcorn as a treat for the teachers today. #TigersTogether #Thrive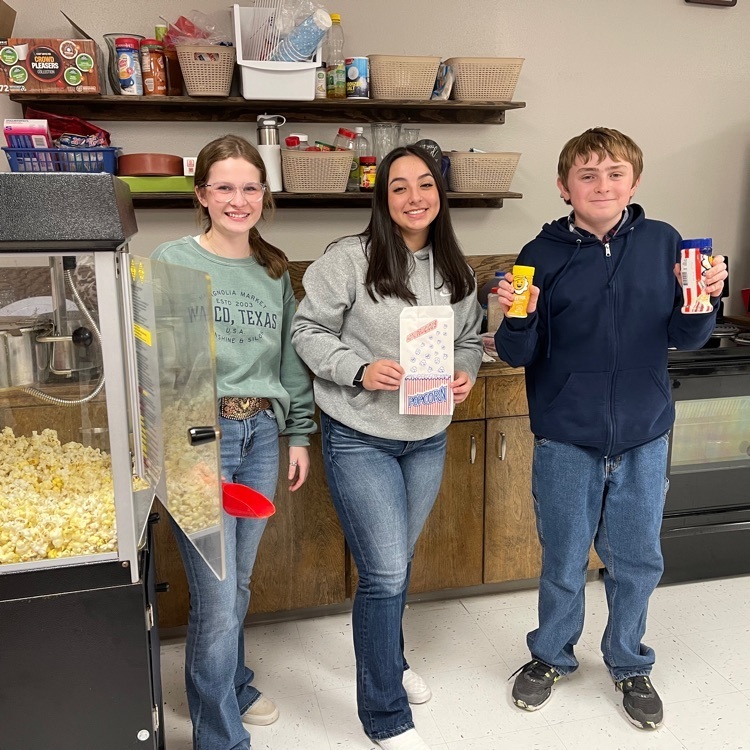 TES JANUARY TEAM OF THE MONTH - Cafeteria Staff - Debra Evans, Tamra Zimmer, Pam Howell TES has the absolute best cafeteria staff. They work hard to make sure our students and staff have good meals each day. These ladies greet students and staff with a smile, and are always sure to ask how everyone is. They follow up with a reminder to, "Have a great day!" In addition to being so caring, Tamra focuses on menu choices that students will like, and also throws in special soups and favorites for the staff. Pam and Debra are always smiling and full of energy. They love to joke and make people smile. We are truly blessed to have wonderful, caring ladies serving the students and staff in Trenton.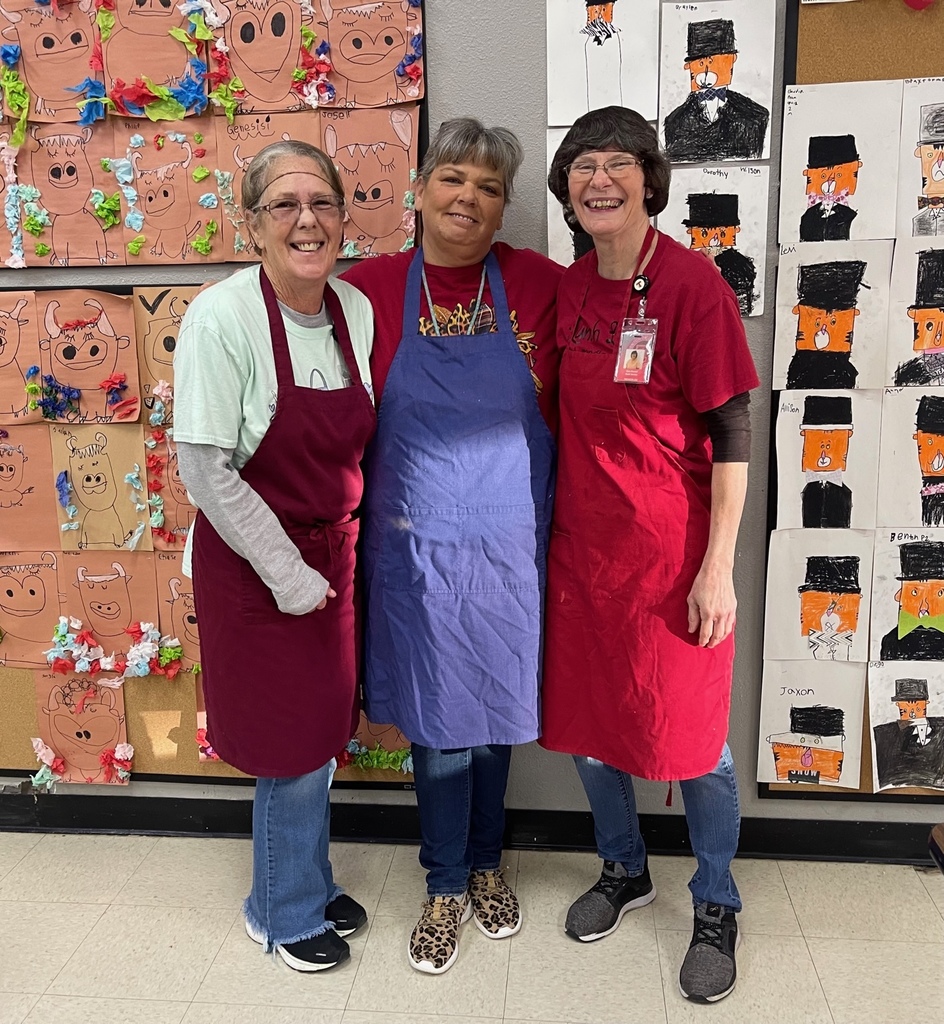 Trenton Elementary School truly appreciates the school board members dedicated service to the students and staff. Thank you for your support and commitment to excellence. - #TigersTogether


Tonight's basketball games at Bland will now be varsity only with the girls beginning at 5 pm.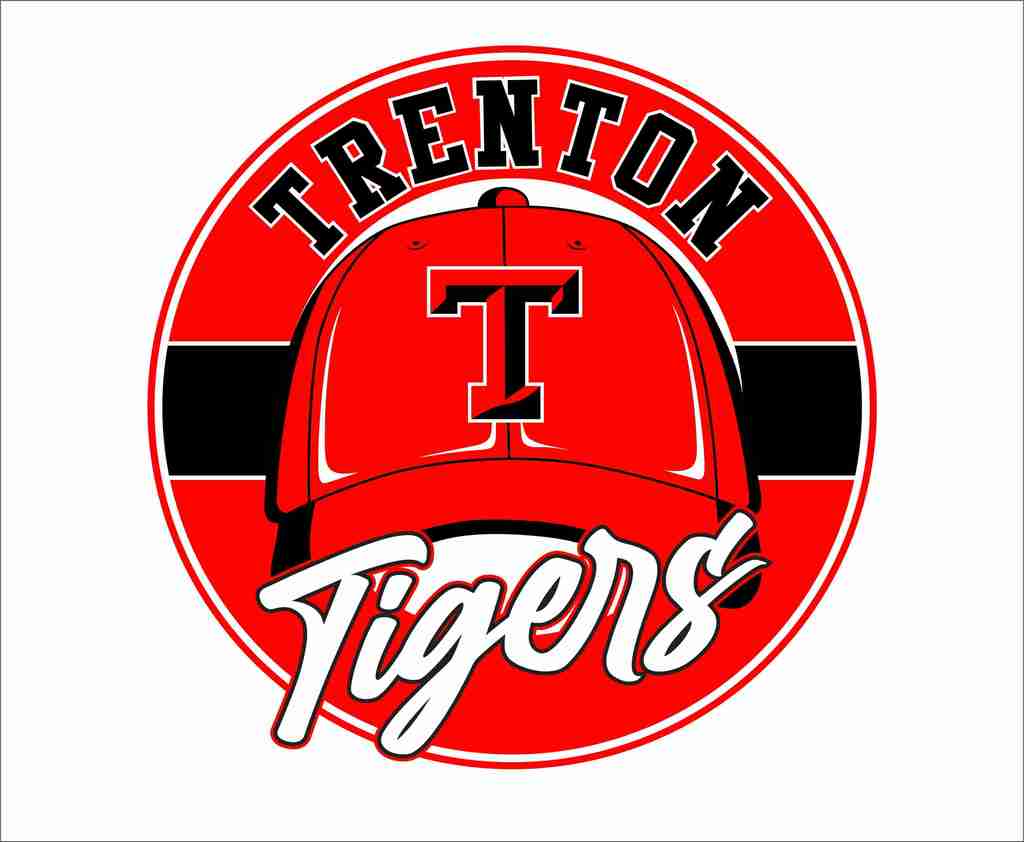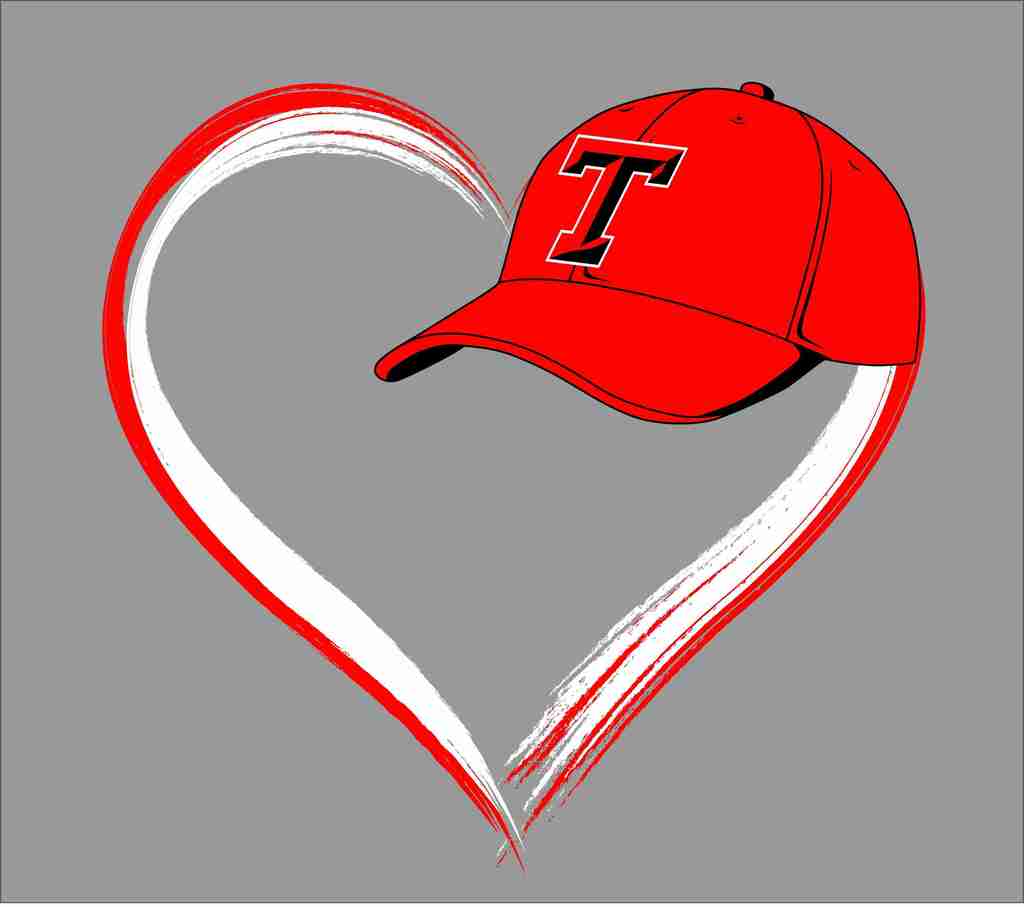 TMS Students of the Month enjoyed lunch today at Muddbones. #TigersTogether #Thrive #Muddbones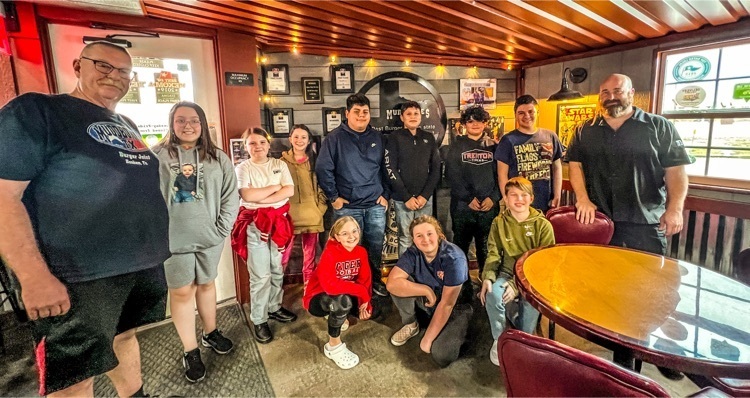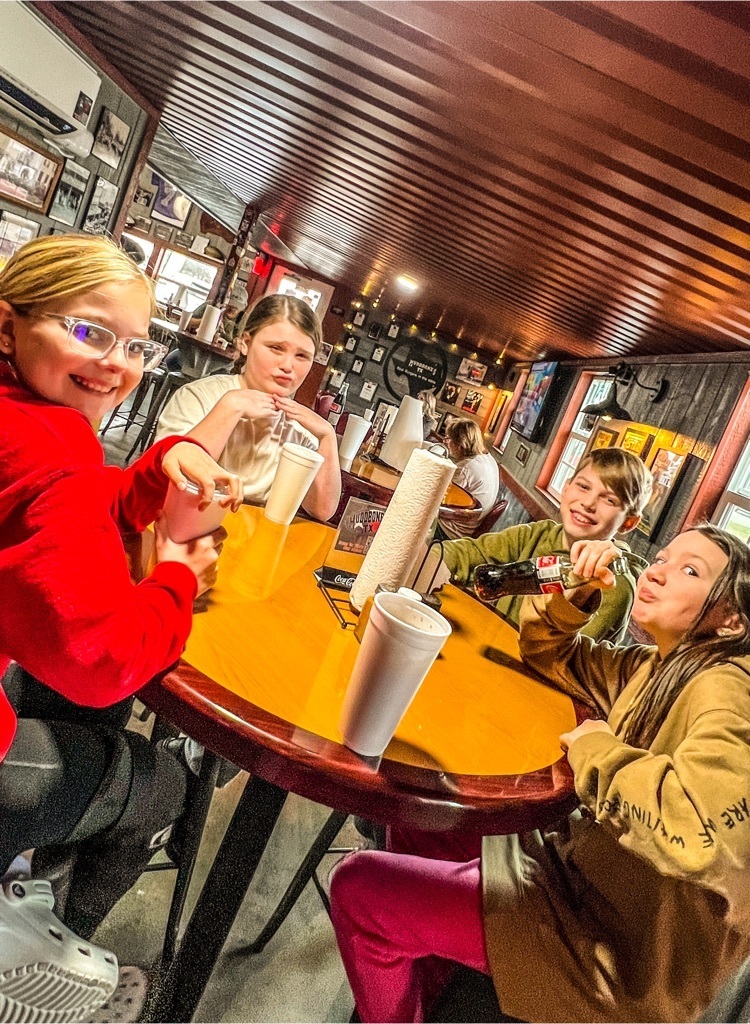 In science class, 7th graders practice using dichotomous keys and identify individual model frogs. #TigersTogether #Thrive