Seventh and eighth grade students spent today at Camp James Ray and had a blast team building and exploring nature. Special thanks to Region 10 and The Boy Scouts for hosting our school. #TigersTogether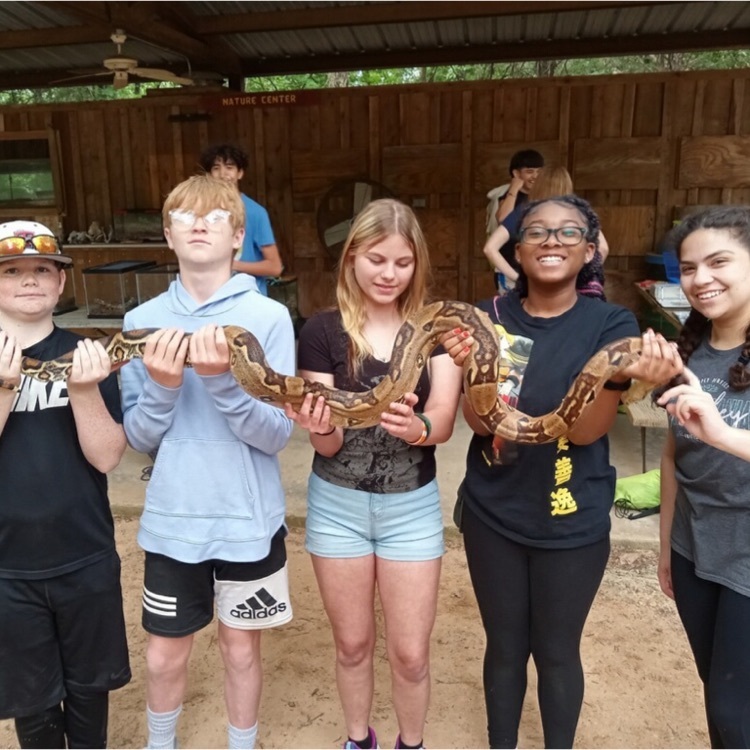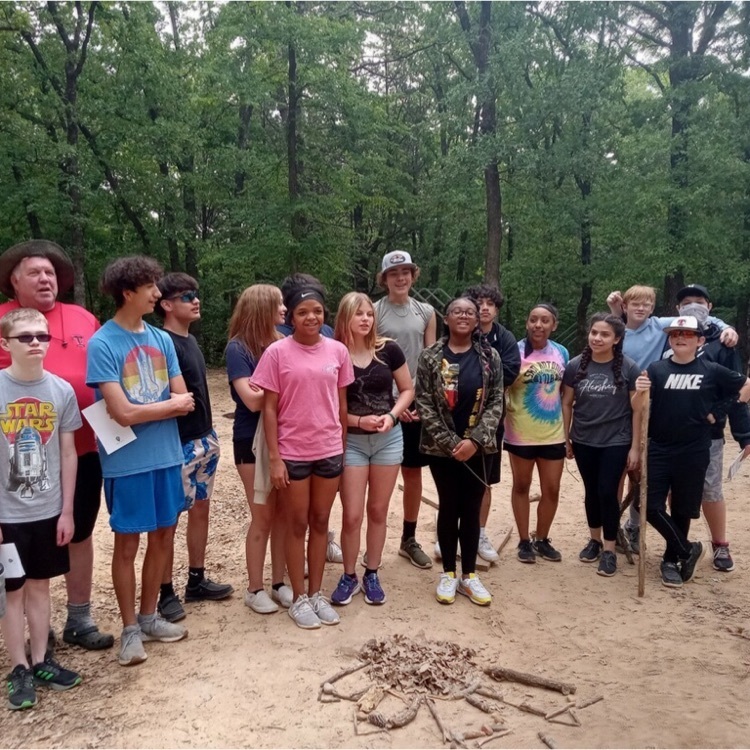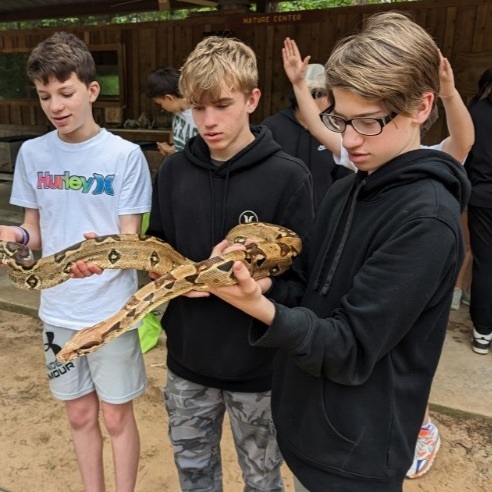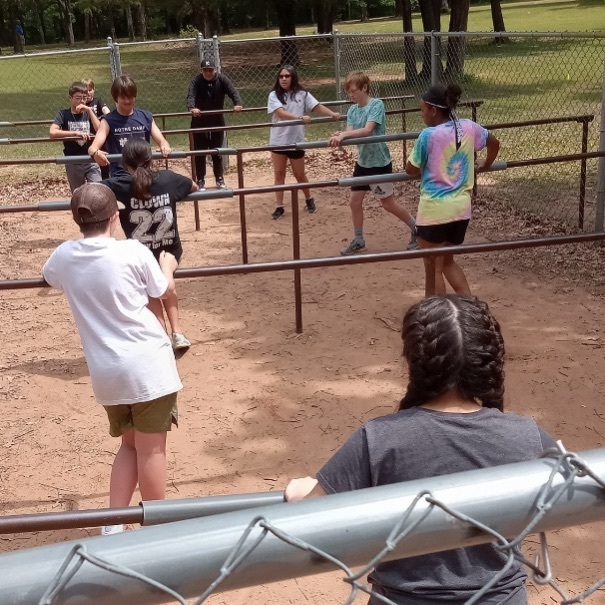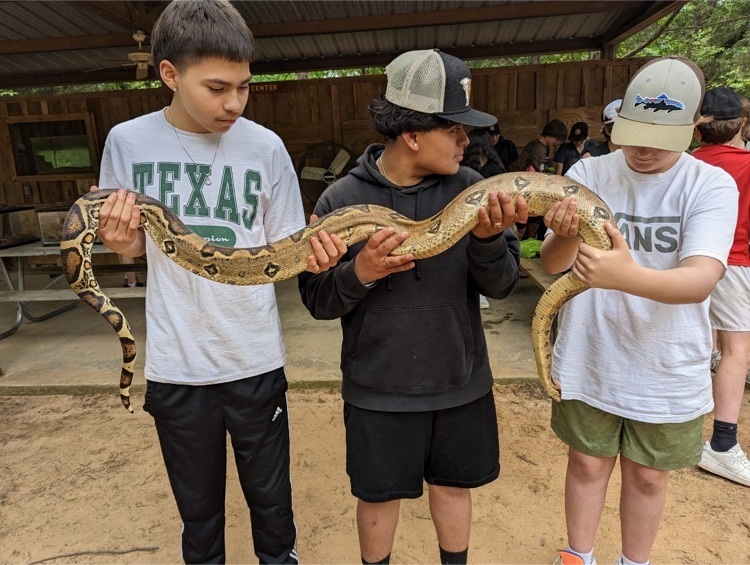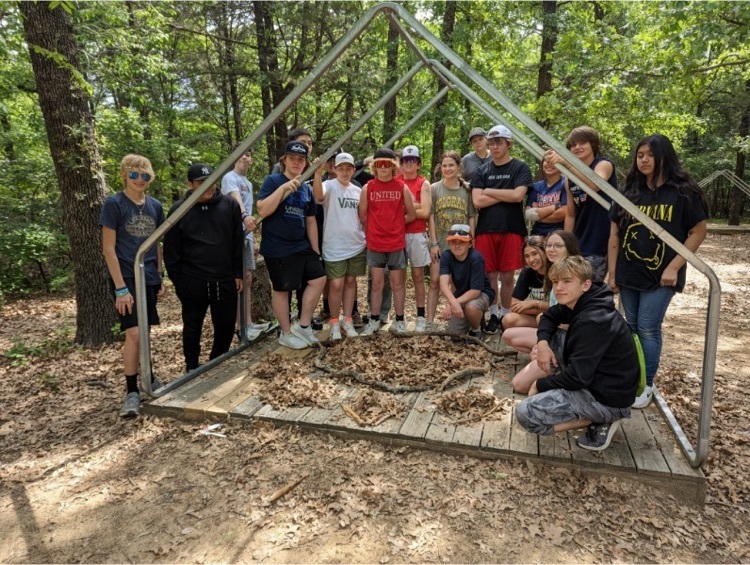 Reminder! TES Pre-K & K Roundup will be tomorrow from 9am-6:30pm at Trenton Middle School.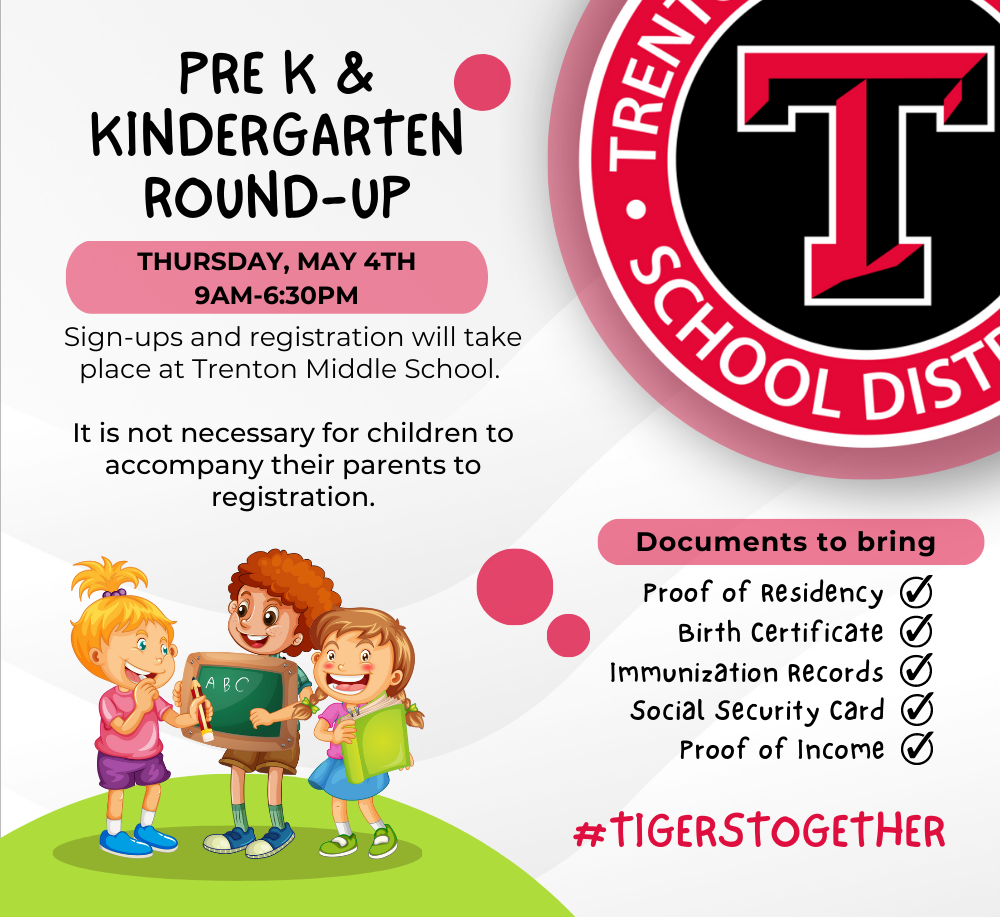 TES STAAR INSPIRATION Our "Littles" have visited our "Bigs" each day before STAAR testing to encourage them to do their best, and to let them know they are thinking good thoughts for them. Today 4th grade students came to visit kindergarten. Kindergarten students presented each of their "Big" friends with "Bar None You are the BEST" breakfast bars.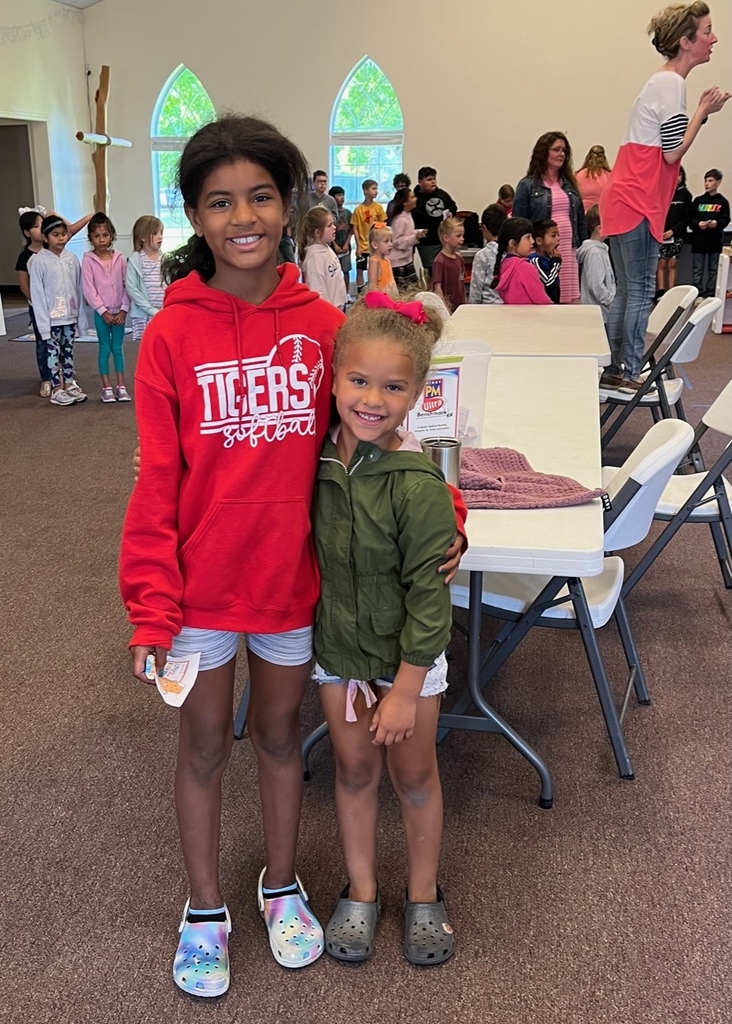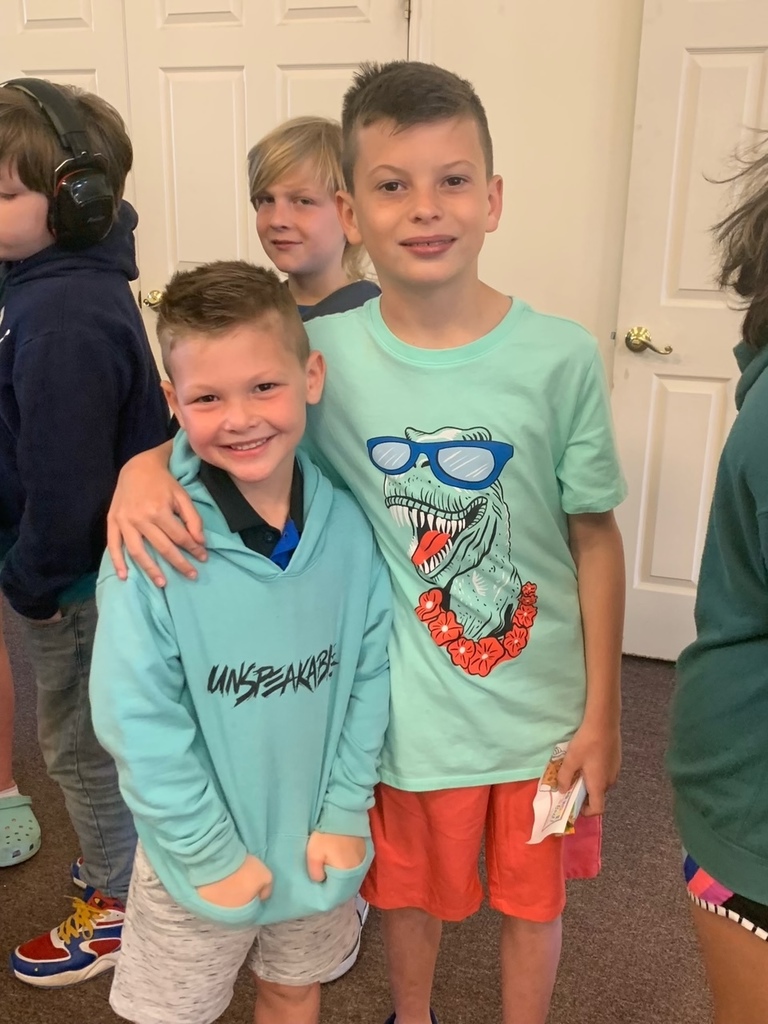 Area Softball Information: Trenton vs Valley Mills Best of 3 Series Games One and Two Thursday, May 4 Game Times: 5 pm Game Three: (If Needed) Saturday, May 6 Game Time: 11 am Trenton will be in the 3rd base dugout and the home team in game one. All admission will be $5. Location: Chisholm Trail High School 3100 NW College Drive, Fort Worth 76179
What's Happening at TES in May...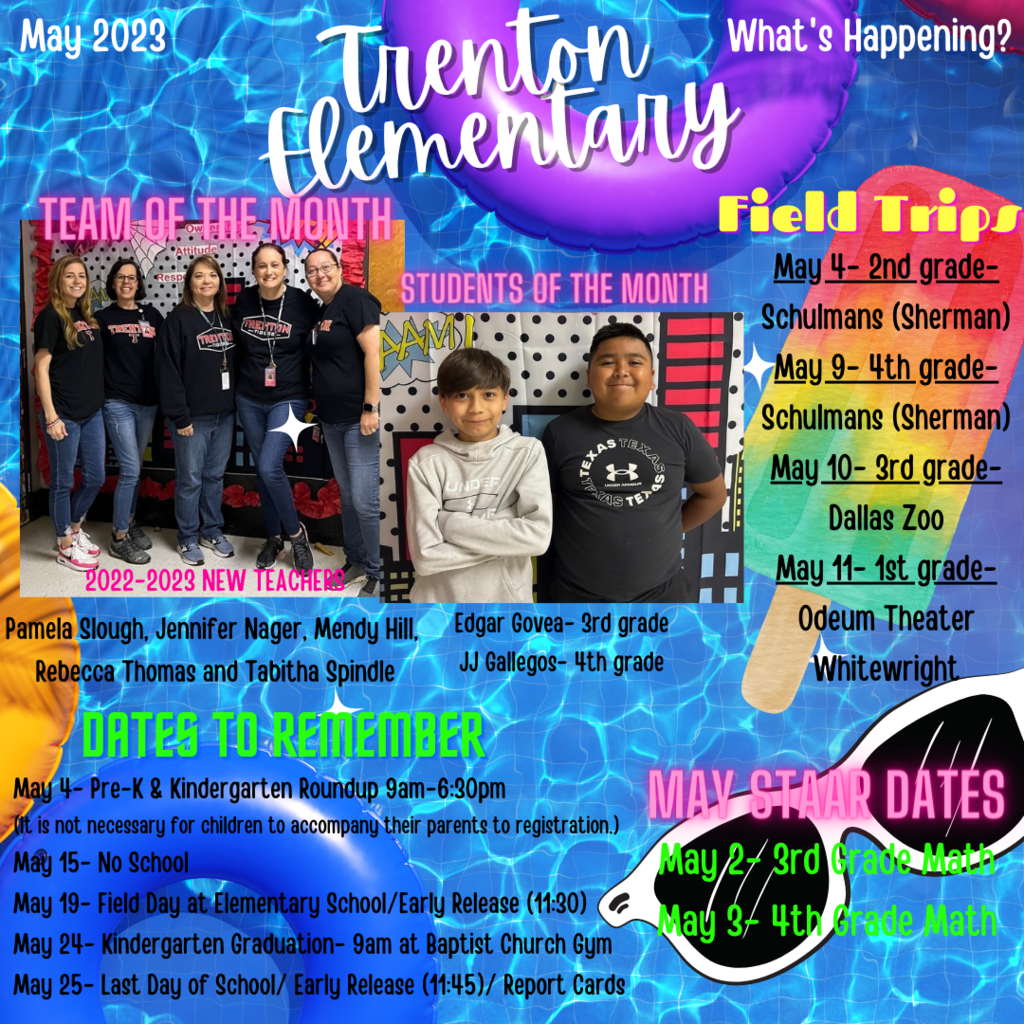 TES Math STAAR Testing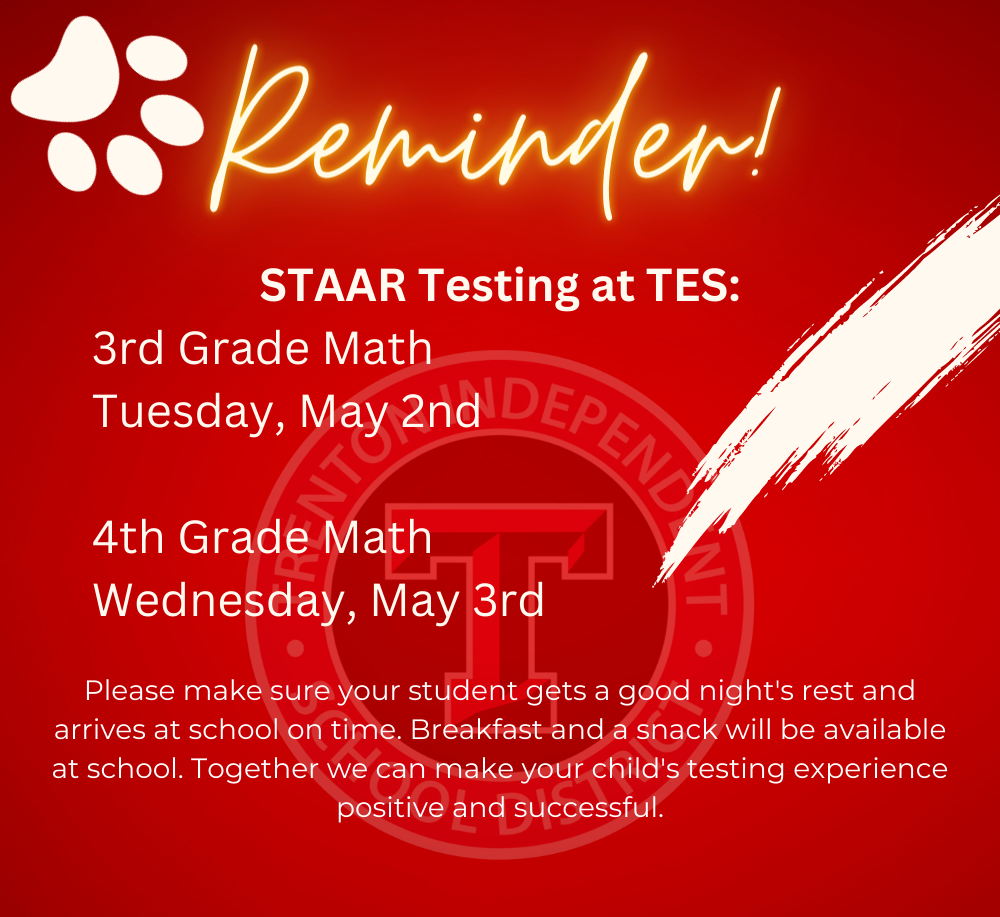 TRENTON ELEMENTARY SCHOOL APRIL STUDENTS OF THE MONTH Edgar Govea (3rd grade) and Juan (JJ) Gallegos (4th grade) Edgar is a very good role model for so many students. He shows great leadership skills, is willing to help both teachers and students in need without hesitation, and he always has an amazing attitude. - Pamela Slough JJ is always willing to help his fellow students with anything they need. He always has a good attitude and is respectful to all of his teachers. He comes to school everyday with a smile on his face ready to learn. - Tabitha Spindle

The Trenton ISD band program will be hosting a spring concert performance for band students grades 6-12 on Tuesday May 9th. The show starts at 6:30 at the High School gym, so please come out and support these students.

TISD Menu for 5/1/23 - 5/5/23 Monday- Breakfast- breakfast pizza Lunch- chicken spaghetti or Ravioli Tuesday- Breakfast- French toast sticks Lunch- ham & cheese croissants or tuna sandwich Wednesday- Breakfast- sausage and biscuits Lunch- Salisbury steak or beef stroganoff Thursday- Breakfast- breakfast sliders Lunch- soft tacos or chicken fajitas Friday- Breakfast- donuts Lunch- hamburger, cheeseburger, or chicken sandwich
TES Students in Trenton Elementary's Fourth Grade Science Class have been learning about what makes up an Ecosystem. The students researched and wrote about the living and nonliving things that interact in their ecosystem and made a diorama to enhance their learning.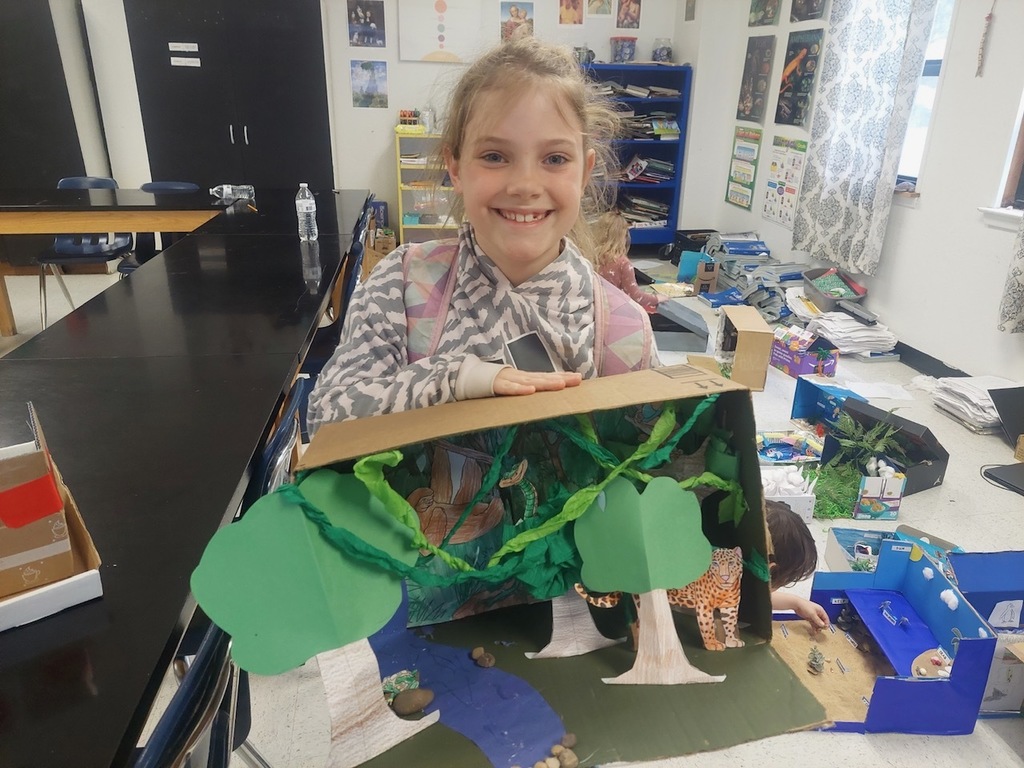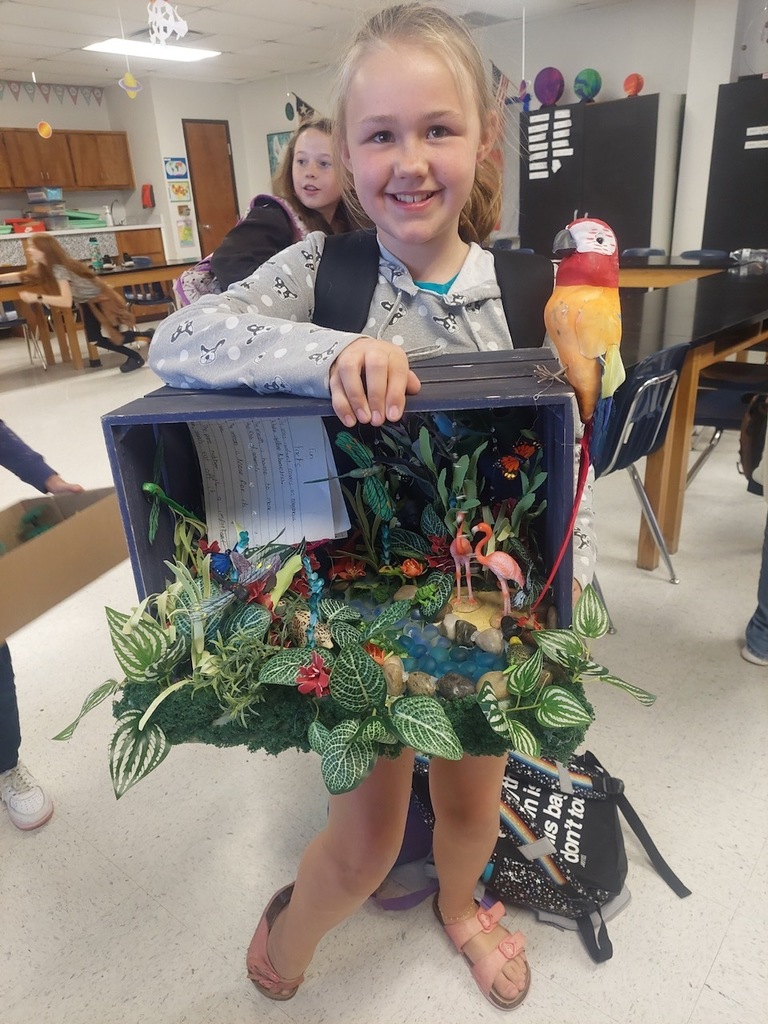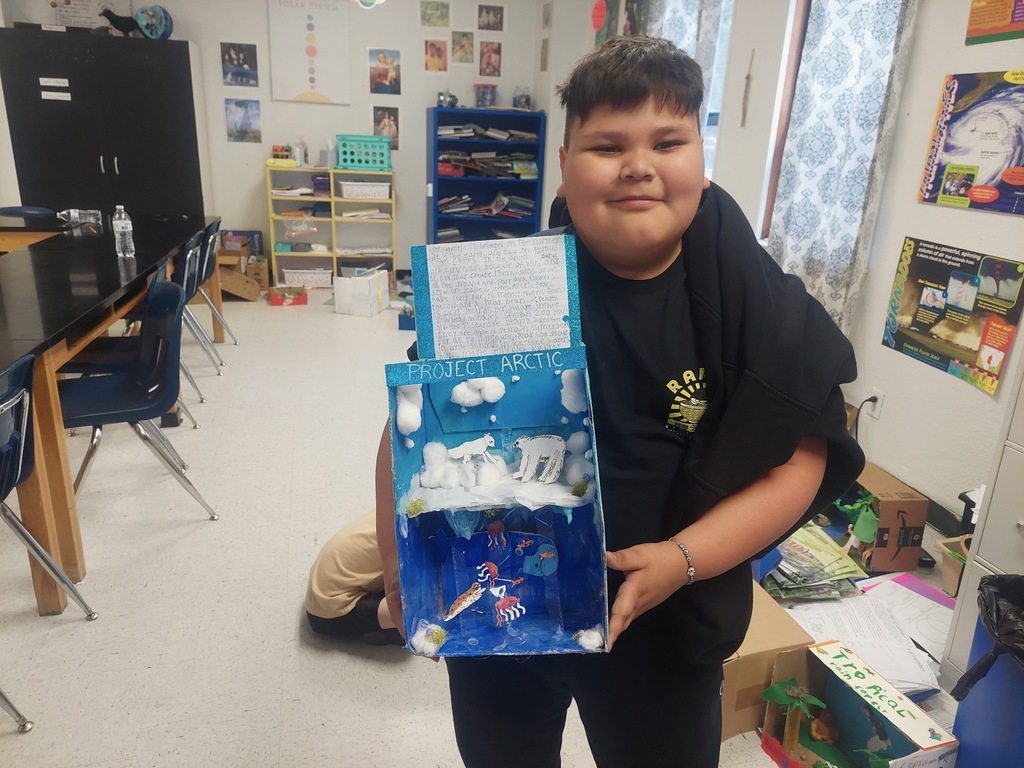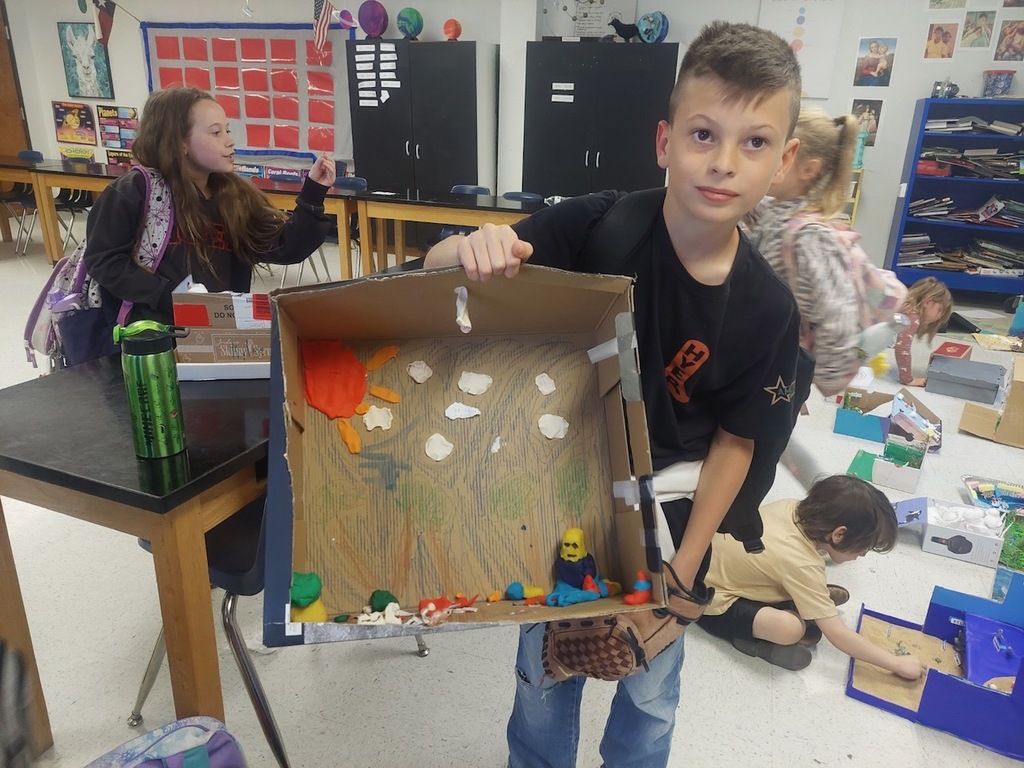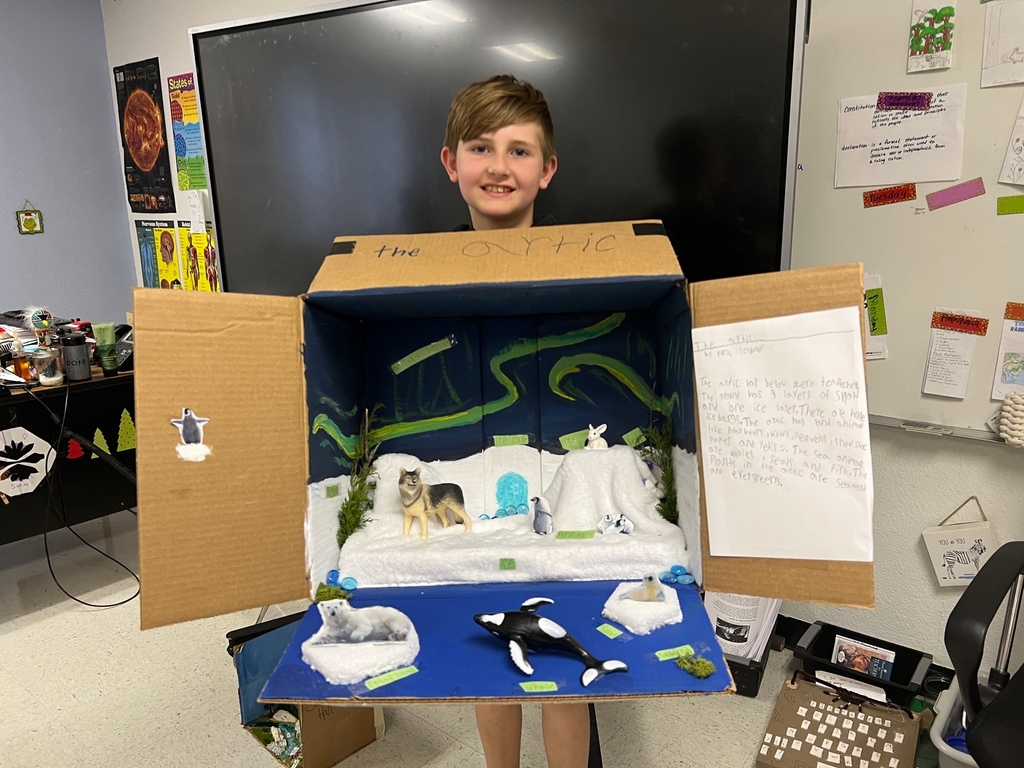 Yesterday, Trenton Elementary student Olivia Johnson stopped by the administration office to make a surprise donation to the district. After the fire at our elementary campus, Olivia started making and selling bracelets to raise money to help replace supplies lost in the fire. Olivia presented Trenton ISD with the proceeds she received from her bracelets, a check for $530! This is a perfect example of what #TigersTogether means. Thank you Olivia for this generous donation and your act of kindness! #TigersTogether Sincerely, Jeremy Strickland Superintendent Trenton ISD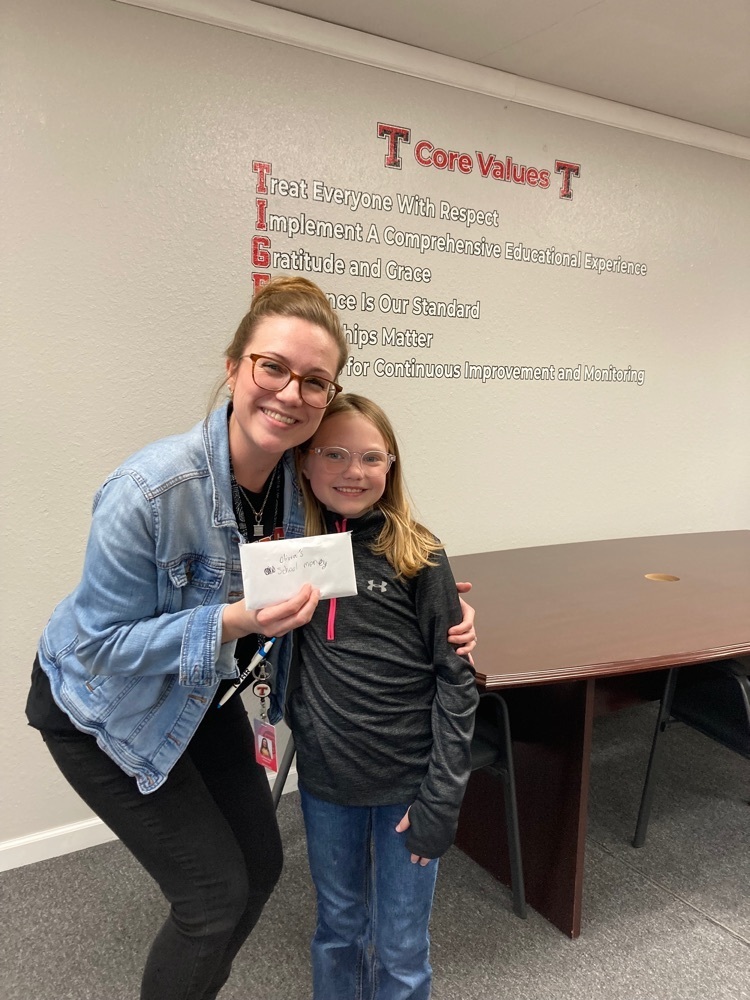 Fifth and sixth grade students went to Camp James Ray one last time. They hiked, rode peddle boats, participated in animal encounters, and launched rockets. It was a great ending to the week! #TigersTogether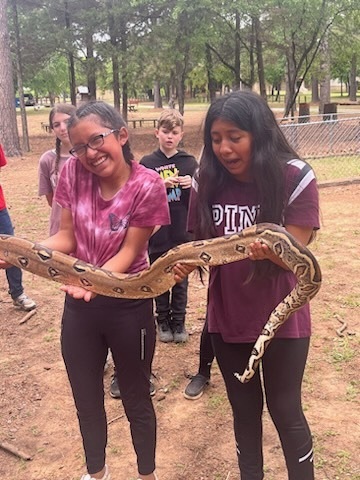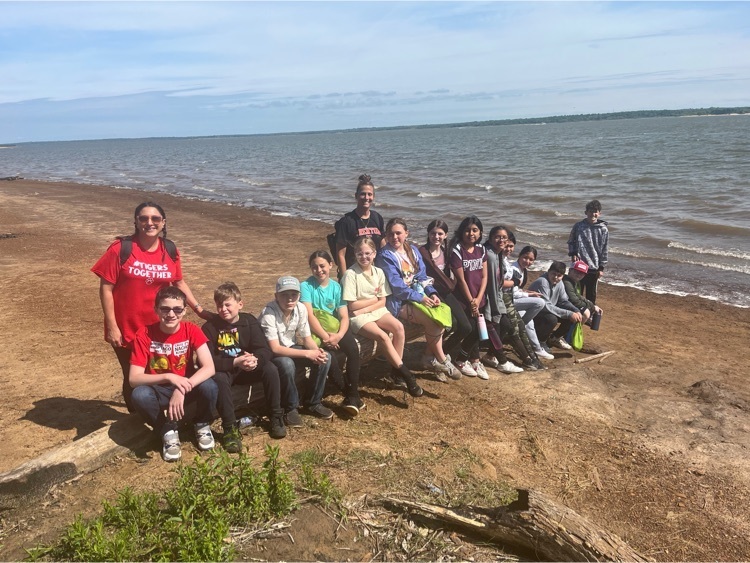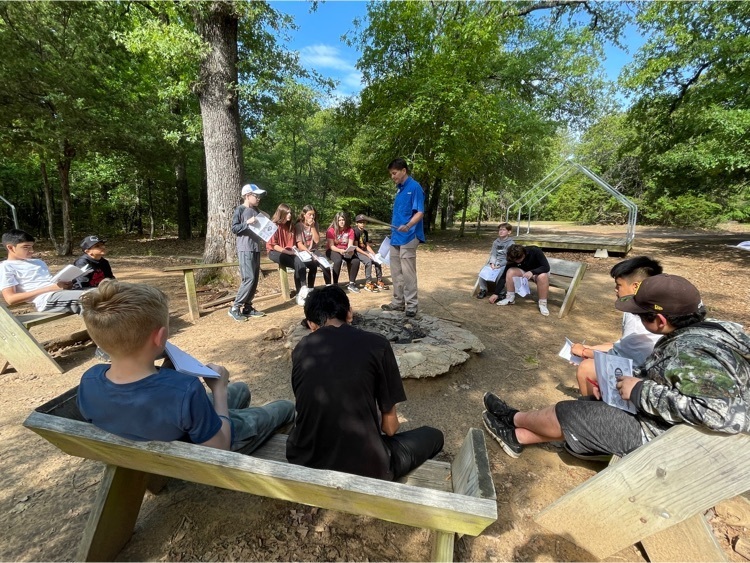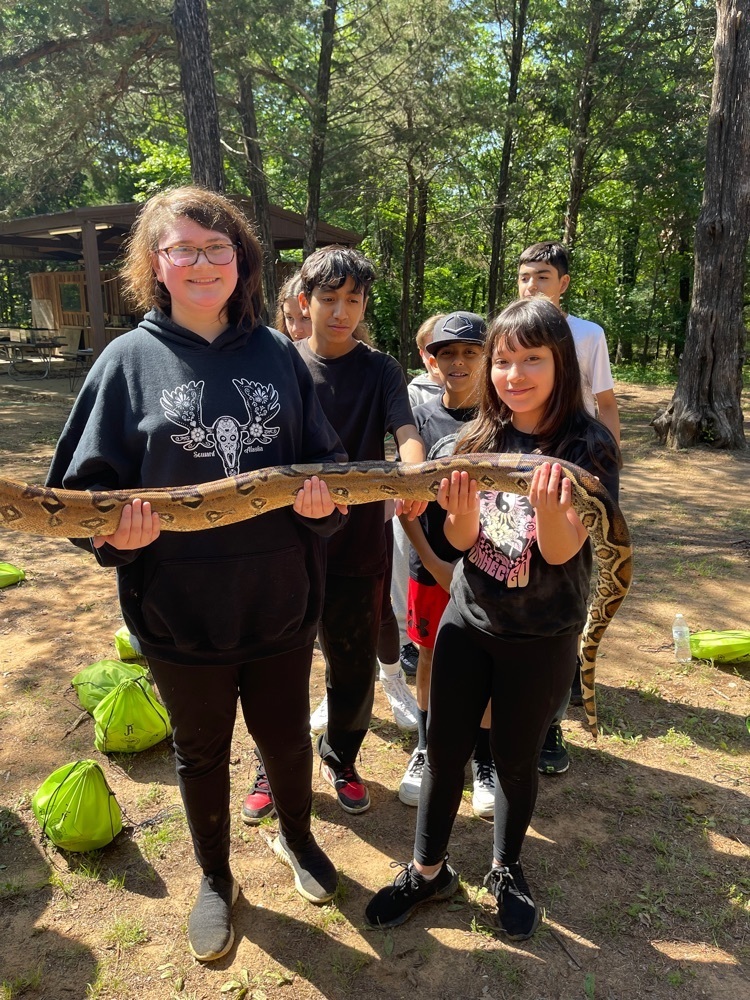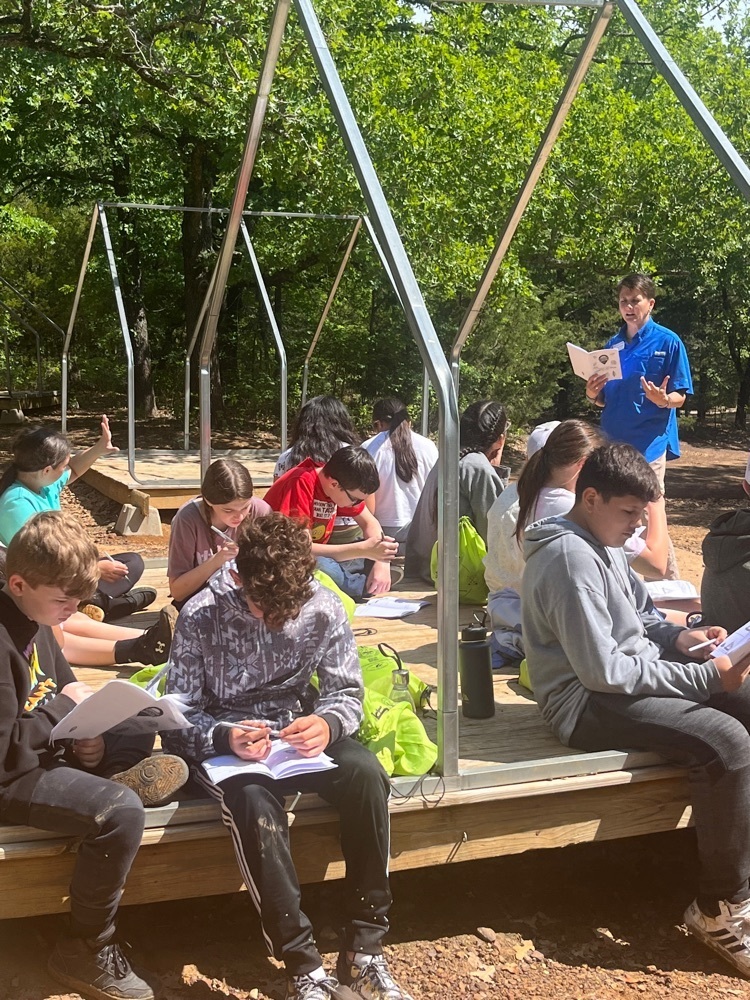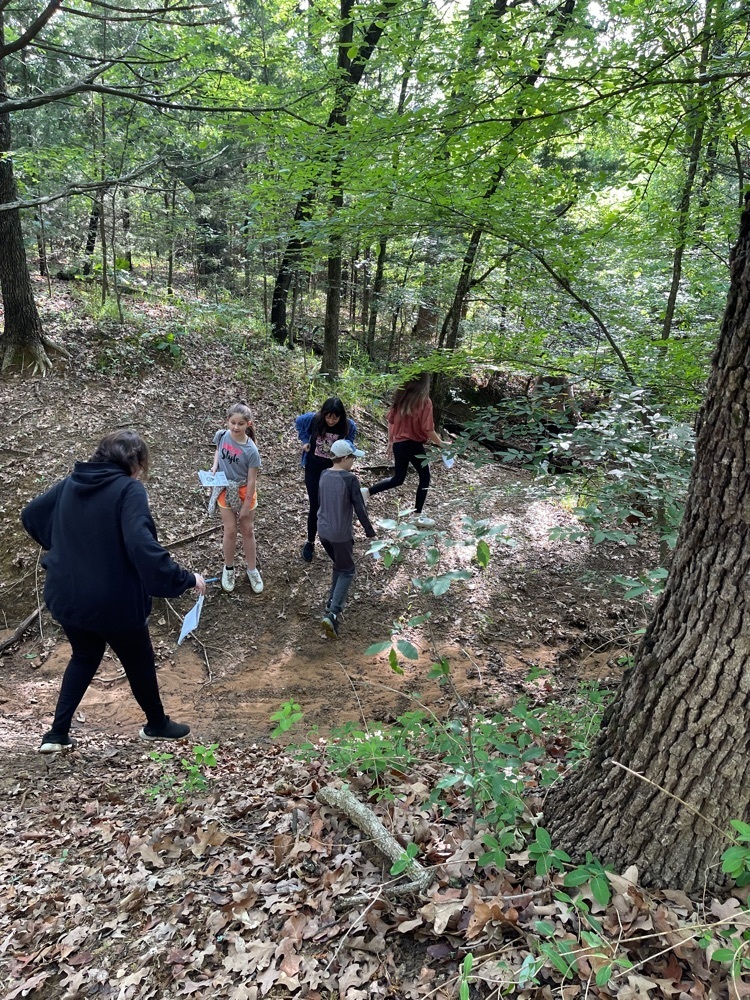 Trenton Middle would like to announce the Valedictorian and Salutatorian for the 8th grade class. Kylie Lambright is the Valedictorian with a gpa of 98.1 and Ava Faggart is the Salutatorian with a gpa of 96.15. Come celebrate graduation with us on May 25th at 6 PM in the high school gym. Congratulations girls!

The Trenton Lady Tigers Softball Team advanced to the second round of the playoffs by defeating Wolfe City 13-1 and 16-1 tonight. Congratulations ladies! #ROAR #OneMore

Coach Williams bus is running about 15 mins late this morning.
STAAR READING TESTING AT TES

Softball Update: Tomorrow's playoff game will start at 4 pm at Bonham High School.

Trenton ISD is canceling all after-school activities today due to the threat of severe weather. This includes the After the Bell services at the elementary school along with tonight's scheduled softball playoff games. Softball will now play tomorrow and more details will be announced later this afternoon. Sincerely, Jeremy Strickland Superintendent Trenton ISD
TES TEAM OF THE MONTH - 2022-2023 NEW TEACHERS Pamela Slough, Jennifer Nager, Mendy Hill, Rebecca Thomas and Tabitha Spindle Trenton Elementary School hit the jackpot when new teachers were hired for this school year. Each one of these teachers has made TES better. They came to TES with positive attitudes, classroom knowledge, new ideas, energy, personality, a strong work ethic, and the flexibility to fit in with many different teams. They all have a can-do attitude, and are willing to help with any task. Even though it is only their first year at the elementary school, they have all taken on different leadership roles. We are blessed to have them as part of our team, and are excited to see them grow even stronger this next school year.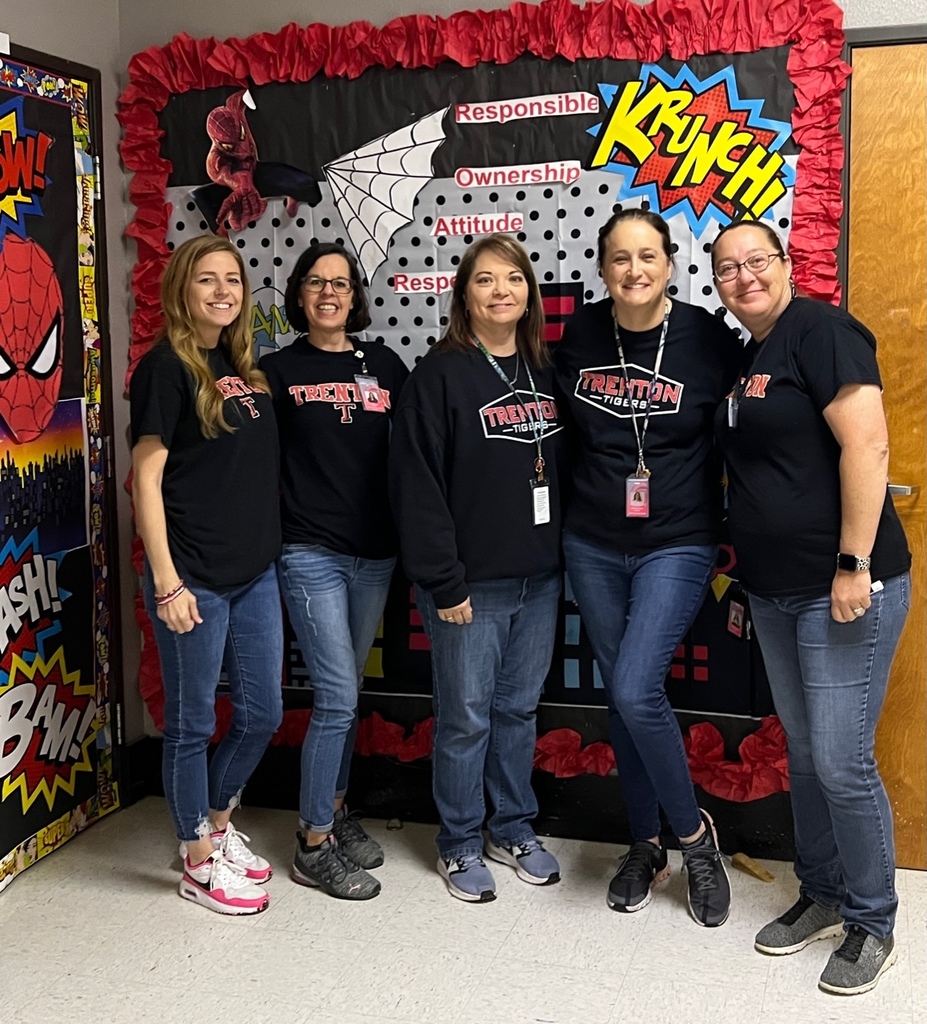 Come join us at The Rockyard for our annual FFA auction!!