Senior Parents, This is the last week to order your senior tribute in the yearbook, so don't miss out on your once-in-a-lifetime opportunity to honor your student. The deadline is Friday, November 18th. See the attached flyer for details.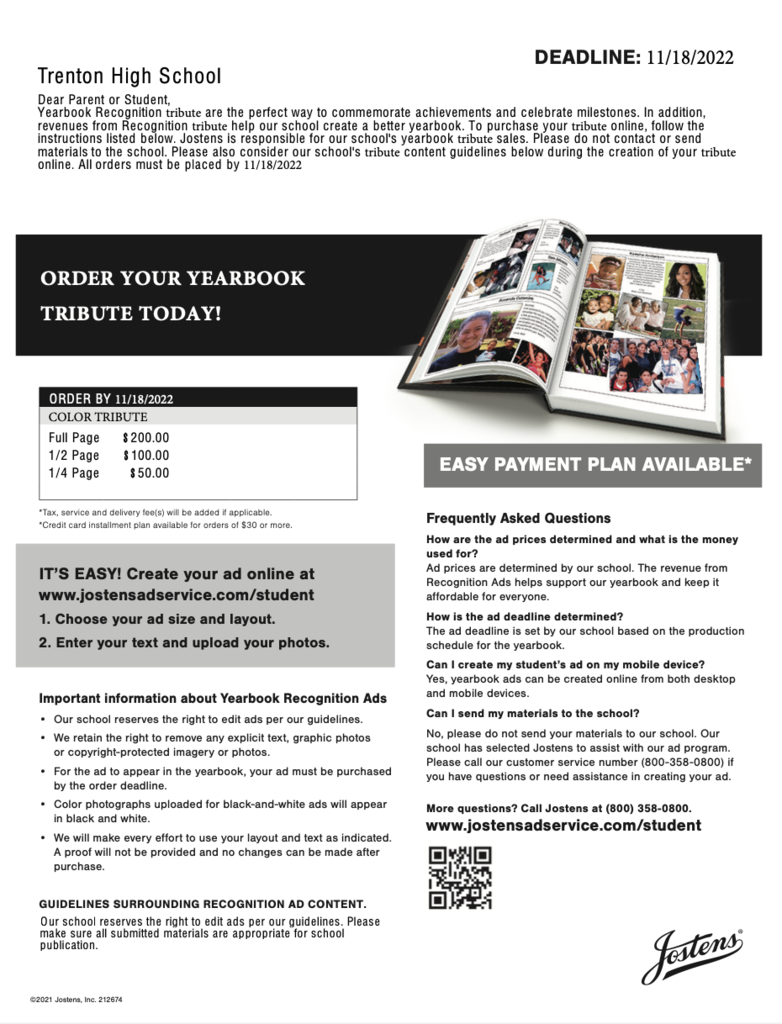 Today we honor the brave men and women who have served our country.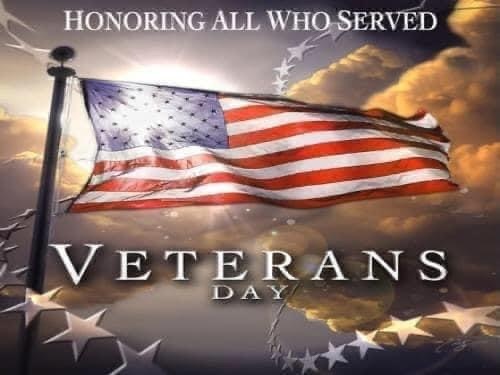 8th grade also brought their special Veterans to breakfast!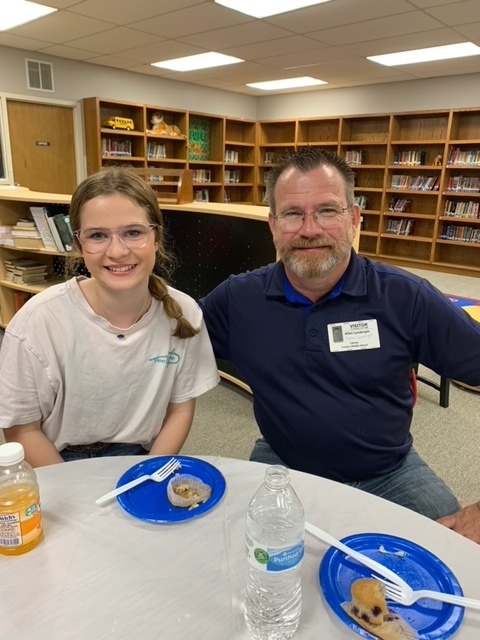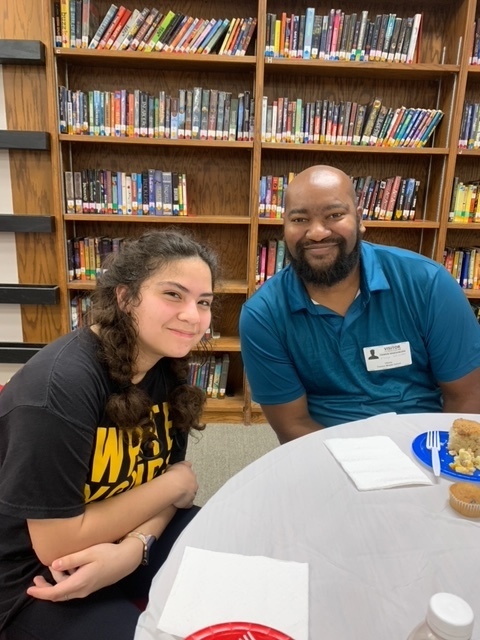 7th graders having breakfast with their special Veterans!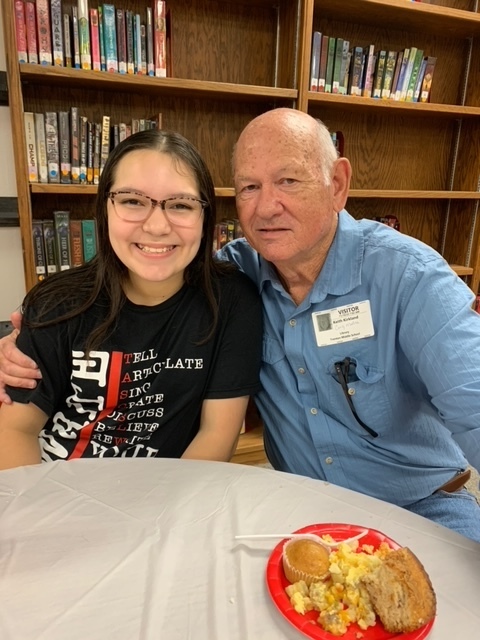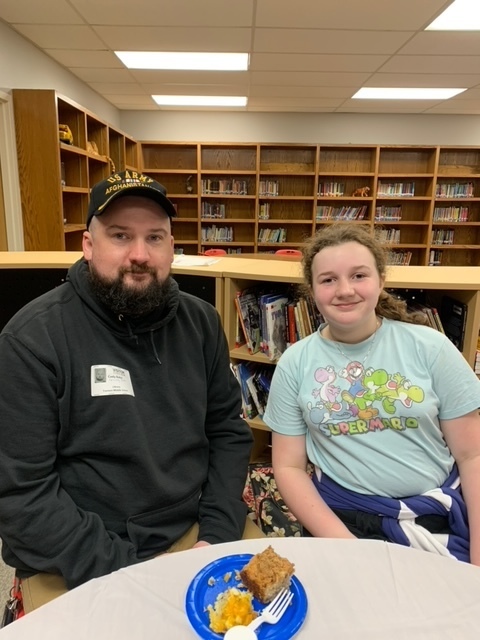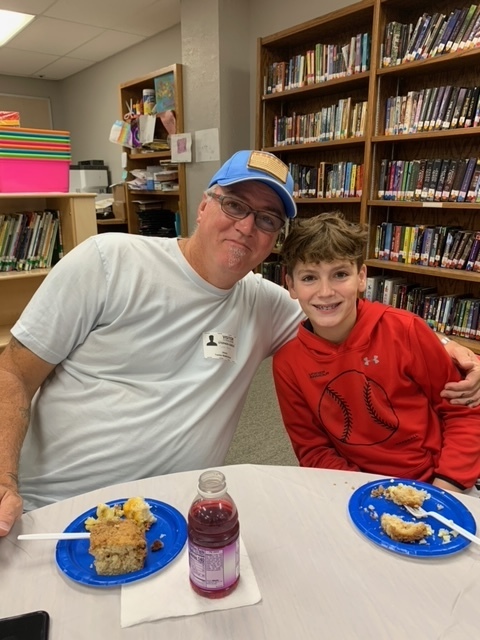 Here are some pictures of 5th and 6th graders having breakfast with their special Veterans!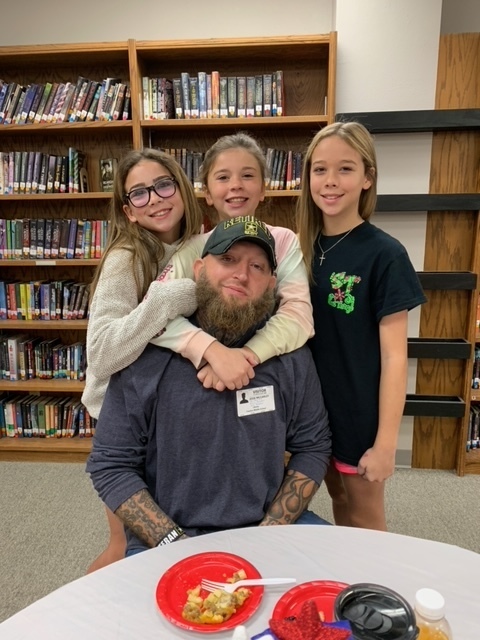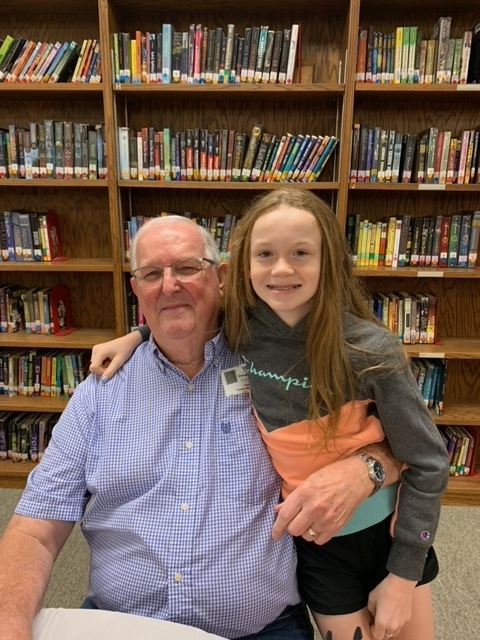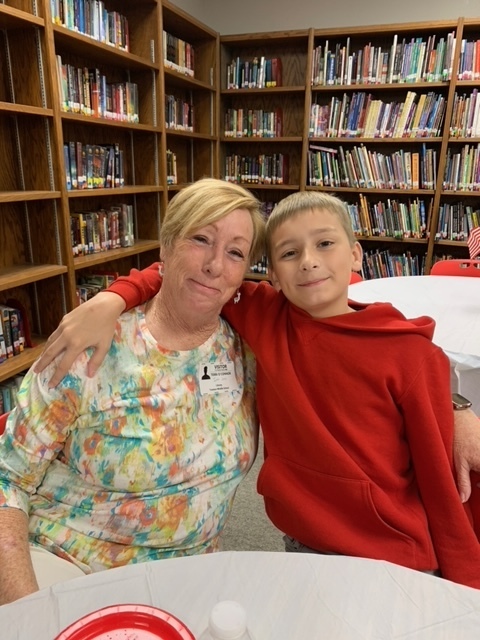 We want to thank the TMS Student Council for sponsoring our Veterans Breakfast Thursday morning , along with Trenton United Methodist Church who provided the breakfast.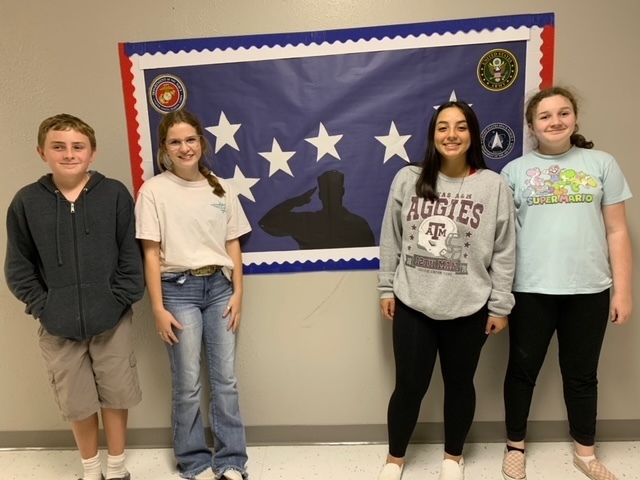 Just a reminder that TISD will have an early release day next Friday, 11/18/22. All students will be released at 11:45 so please make arrangements. We will not have the after school program at the elementary school that day - no Beyond the Bell.

On behalf of the Board of Trustees, the Staff, and the Students of Trenton ISD, I want to thank everyone that voted in the bond election. Prop A - upgrading and renovating the current elementary and middle school buildings, and construction of a new high school passed. Prop B - improvements to the athletic field house failed. We are excited about the future of TISD! #TigersTogether Sincerely, Jeremy Strickland Superintendent Trenton ISD

Congratulations to our Lady Tigers on winning their opening game of the season over Bonham! #TigersTogether

Our TMS Student Council is sponsoring the following drives. If you would like to donate and you are not a TMS student, please drop off your items at the TMS front office. #TigersTogether #Thrive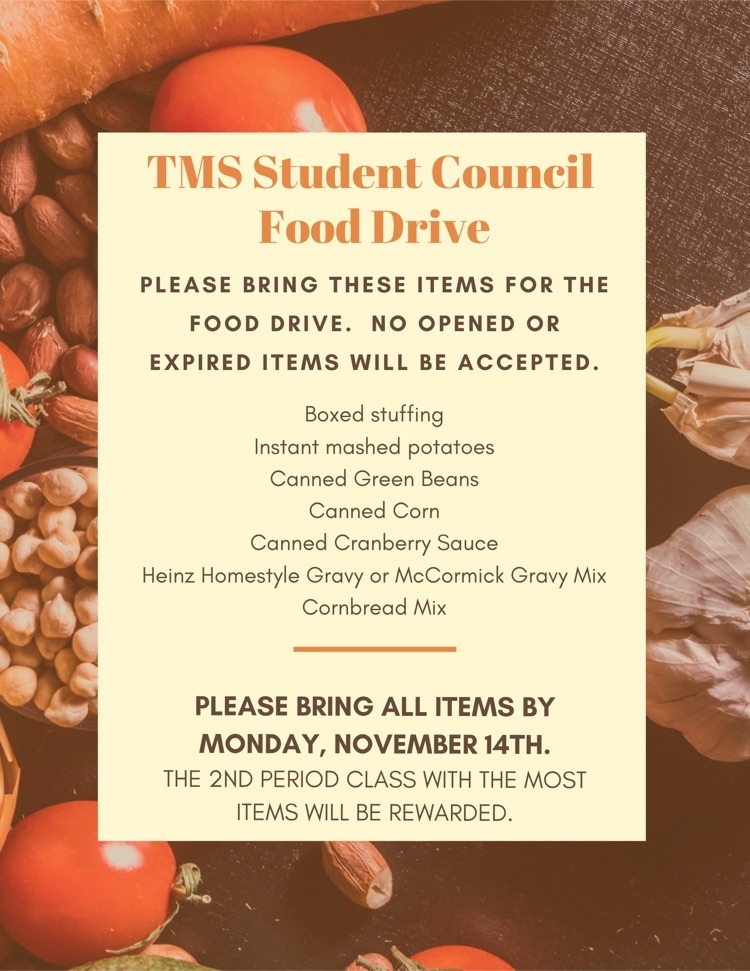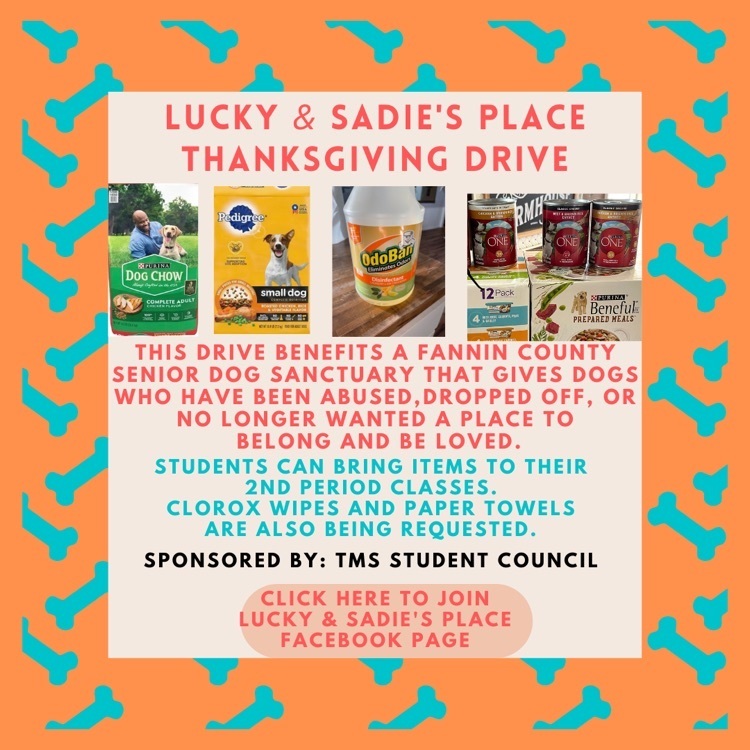 Congratulations to THS Robotics on advancing to the UIL State Competition! #TigersTogether

The high school Robotics Team is competing this morning in the BEST Robotics competition. Good Luck THS Robotics! #TigersTogether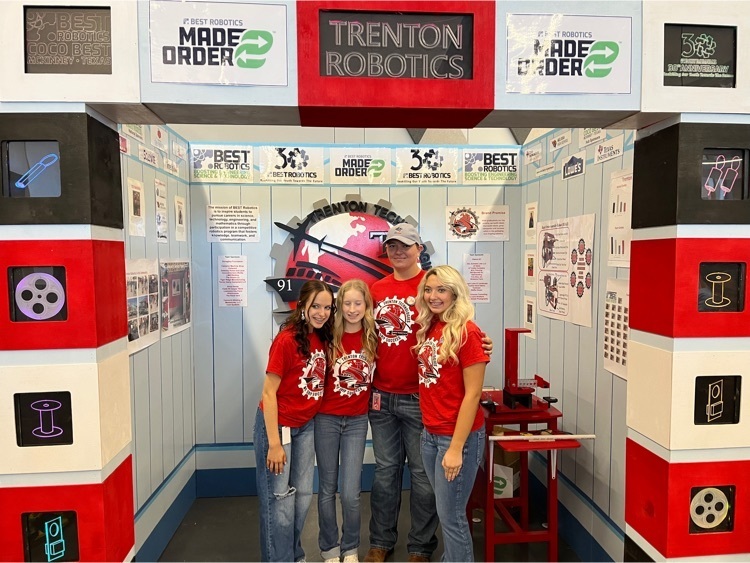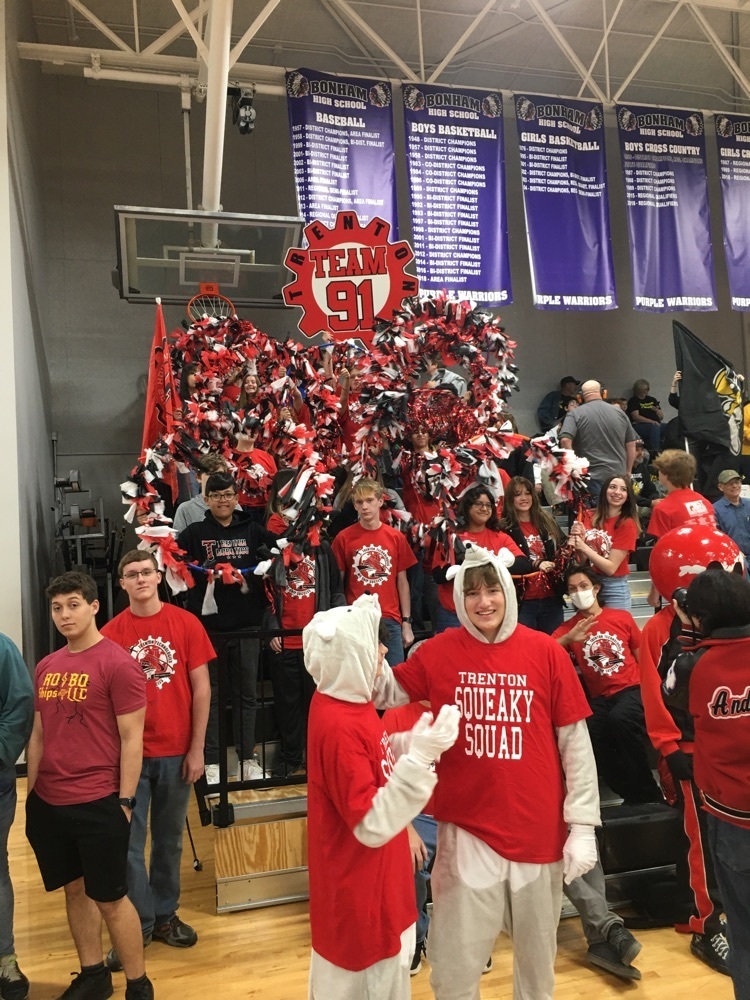 Beyond the Bell After School Program at the elementary is cancelled today. All after school UIL practices are cancelled. School will dismiss for all students at 1:00. Buses will run at 1:00. Doretha's Daycare will pick up at 1:00. Everyone stay safe and have a good weekend.

Date: 11/4/22 RE: Severe Weather Announcement Trenton ISD has continued to evaluate projected severe weather in the area, and with the best interest of our students and staff in mind, we are adjusting today's schedule. In an effort to avoid the worst of the severe weather, the District will allow parents/guardians to pick up their children at all campuses starting at 1 pm. Our buses will also run at 1 pm today. If you have any questions please contact the appropriate campus office. Sincerely, Jeremy Strickland Superintendent Trenton ISD
Trenton High School invites the veterans and their families in our community to our annual Veterans Day Program at 9:30am on Friday, November 11th. A reception will follow the program.

It was a great evening to watch some TMS football! Our students have learned so much this season. Thank you coaches for all of your hard work! #TigersTogether #Thrive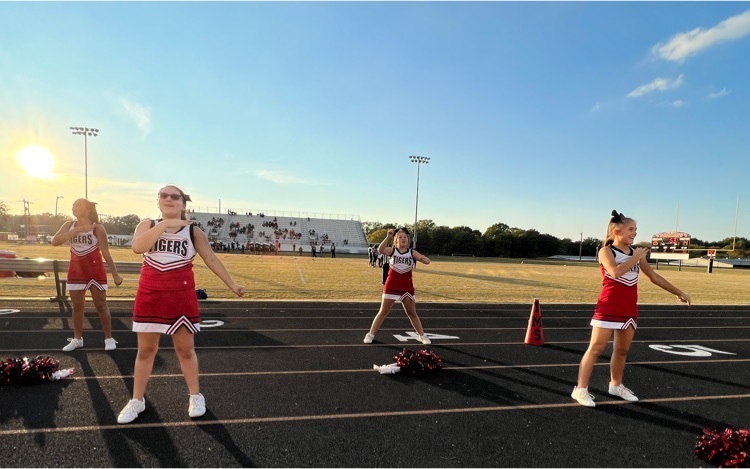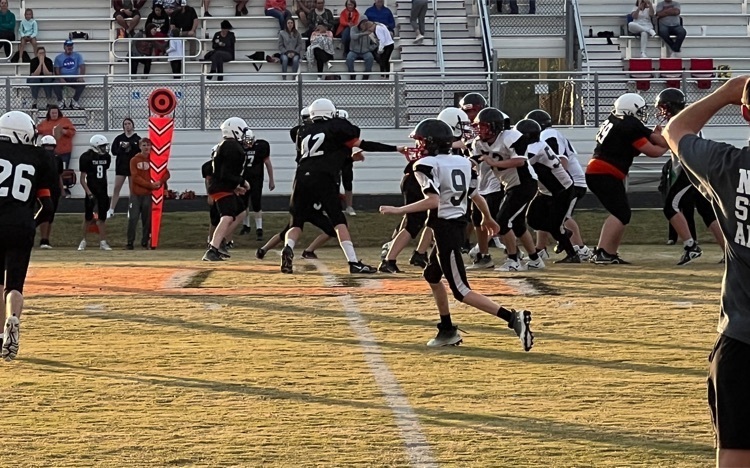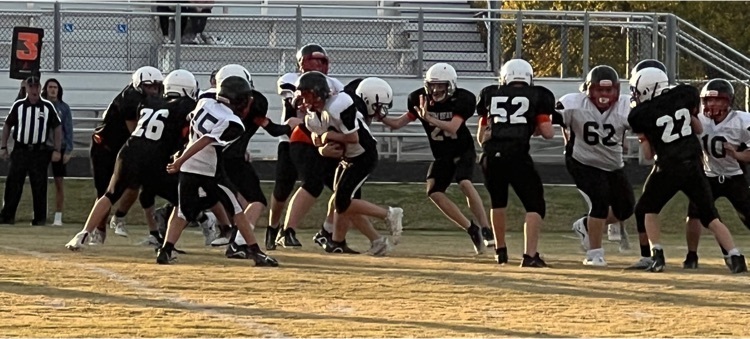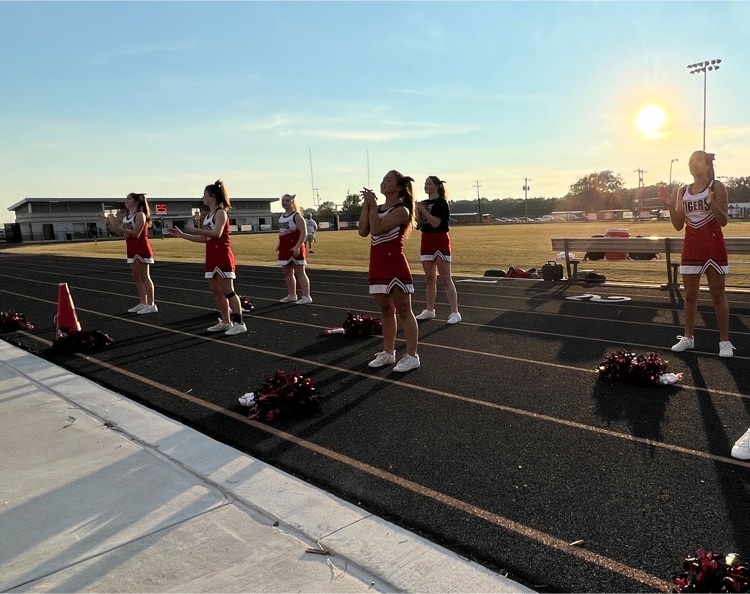 Today THS juniors attended the Fannin Futures Fair in Bonham. After the keynote address by Matt Davis, students browsed booths featuring colleges, military, and local employers. We even spotted two THS graduates! Alan Skinner, Class of 2021, worked the Air Force recruiting table, and Jacob Forgione, Class of 2022, encouraged those who were brave enough to try the Marine Corps pull-up challenge. Thanks to the Texas A&M Agrilife Extension Agency for hosting a great event again this year!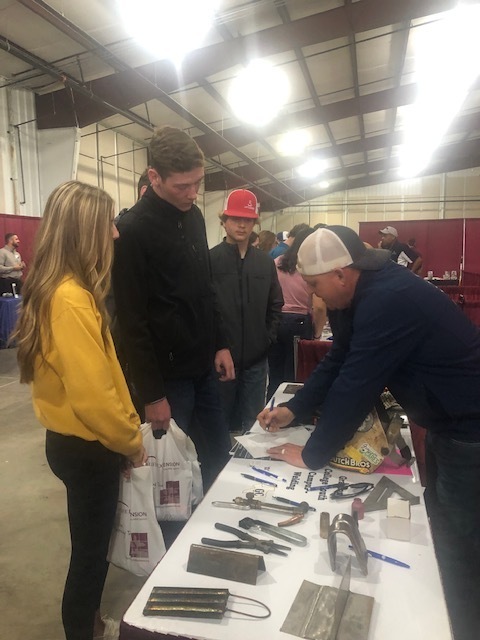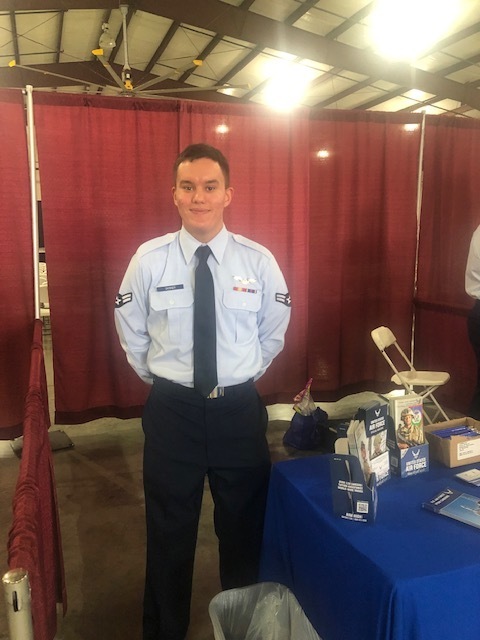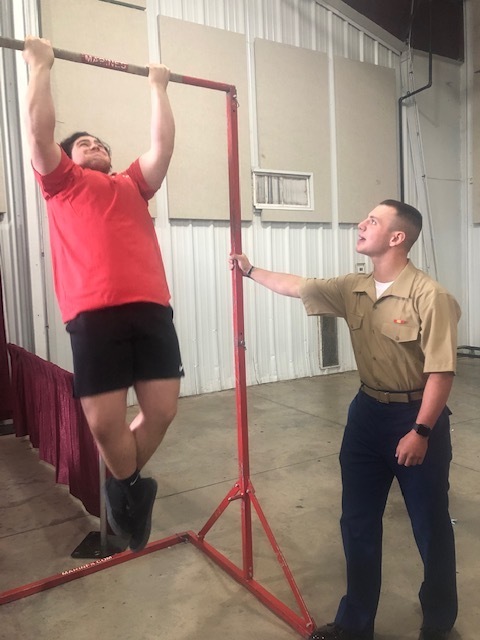 Pep Rally has been moved also!! The pep rally for this week has been moved to Thursday, November 4th at 2 PM. If you are planning to attend, here is the link to RSVP.
https://forms.gle/Y19LzKoUcYyG7sep8
What's Happening in November - Created by Amber Bowman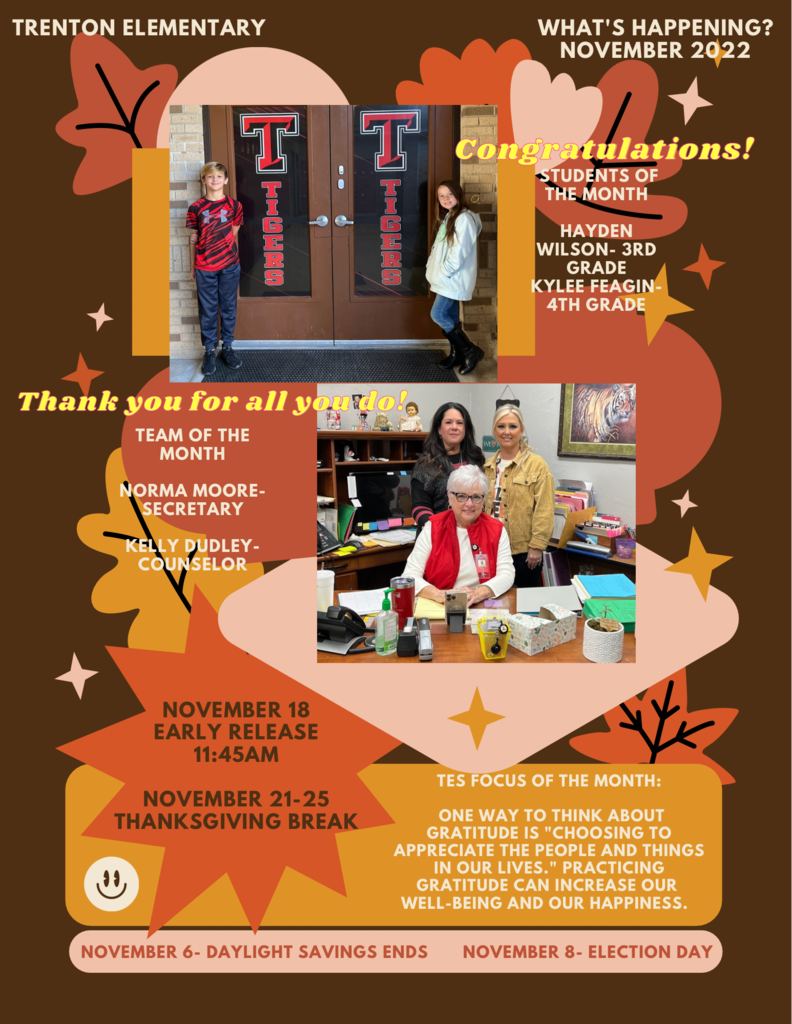 The senior class is taking care of business! Last Friday, representatives from Grayson College, Austin College, University of Texas at Arlington, and Texas A&M Commerce were on campus and seniors signed the Texoma Promise Pledge. They completed admissions applications and worked on the FAFSA. Seniors who completed the FAFSA by November 1st were rewarded with a coupon for a free sonic slushy and a TISD family athletic pass to use for all remaining home events this school year.