Trenton ISD buses are going to run approximately 15 minutes early this afternoon in an effort to get everyone home before the weather moves in. Sincerely, Jeremy Strickland Superintendent Trenton ISD

Trenton ISD Families, We have been monitoring the weather situation throughout the day. As you know, predicting the forecast can be challenging. Based on the latest radar timeline, we are not making any changes to our dismissal process. We will continue to monitor the situation and make adjustments if necessary. Sincerely, Jeremy Strickland Superintendent Trenton ISD

Our February Teacher of the Month is Ms. Warren. She is a crucial part of our staff. #TigersTogether #Thrive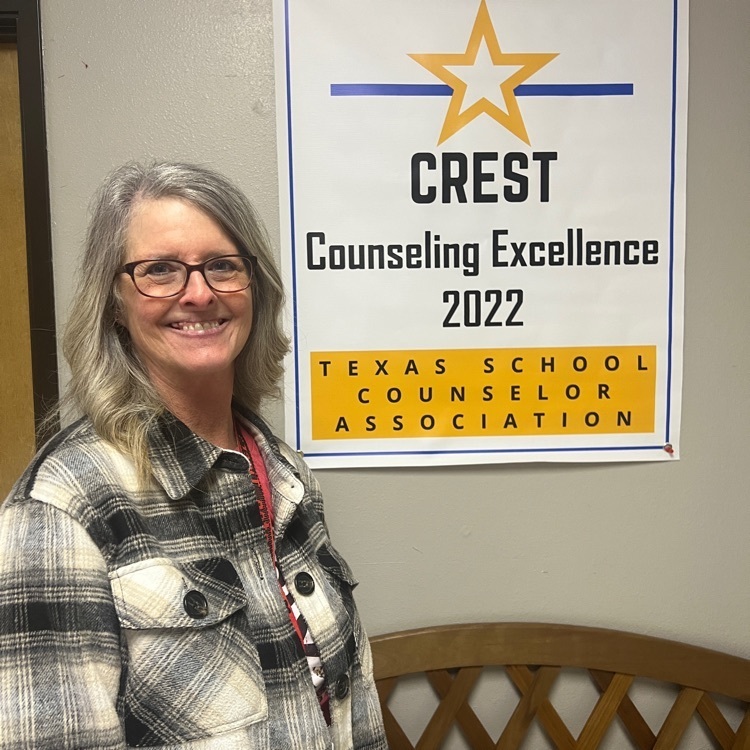 WHAT'S HAPPENING IN MARCH AT TES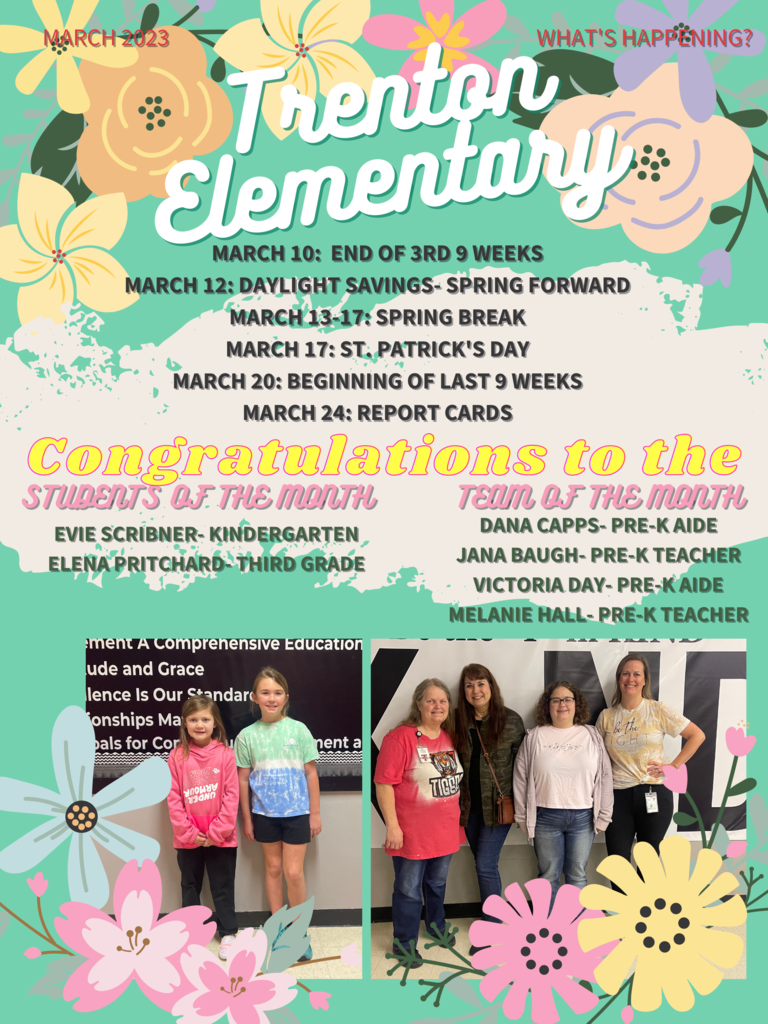 Thursday's softball games at the Bonham Tournament have been canceled due to the threat of severe weather. The track meet at Tioga is also canceled. At this moment, the baseball tournament in Van Alstyne is still on as scheduled. We will send out an update once a final decision is made on tomorrow's baseball games.

Congratulations to our February TMS Students of the Month: Cody Phillips and Saray Moreno! These students work hard in and outside of the classroom. #TigersTogether #Thrive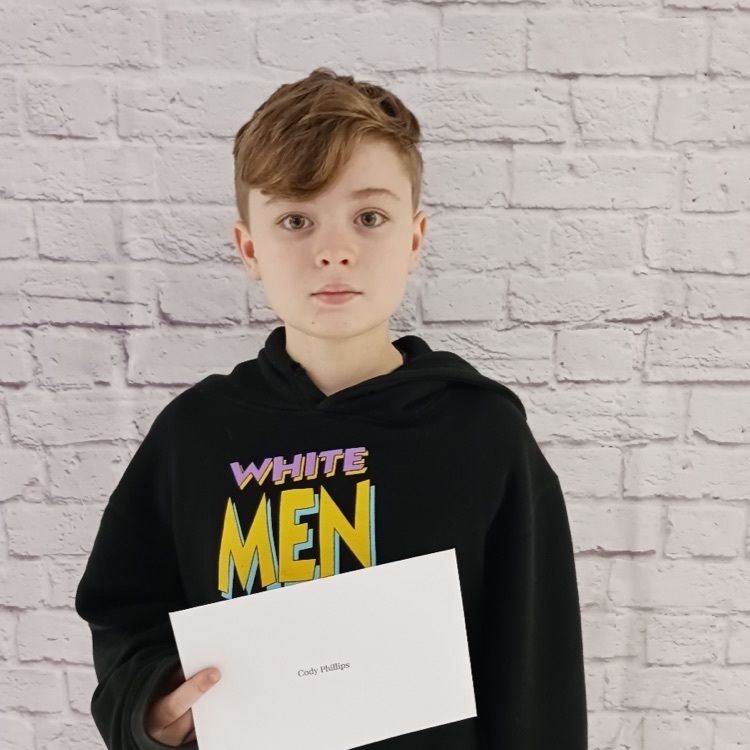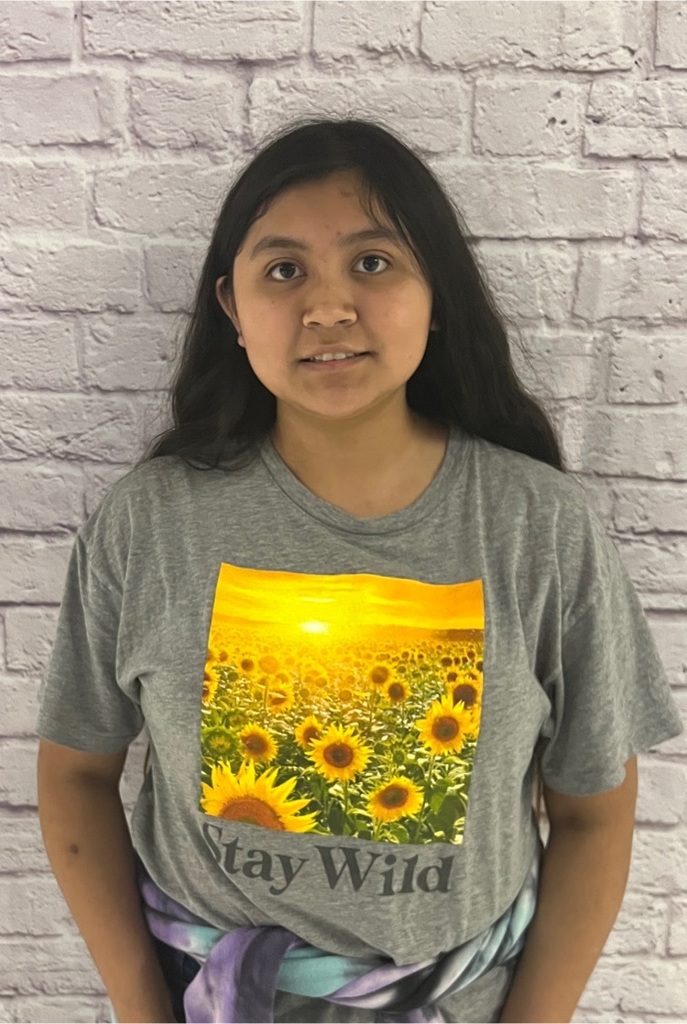 TES FEBRUARY TEAM OF THE MONTH - PRE-K TEAM - JANA BAUGH, MELANIE HALL, DANA CAPPS, AND VICTORIA DAY Trenton Elementary is blessed to have these ladies as many of our students' first experience with school. They are nurturing, make learning fun, and go above and beyond to make every child feel special. They not only help students love school, but often help parents adjusting to their first experience of having a child in school. They have a combined 53 years in classrooms at Trenton ISD, and have a way of making every child feel like he or she can be successful.
TES FEBRUARY STUDENTS OF THE MONTH - EVIE SCRIBNER (KINDERGARTEN) AND ELENA PRITCHARD (3RD GRADE) Evie is always kind and thoughtful to her classmates. She is always looking for ways to be helpful to adults and students. Evie gives her best effort every day and encourages those around her to do the same. Even when things are challenging she tries her best with a positive attitude - Shelley Cooper Elena works extremely hard on her assignments and does so with a smile. She makes sure she turns in work that SHE is proud of. She is a good and trusted friend to all of her peers. She is willing to help and jumps in, knowing what to do. Elena displays ROARing behavior that all of her teachers see daily. She is an amazing Trenton Tiger - Samantha Listello

Softball Game Change: Saturday's game against Community is now a 10:45 am start. The bus will leave at 8:30 am.

TISD February 27 Board Agenda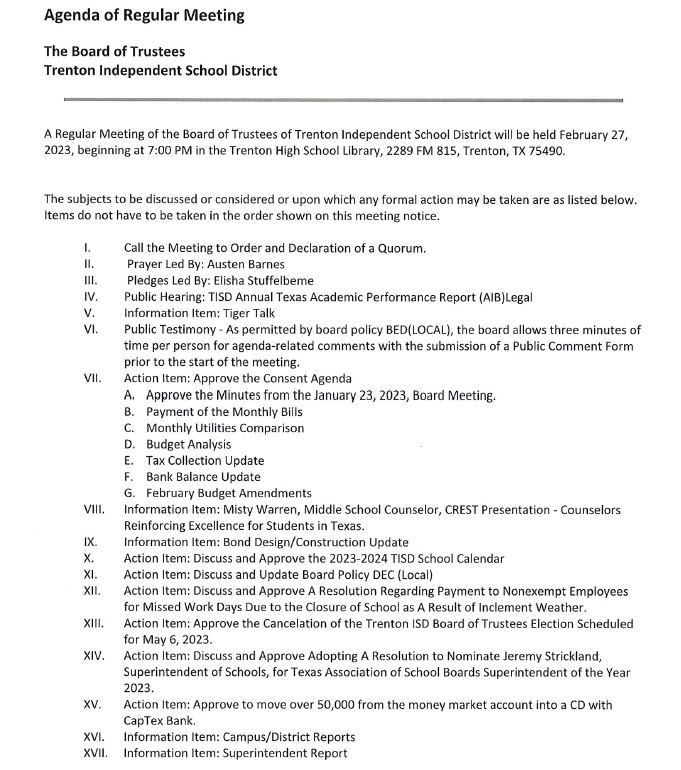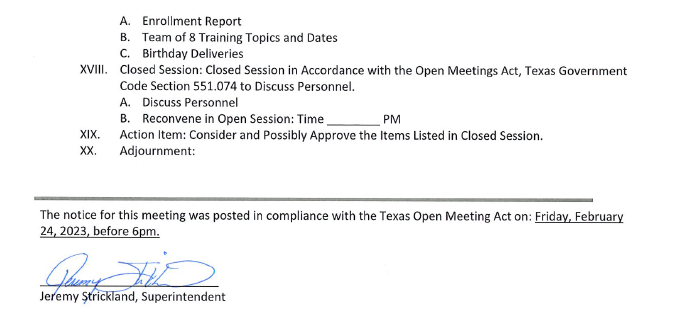 Congratulations to Coach Cranford on his 250th win as a head coach this morning. A great coach and an even better person. What a great accomplishment.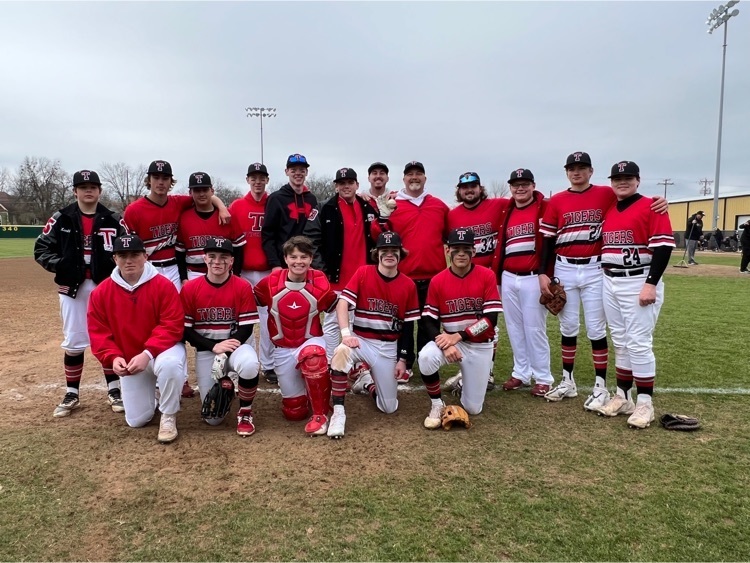 THS Beta Club presents King of Sports Wrestling ! Tomorrow, Saturday, February 18, 2023 THS Gym Doors open at 6:30 first match is at 7:00pm Tickets at the door: $15 general seating $25 ringside seating Come out to enjoy an awesome night of wrestling and support our Beta Club as they raise money to help with travel cost for the Nation Convention in Kentucky this summer.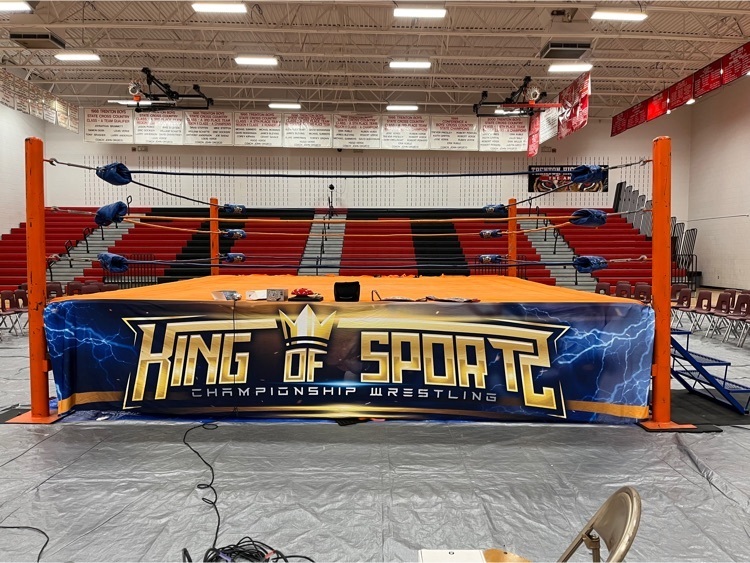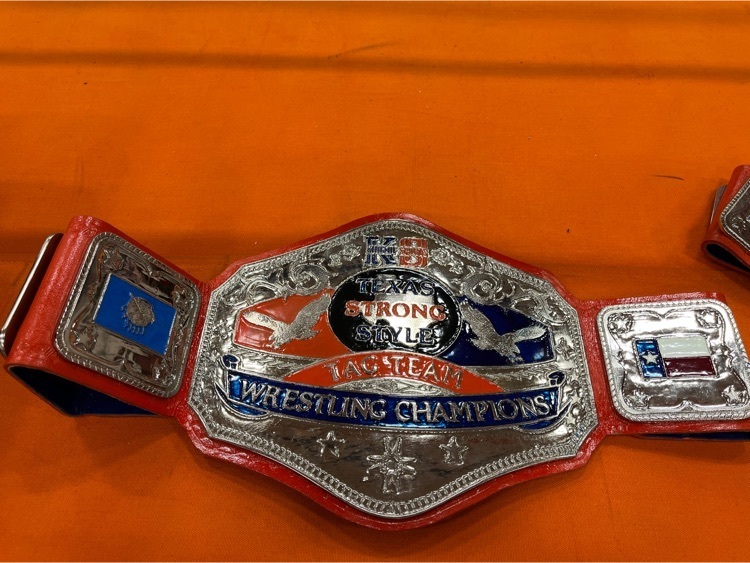 Tomorrow is the last day to order your yearbook for $55.00; the price will increase on February 18th. Don't miss out on the memories of this school year.

The high school hosted an FCA event tonight and we had a great turnout. We appreciate Pastor Wayne from the Methodist Church for serving as our guest speaker. A special thank you to Mr. Holland and Coach Ryan for organizing and attending the event. #TigersTogether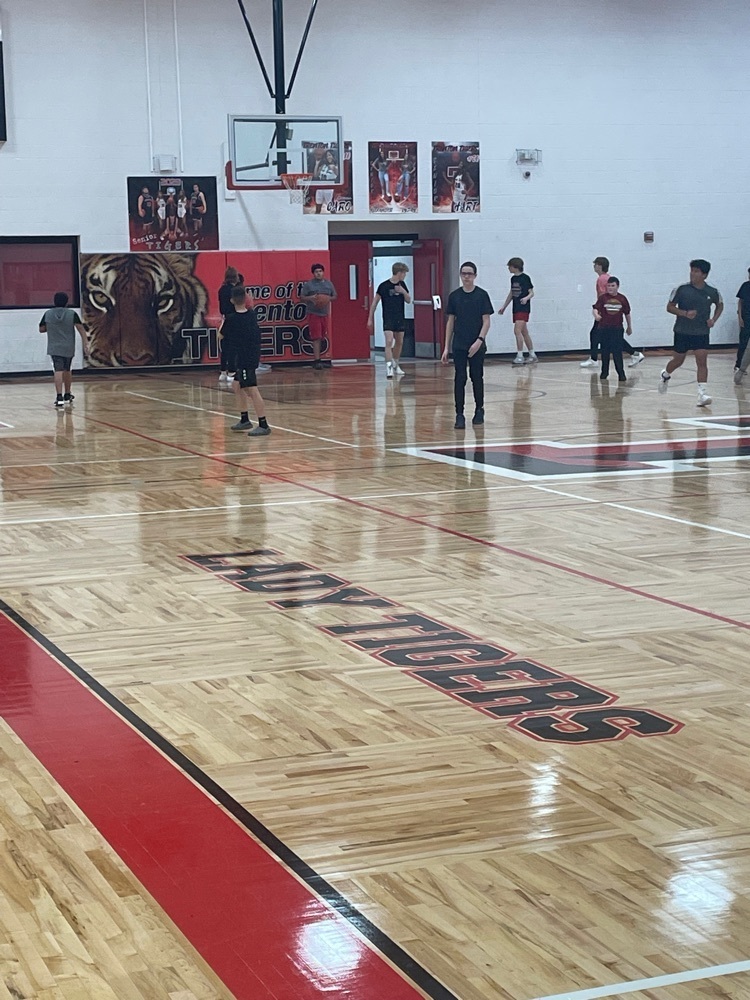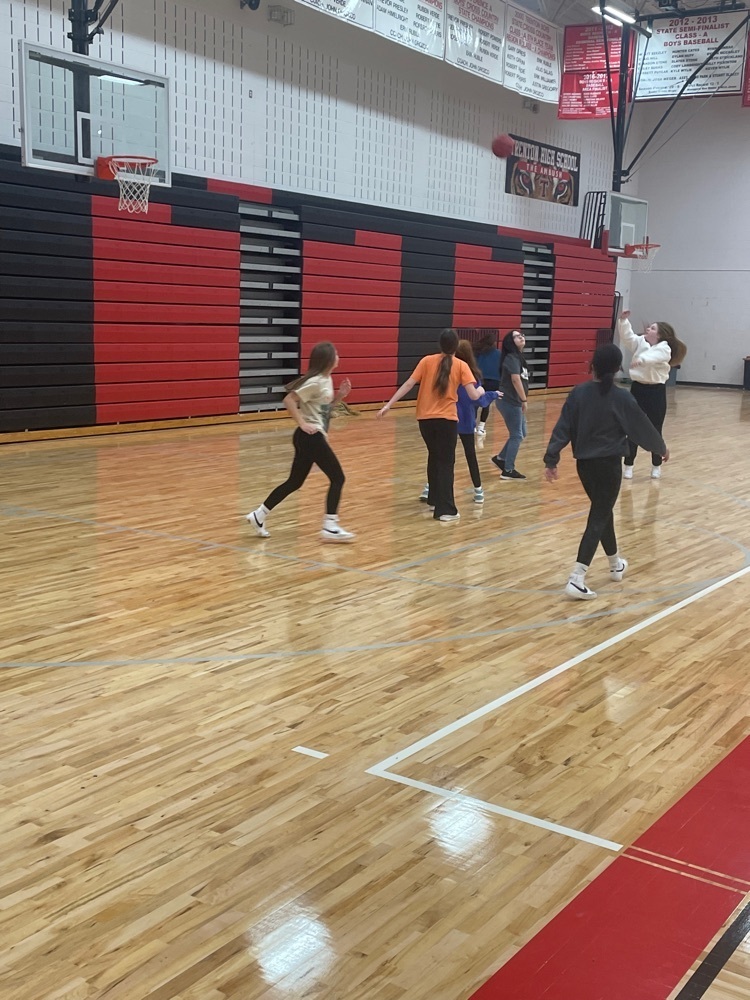 IT'S SCHOOL RESOURCE OFFICER APPRECIATION DAY! Thank you Officer Rhodes for working hard every day to ensure the safety and security of our students and staff. We appreciate your integrity and professionalism, how you protect us, and how you work to help us maintain a safe learning environment. We can't thank you enough!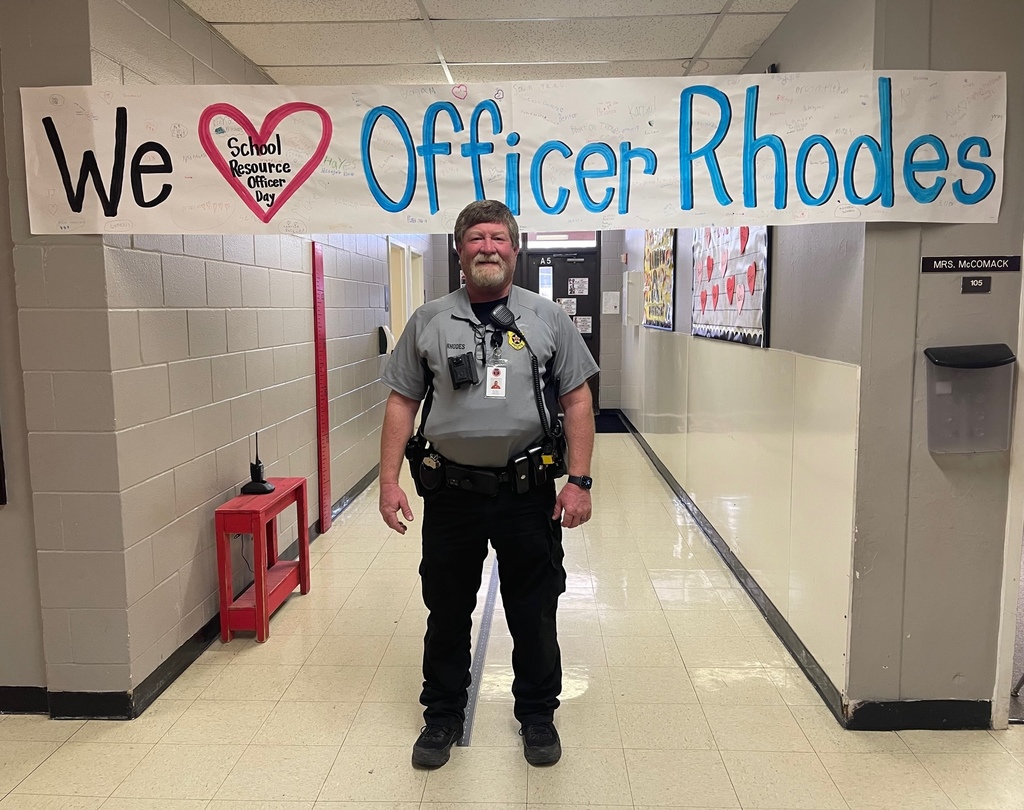 Attention Parents! We will be hosting two meetings on Wednesday March 22nd in the High School Cafeteria. The first meeting is for incoming freshmen and parents to help pick classes for 9th grade year. 8th grade students will visit our campus on March 10 during the day to see our different electives and meet with teachers. The second meeting will be for any sophomore and junior parents whose students are interested and qualify for dual credit classes for the next school year. We look forward to seeing you there.

Our high school boys basketball team took a trip to watch Richland College play basketball today. A special thanks to Coach Ryan for putting the trip together. #TigersTogether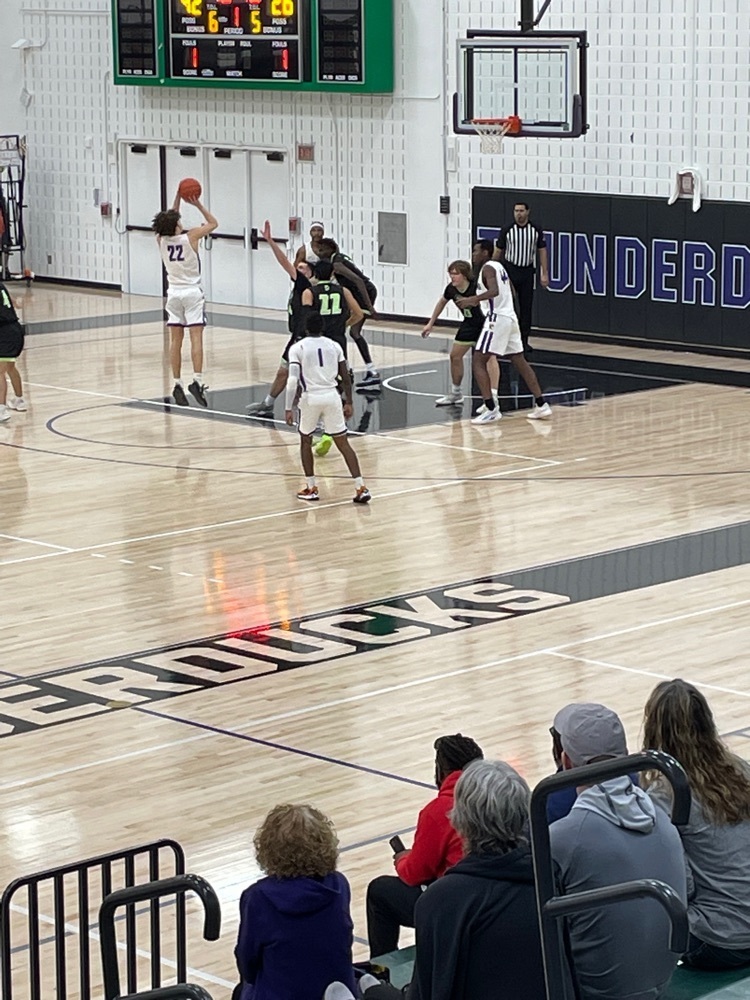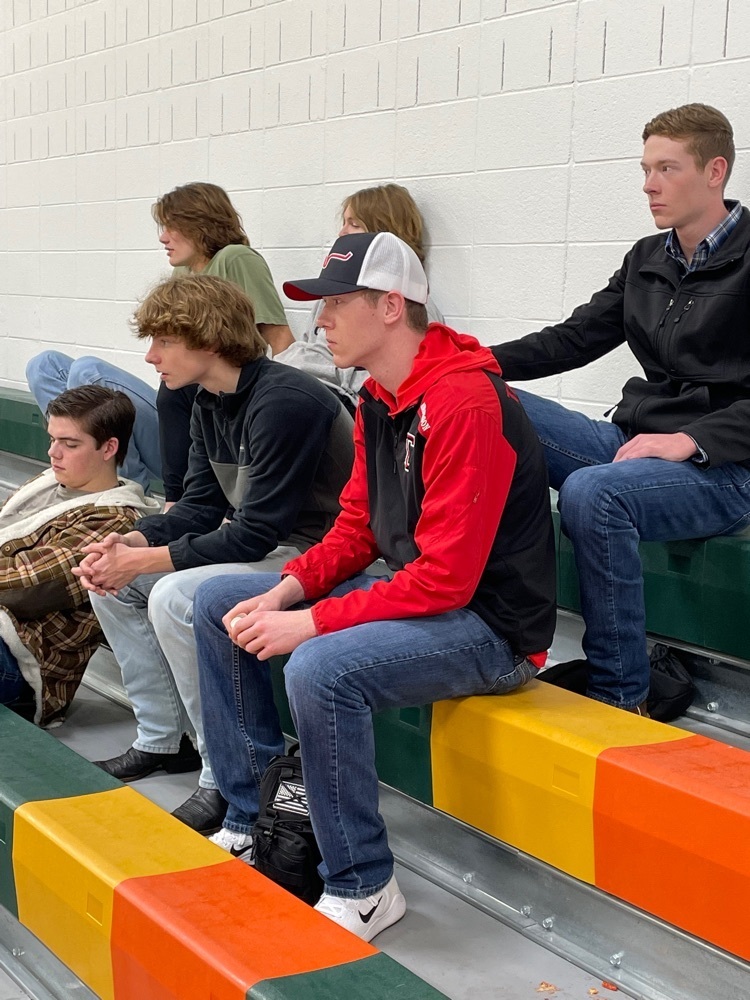 Thanks to the TMS Student Council for sponsoring tonight's dance! The students really enjoyed themselves. #TigersTogether #Thrive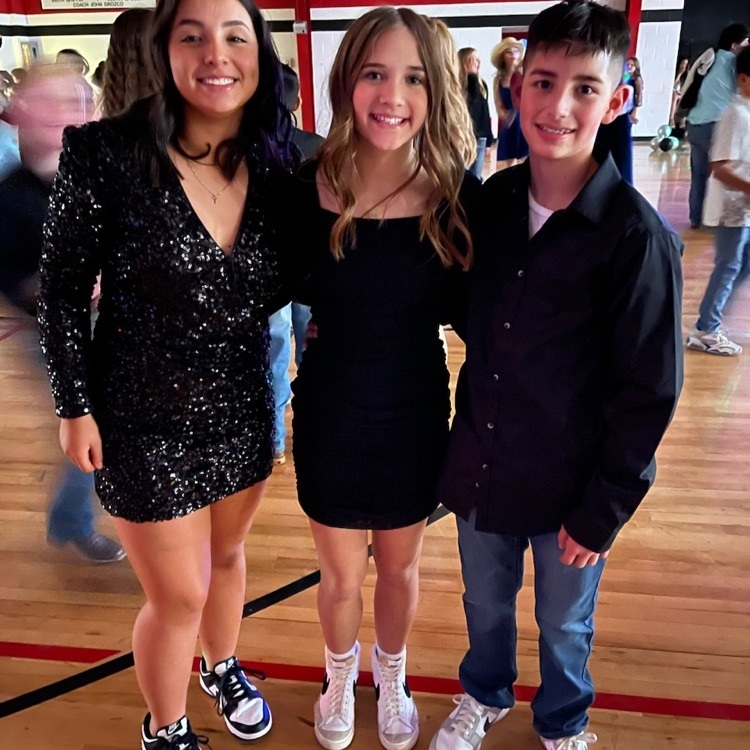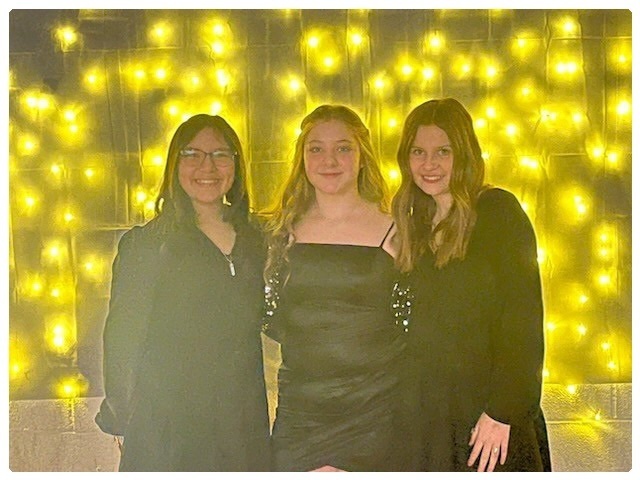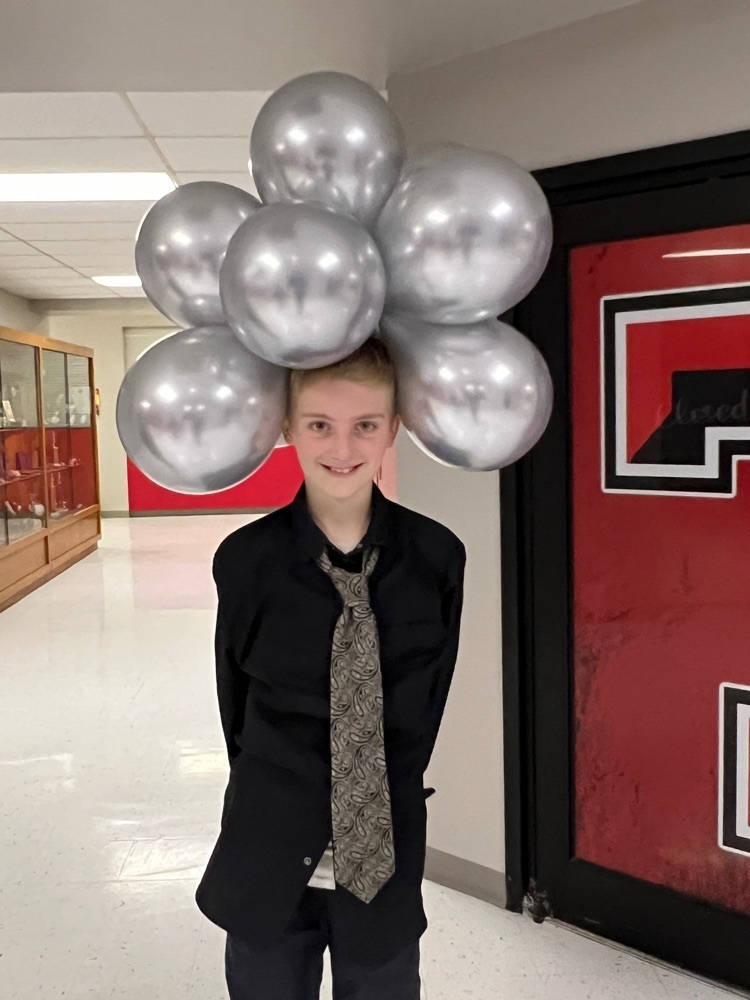 This week is National School Counseling Week. Trenton ISD is blessed to have an amazing counseling staff serving our students. The principals celebrated our counselors with lunch today at the RockYard. Thank you Mrs. Dudley, Ms. Warren, Mrs. Alexander, and Mrs. Shaw for your passion and dedication to our students. #TigersTogether