Congratulation to our March students of the month at THS. Lexi Williams is our female student of the month. Lexi competes in cheer, Robotics, UiL, Debate, One Act Play, and golf here at THS. She is an exemplary student and does a great job representing her school, her family, and her community. Congratulations Lexi. Christian Medina is our March male student of the month. Christian makes good grades at school, participates in FFA activities, and is a very helpful young man. He has earned praise from his teachers by helping a young man who didn't speak English when he arrived at school by translating and helping him out in several classes throughout the day. Great job Christian.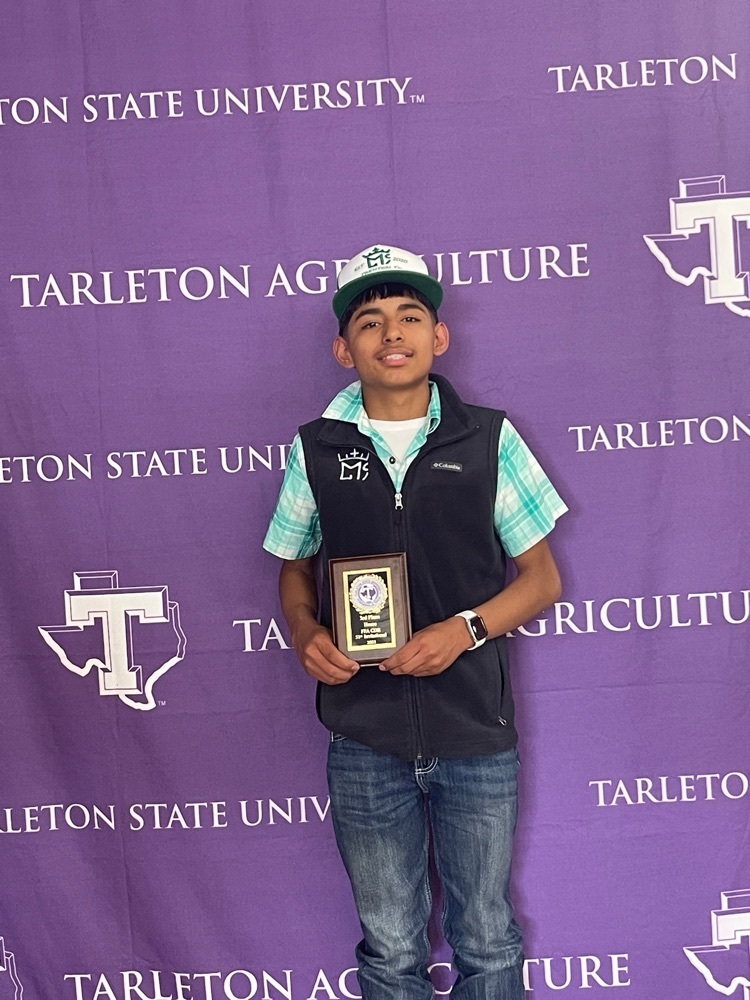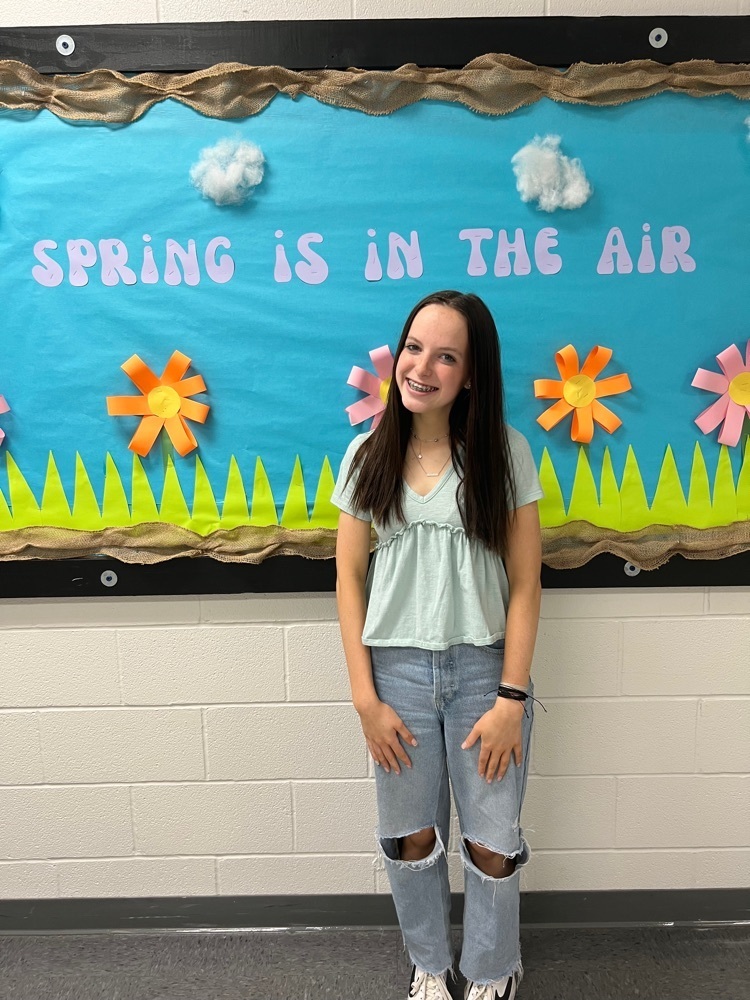 Cheer coach, nurse, attendance clerk, one act play assistant, and front office manager. Ms. Teri Vasquez does all of that and so much more every day for Trenton High School, and always greets everyone that comes to our school with a welcoming smile. These are just a few examples of why she is out THS staff member of the month. Thank you Teri!
TES MARCH TEAM OF THE MONTH - SPECIAL EDUCATION TEAM Jennifer Lyday, Lucy Martinez and Ashley Fonville Mrs. Lyday has a genuine way of connecting with each student she serves. She fosters an atmosphere of "I Can." Mrs. Lyday is passionate about instilling a love for reading in her students, which supports the general education teachers, and carries over into their classrooms. She is a strong advocate for the needs of each student she serves, and is exceptional at building school to family relationships with those under her care. Mrs. Lucy is a huge asset to the TES campus. She is one of the kindest and sweetest staff members on our campus. She greets students in the morning car line with a huge smile, and begins everyday with calm, positive energy. If you call our campus needing to talk to someone in Spanish, you will most likely be accommodated by Mrs. Lucy. She is excellent at helping with communication barriers, and is always happy to help with any other task she is asked to be a part of. Students absolutely adore her and we are very fortunate to have her at TES. Mrs. Fonville cares about helping students show growth. She can often be found in classrooms assisting students with their learning. She works well with teachers to support student instruction, and has high expectations for the students she helps serve. She is ready to lend a helping hand where needed.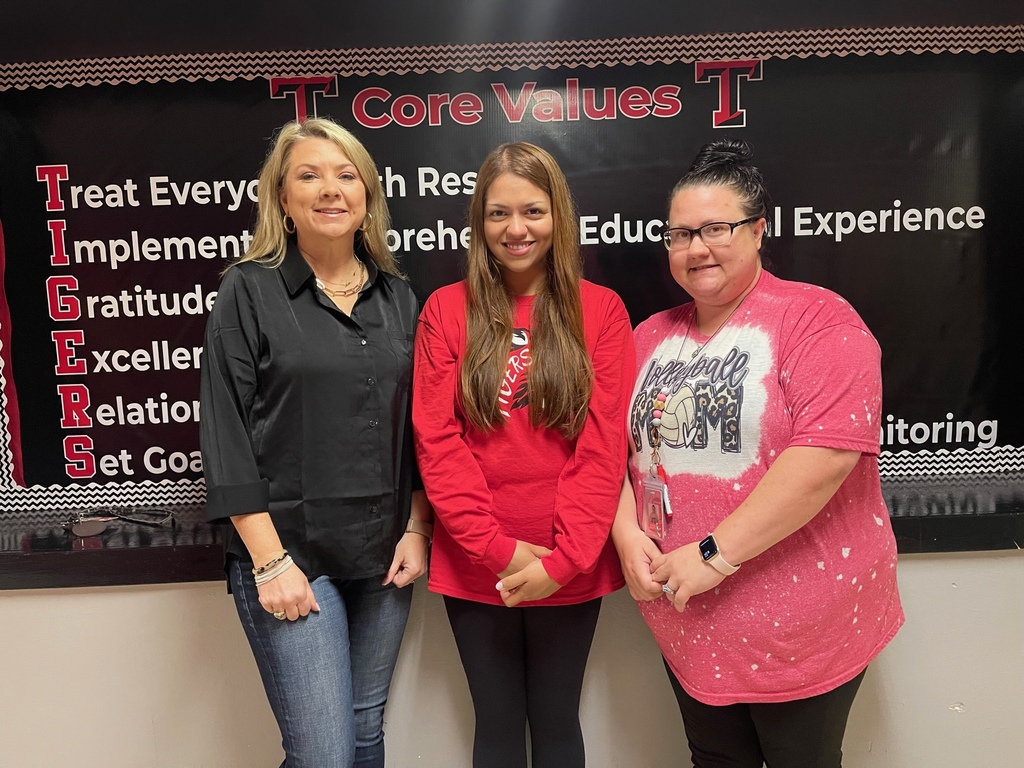 TES MARCH STUDENTS OF THE MONTH - SAGE JOHNSON (KINDERGARTEN) & BRIANNA OCHOA (3RD GRADE) Sage Johnson is an exemplary student and embodies all the attributes of a "ROARing Tiger!" He is kind and always willing to help others. Sage gives his best effort on everything he does and always has a smile on his face. - Christina King Brianna Ochoa is an excellent artist and student. She is consistently well-mannered and kind. I can always count on her to be a good listener, follow directions, and give 100% effort. Brianna's artistic skills and craftmanship shine in every piece she creates. - Amber Bowman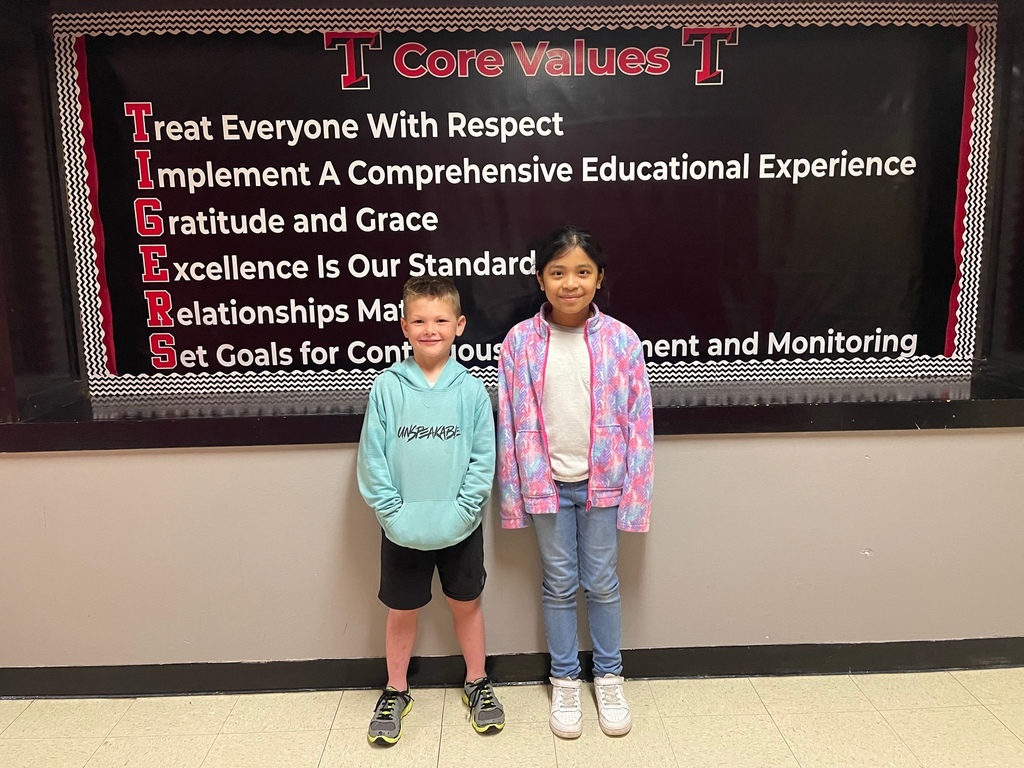 Congratulations to Allie Faggart on advancing to Regionals today at the District Golf Tournament! #TigersTogether

Good Luck to all of our students participating in today's District UIL Academic Meet! #TigersTogether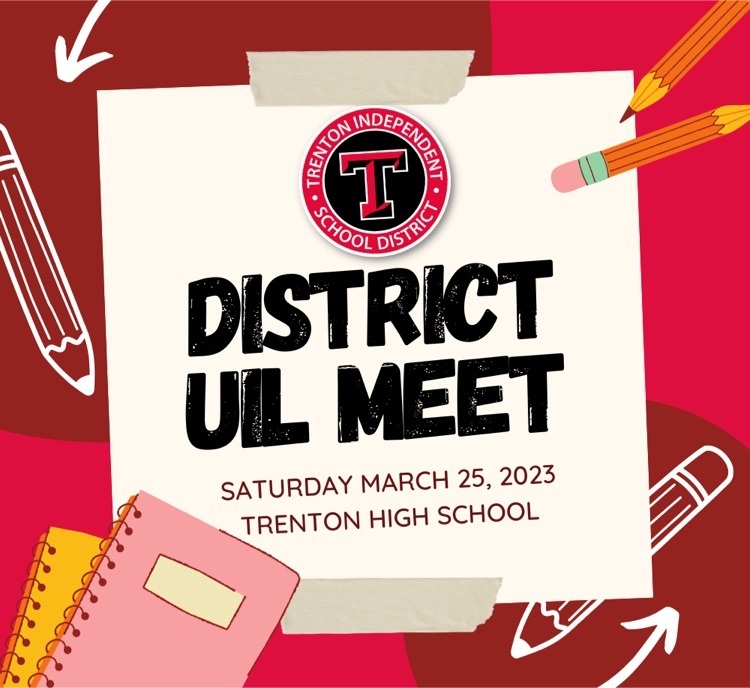 Trenton FFA has spent the past two days competing in wool and horse judging at Tarleton University and San Angelo . Lots of great experience gained by our students.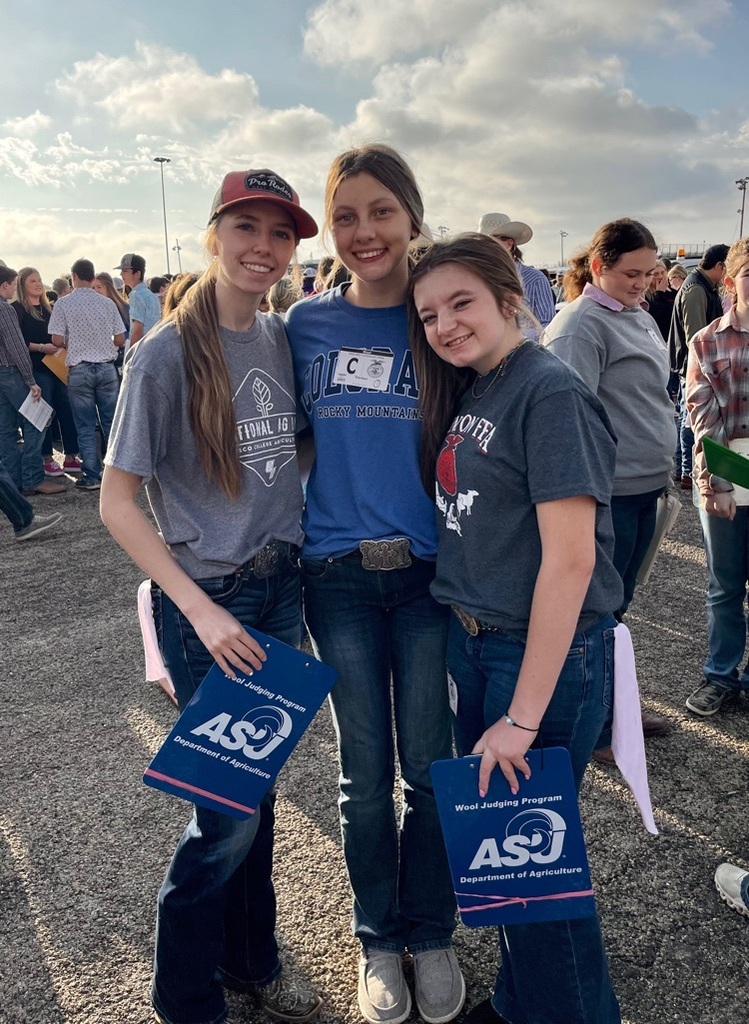 Softball Schedule Update: The Lady Tigers will play Dodd City in Dodd City at 6 pm tomorrow.

Tonight's softball game has been postponed until tomorrow. Time and location will be determined later this evening. Baseball is playing at home tonight at 6:30 pm.

March 27, 2023, Trenton ISD Regular Board Agenda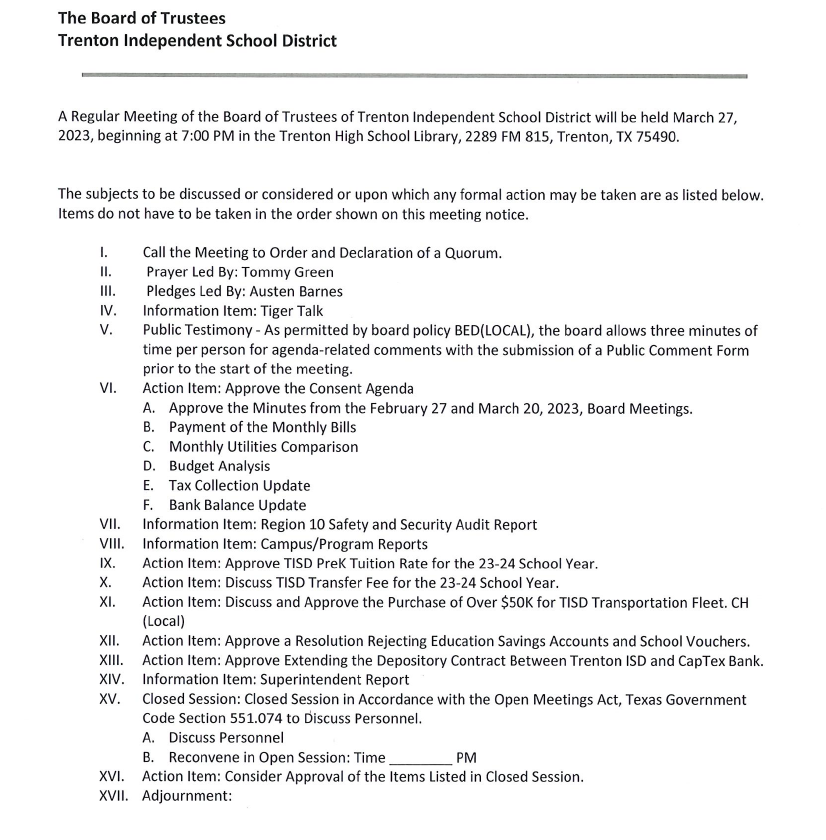 One Act Play gave an outstanding performance today at the Bi District Competition. We are so proud of you. Congratulations to the following students on the awards earned today. All Star Tech Award: Miles Bodden All Star Cast: David Parsons Honorable Mention Cast: Zander Huffman Haley Boggess #TigersTogether

Fifth graders had a shoe design contest in Art class. They drew and designed their favorite shoe inspired by candy. Elementary students and Trenton staff voted for their favorite. These are the winners. 1st place- Maria Ojeda- Contreras (Nerds Cluster Classic Vans) 2nd place- Isay Gomez (Kit Kat Yeezys) 3rd place (tie)- Javier Peña-Ortiz (Nerds Rope Nike Mags) Kentie Keeton (Twix Spiky Boots) #TigersTogether #Thrive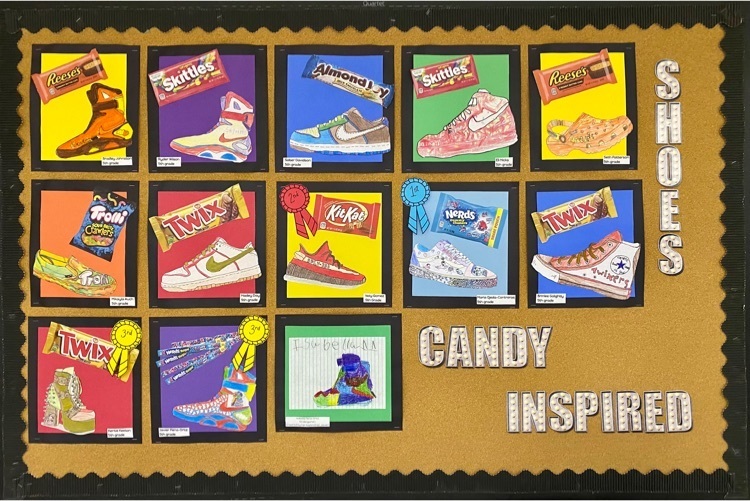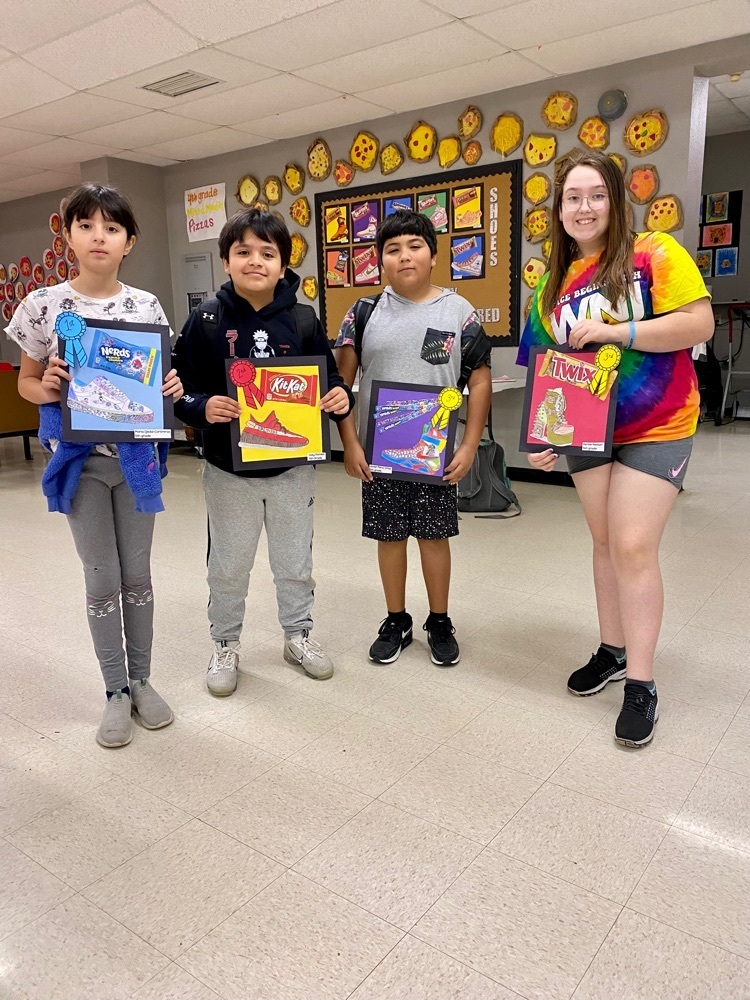 Good Luck to this talented group of young men and women as the compete at the Bi-District One Act Play contest today! #TigersTogether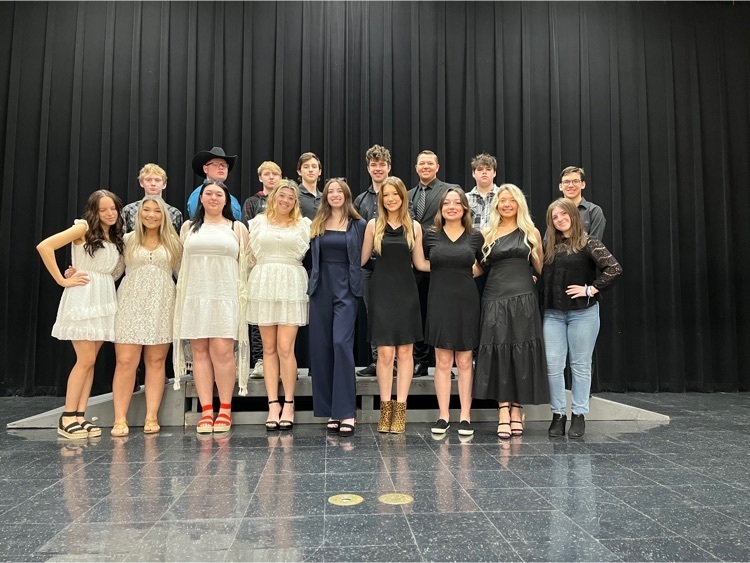 Congratulations to Coach Partridge for being named the TMS Teacher of the Month for March! She's a great asset to our team. #TigersTogether #Thrive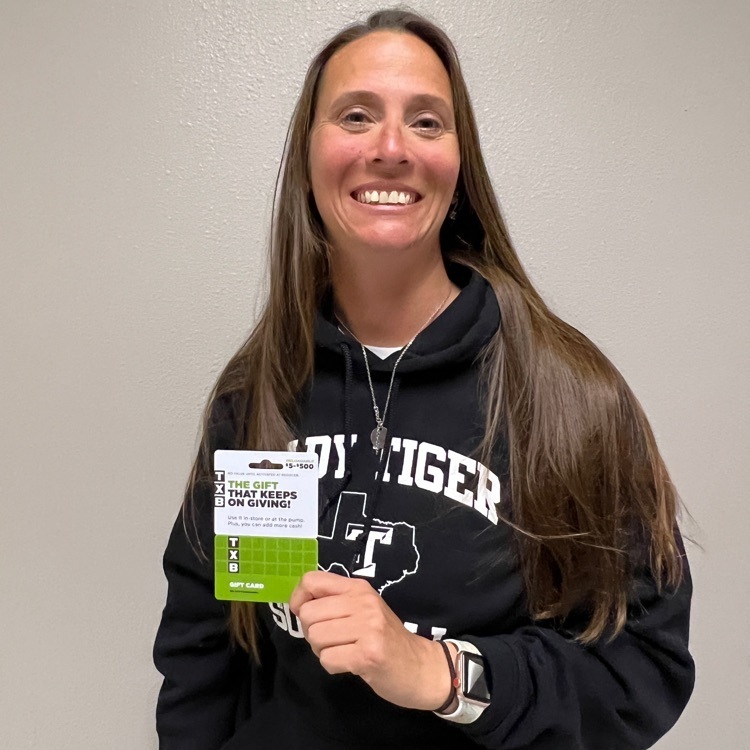 Trenton Elementary Pre-K students are celebrating coming back from Spring Break by painting spring kites - We are so glad to have all of our students back!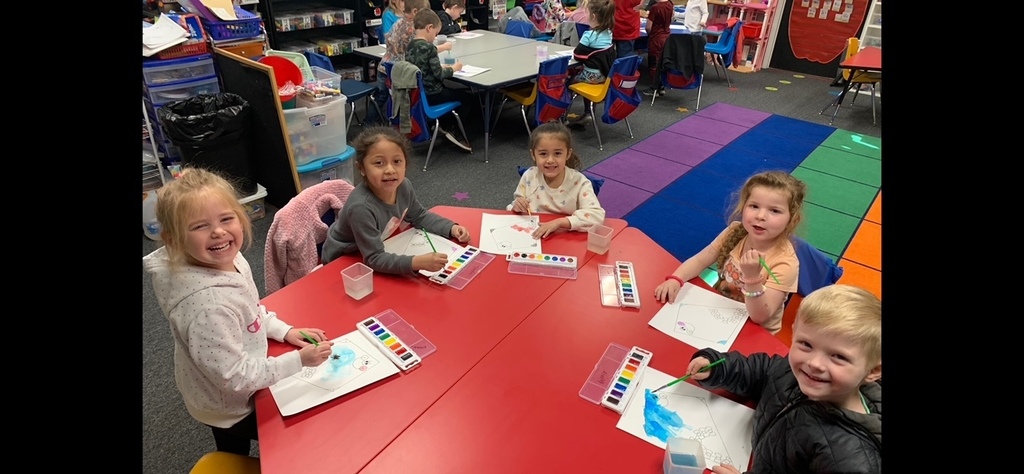 Softball Schedule Change: Tomorrow's home varsity game against Savoy will start at 4:30 pm. #TigersTogether

We look forward to seeing all of our students back on our campuses tomorrow morning as we begin the final nine weeks of the school year! #TigersTogether

Don't forget about the upcoming 8th grade and Dual Credit parent meetings on March 22.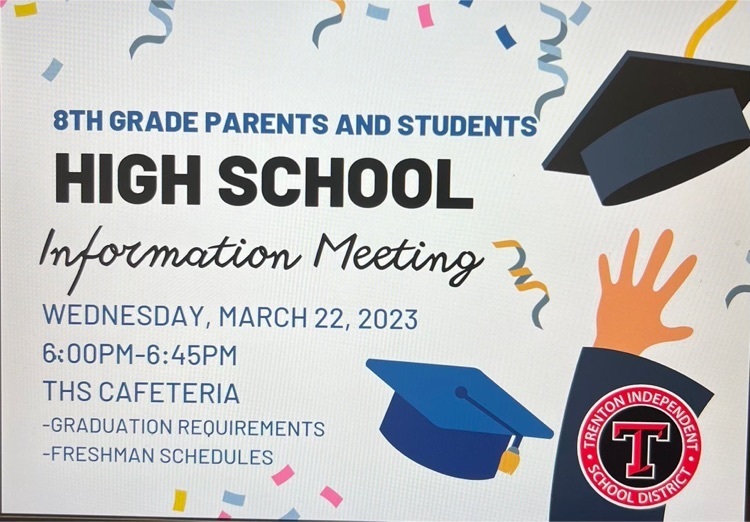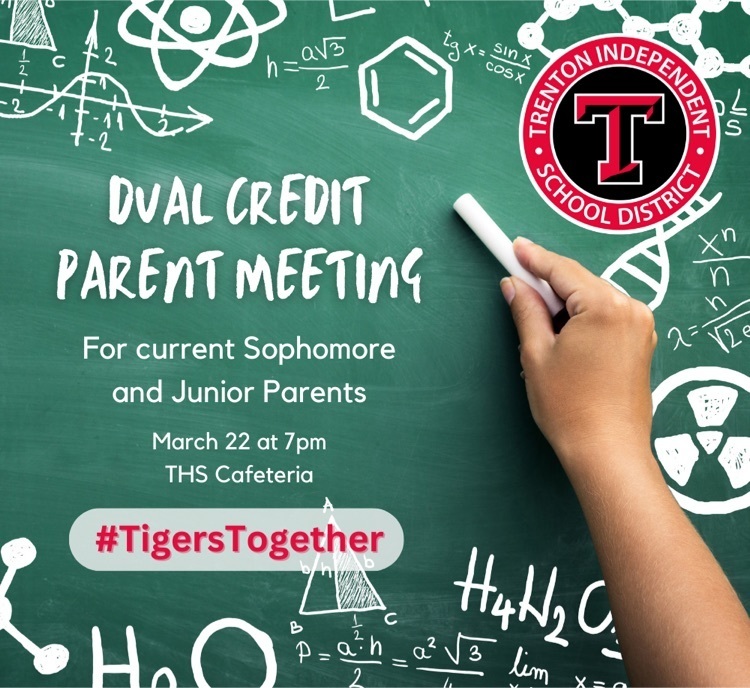 March 20, 2023, Trenton ISD Board Training Agenda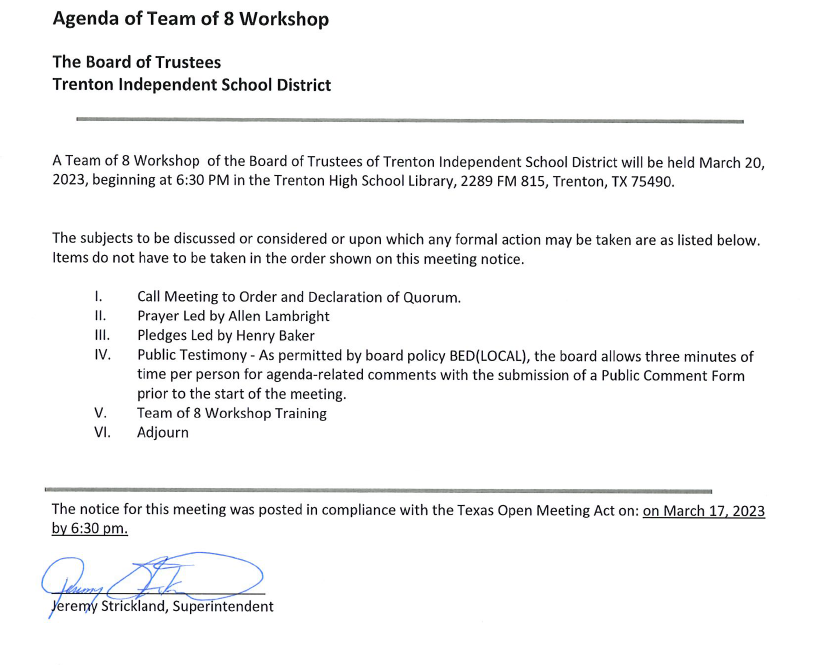 Softball Schedule Update: Tomorrow's game against Tom Bean will now be played in Tom Bean at Noon.